A Small Bedroom That's a Big One in Comfort.
Decorating a small bedroom can challenging, also one is not sure what all are the essentials as space is less. We need to focus on the point that what all are the essentials and what all are not of use and are just consuming your space. The key to having a small yet comfy bedroom is to draw attention towards only the essential furniture in the bedroom.
Here are the must-have essential to get a comfortable bedroom:
1. A Bed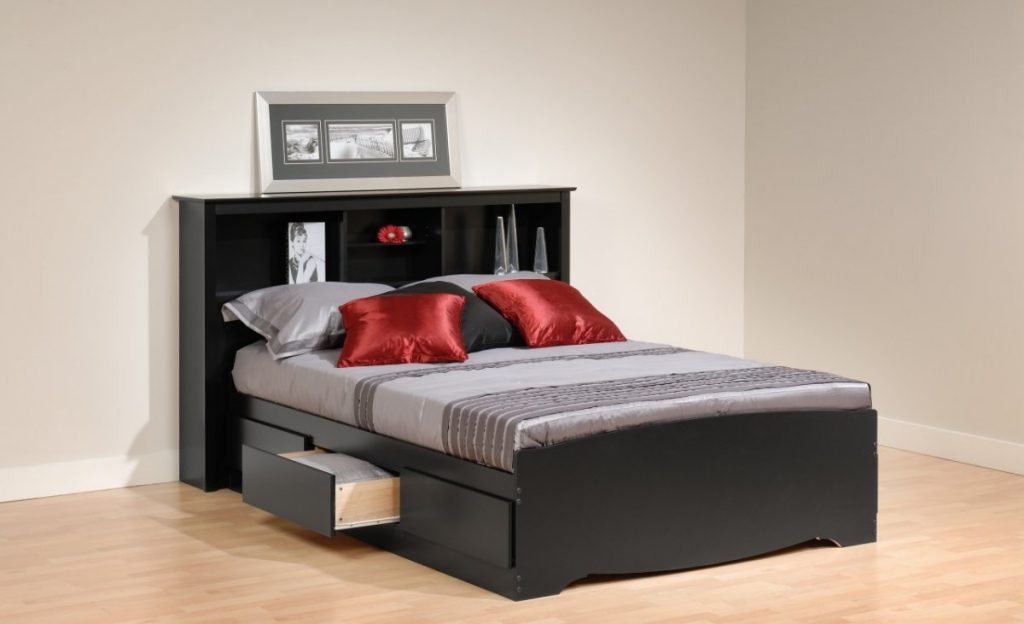 Since we are talking about a small bedroom, queen size bed will be super suitable for the bedroom, 2 people can easily accommodate in the queen size bed. The bed is not oversized as well, it will take less space and serve a good purpose.
View More Bed Ideas on Pepperfry 
2. A BedSide Table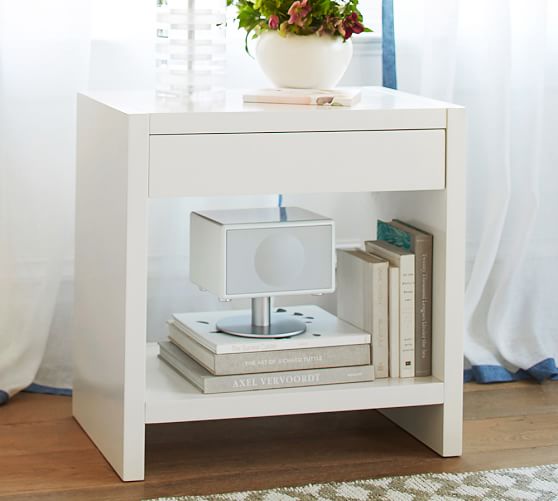 One must choose a bedside table that is small in size but bigger in terms of storing stuff.
There are plenty of options available to choose from, as depending on your choice you can simply pick up the one which will suit your need.
View More Bed Side table Ideas on Pepperfry
3. A Wardrobe
A modular wardrobe will be the best choice and again you can find out a variety of wardrobes online. The wardrobe is essential in the bedroom as you gotta store your stuff in that only.
View More Wardrobe Design Ideas on Pepperfry
4.  Dresser / Dressing Table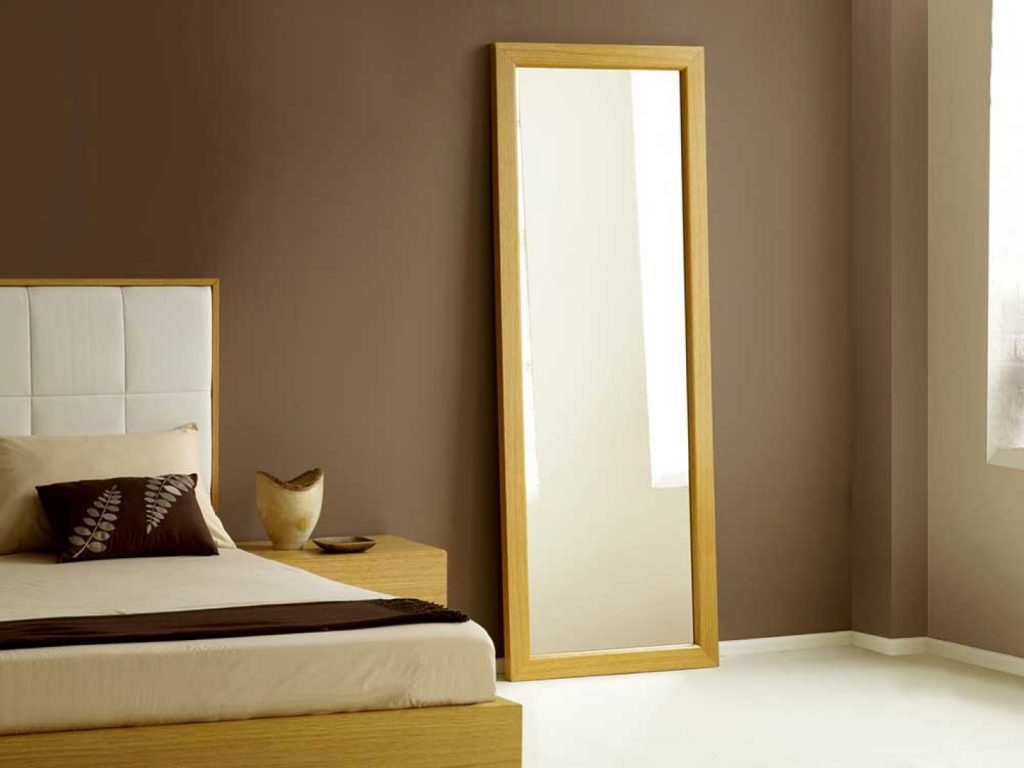 Dresser too is very important, when you are looking for a dresser for a small bedroom make sure, that buying a big one a wider one will be a complete waste!  That will look suffocating as the room is small and we gotta fit in other essentials too!
So, a slim dresser can be chosen and again you will get so many options within slim dresser that are elegant to look and very very beneficial.
Planning to Buy Your Own? View More Dressing Table Designs on Pepperfry
5. Lamps & Lightning

Work with pendant lights and not those huge chandeliers as they will make your bedroom look smaller, To make it look comfortable and not over-occupied, you must choose the pendant light and small lamps to be placed near the bed or even on the shelves, that will surely add beauty in your room.
Excited about it? here are more lamps designs ideas for you
6. Texture & Color of Your Wall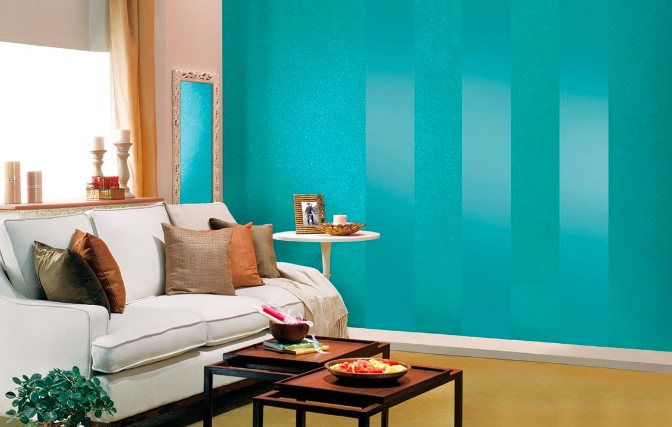 Simple, Just a simple look a lighter shade in your room to make it look like open space and not use the darker painted ones as they will make your bedroom look smaller and suffocating.
Besides, You can also choose the curtains with lighter shade colors, That will look pretty and give you a relaxed look & feel.
7. Use furniture with Storage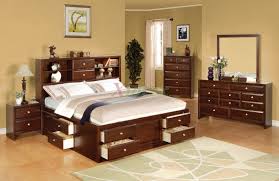 Yes, we need something to store our stuff. There are many options even when talking about a small space. The bed can be bought that has a storing option within it, the headboard of the bed, the open shelves can also help us to store our stuff easily without even occupying the space.
Related: 7 Storage Furniture to Transform Your House
Now as you got every information about how to get a small yet comfortable bedroom… what are you waiting for you got so many online stores to get them from… Pepperfry, Amazon and Flipkart are the recommended store for you to get your Bedroom ready
Tagged:
bedroom furniture
home decor