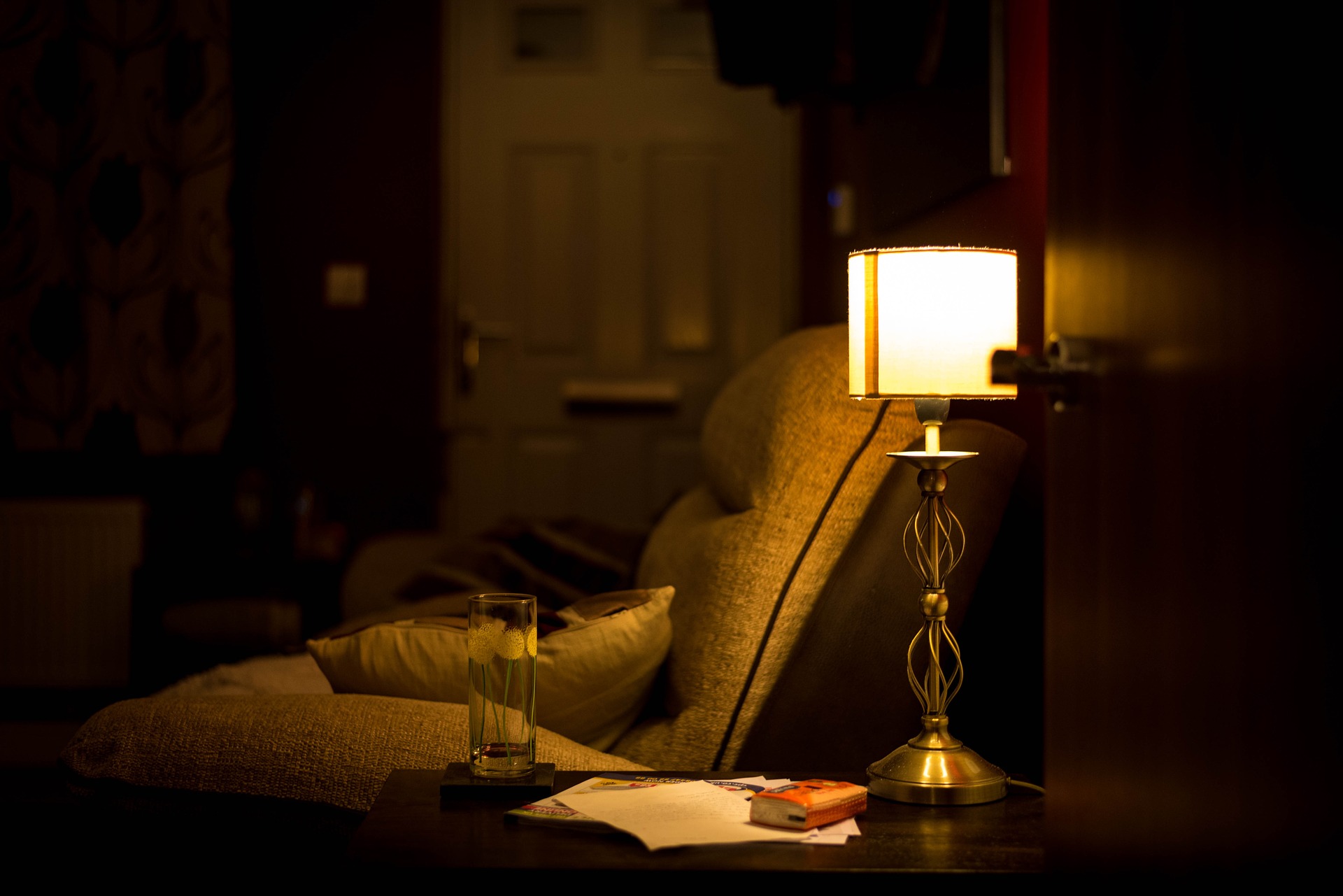 Welcome to JugniOnly.com
Announcement: We are pleased to inform you that we have changed the name of our blog. The change in the name of the business subject 'Furniture20.com' a. s. is in effect from 22. 09. 2020. From this date, the business subject will be operating under the new name: 'JugniOnly" a.s.
JugniOnly is a blog on furniture and décor in India. It's an effort to bring you the best of home and office decor right at your fingertips. Your search for the best blog about furniture and décor in India ends here.
We're a team of eclectic furniture lovers with our expertise on what all furniture to buy for decorating your indoors/outdoors with that perfect sofa, table, chair and others.
Find Best Items in your Price
Why compromise on home furniture when you can find the best décor and furniture options in your price that will add beauty and comfort to your lifestyle. Spending on home décor and furniture requires a lot of research. Check out our blog on expensive and best décor and furniture items that you can buy.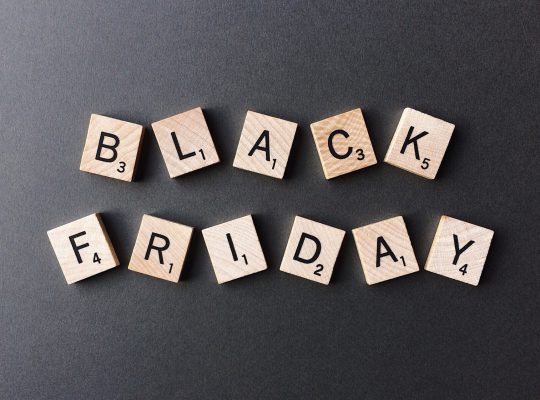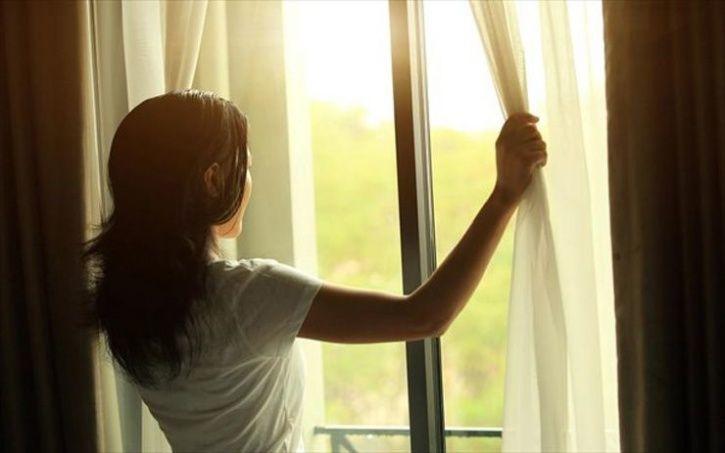 Find the Best Near You
Tired of exploring far off markets for home décor and furniture in big cities like Delhi? Read our blogs to find the best décor and furniture market near you.
Explore the untapped market near you for the best available décor ideas and furniture options and give your precious home a customized and personal touch.
Get Decor Tips
New furniture looks pleasing to eyes and to maintain its charm it's important to take care of the furniture. Check these easy hacks to keep your furniture new.
Get ideas on how you can give a personalized touch to every nook and corner of your home by exploring JugniOnly special ideas on décor and furniture care.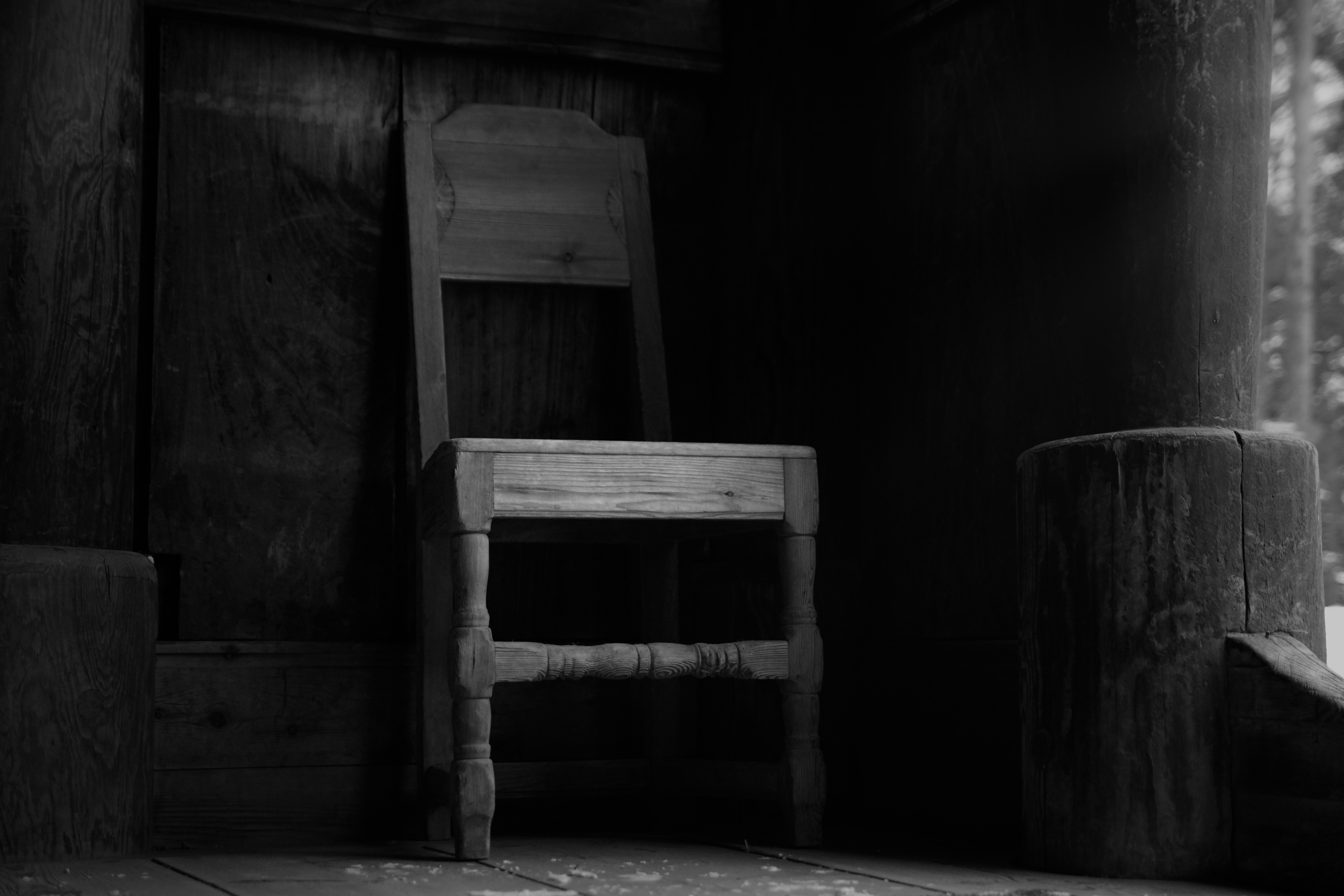 Advertise with us
Let us put your ad in front of your target market. Advertise with us and Reach Millions of Customers!
Work With Us
We're always looking for new authors, those who are interested in furniture & decor.
To join our team of freelance writers and social media marketers, you can write us an email to hello@jugnionly.com