Top 4 Furniture Categories to Import From India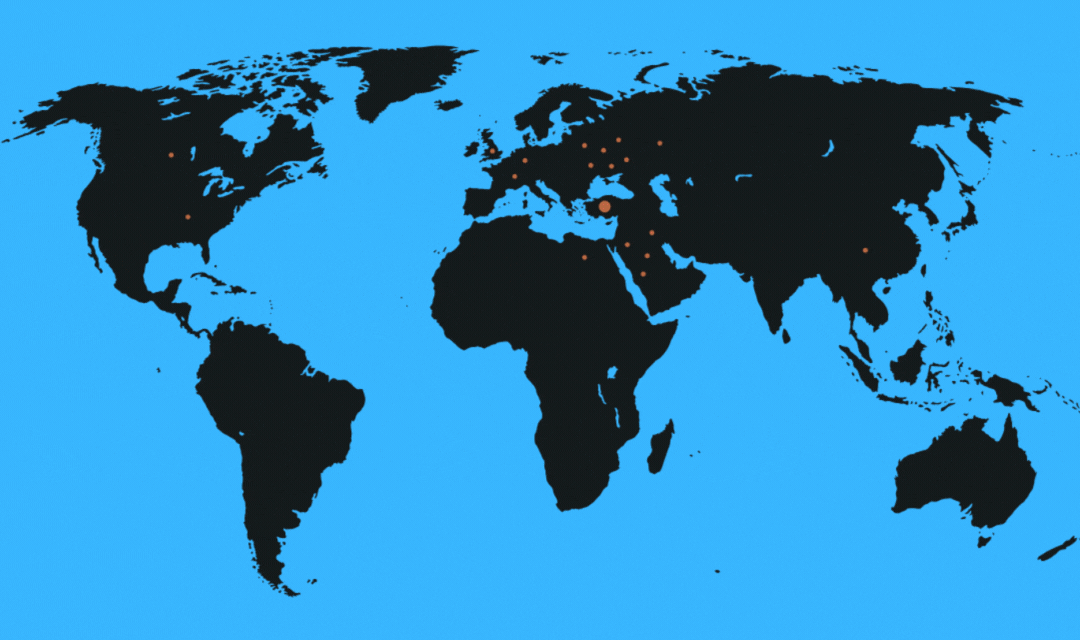 The increasing cost of labor is why you source and procure goods and raw materials from countries other than the US.
While you might be busy tackling your daily business goals, you might not be able to think of new, up-and-coming destinations for your sourcing needs outside the US.
India is fast becoming a significant trade partner for the US because of several reasons:
A huge pool of artisans, woodworkers, and blue-collar workers can produce goods according to your requirements and international standards.

Labor rates are much lower in India, so you can maximize your profits with made-in-India goods, where the margins are as high as 300% in some cases.

The environmental impact of manufacturing furniture is lesser when you outsource production.
We'll have a look at the top furniture categories which you can import from India. Furniture is already one of the highest traded goods between the two biggest democracies of the world.
What are the top four furniture categories I can Import from India?
Home furniture

: India is one of the biggest furniture manufacturers in the world and has a very diverse furniture manufacturing industry. Based on different regions, you can find the best furniture manufacturers in wood, metal, glass, and stone. If you can find the right supplier, you can create the best furniture in your relevant category based on your requirements.

Office furniture

: If you are a business owner and require 100-500 workbenches, you can outsource this to India. The Asian manufacturing hub can help you make vast capital savings in terms of manufacturing costs and handling costs when you have a sourcing company partner in India dealing with all of this for you.

Metal furniture

: If your catalog has metal furniture, you must look at the suppliers in India. The country's major manufacturing cities have skilled product developers who will understand your design requirements and do sampling. You can get all kinds of metal furniture designs manufactured for both outdoor and indoor furniture.

Hotel furniture units

: If you are a property developer specializing in hotels, resorts, and restaurants, you can contact a supplier in India that will create furniture based on the direction of your architect or designer.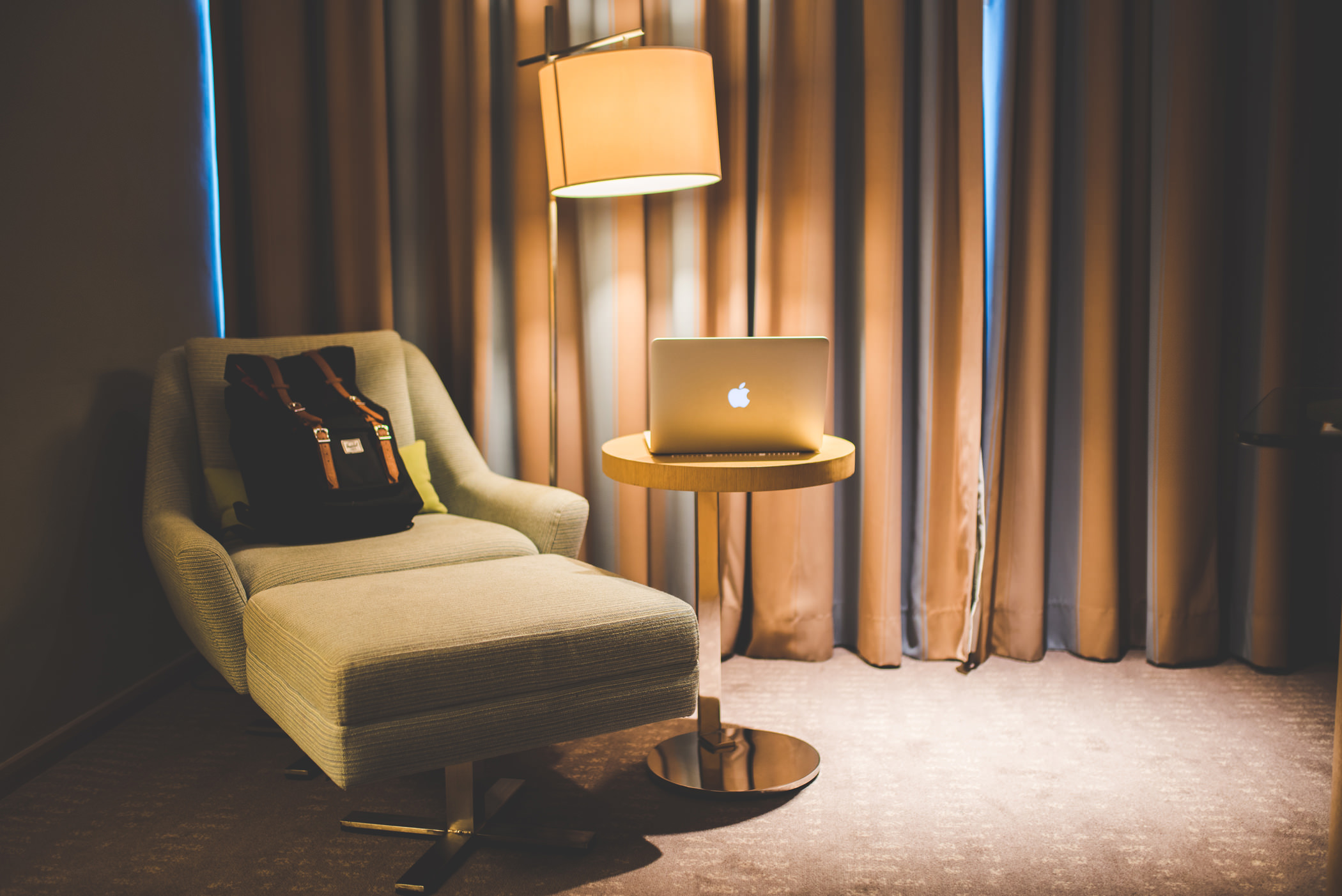 Where can I get furniture from?
It sounds difficult to think about finding a supplier in a foreign country. You might have questions like finding the right supplier, auditing factories, the best manufacturing cities to look out for, and ways to manage your production when you are sitting far away from your product. 
Here are some key pointers to get you started:
The major furniture manufacturers are situated in a handful of Indian cities.

Based on your design and furniture type you can zero in your search. For example, Jodhpur, a city in western India, is best known for its antique, hardwood furniture and metal indoor and outdoor furniture.

After you have found the city, you need to find a good supplier for your kind of furniture. This is the most difficult part, and you can get in touch with a sourcing agent or a sourcing company if you are ordering furniture from India for the first time.

With the help of a sourcing company or consultant, you can get your products sampled.

A sourcing consultant should ideally also help you with factory audits, quality checks, and legal support and act as your eyes and ears on the ground.
Venturing into furniture imports from India presents a strategic move for businesses seeking cost-effective manufacturing without compromising quality.
The lower labor rates and skilled artisans help you boost your profits and brand value. The environmental benefits of outsourcing furniture production further add to the appeal.
If you want to know more about finding the right supplier, drop us a line at jugnionly@hivig.com, and we'll tell you exactly how you can do that!
Tagged:
furniture imports
furniture manufacturing
furniture sourcing company
Hotel furniture
sourcing company