10 Things to Remember When Buying Office Furniture
A decision about office furniture requires a lot of tough calls to be taken by keeping practical scenario in the mind. The comfort and safety for the employees and visitors should always be in the top priority list. A wise decision for the same definitely increases the trust with the employee which definitely helps in developing the business.
1) Budget
:
Money always matters for such sort of activities. The quality, quantity, and fixtures are totally dependent on it. Once the budget gets finalized one should focus on selecting the best deals.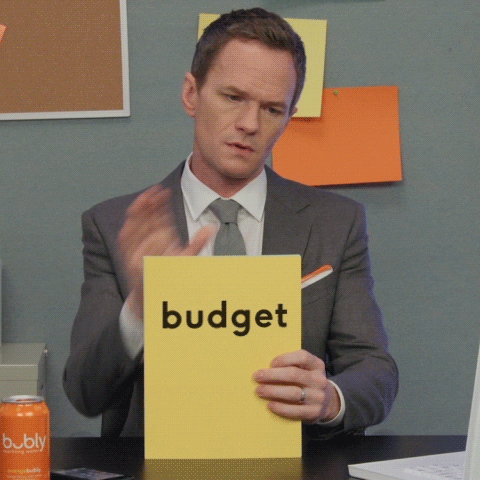 2) Space
:
The size of the office often finalizes the kind of furniture is required. One thing needs to be ensured that too much small space can make the work area quite uncomfortable.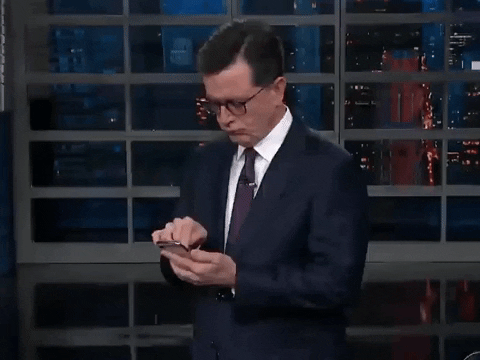 3) Comfort
:
When buying the office furniture comfort level should be kept in mind as this can directly impact the production environment and the moral values.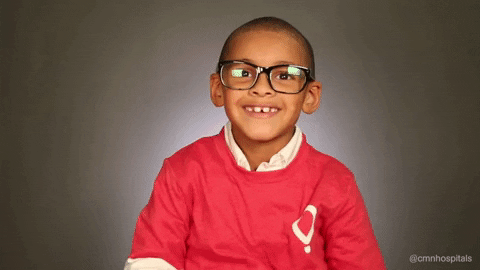 4) Aesthetic
:
There should be a good combination of color, design and look throughout the office which definitely creates team strength and healthy work environment. 5) Lighting
:
Office space should definitely have ample amount of lights with proper utilization of windows making the work arena looks quite special.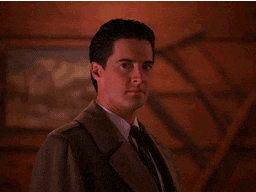 6) Cleanliness
:
Being Hygienic is also important. One should always keep in mind the type of material used in the furniture as cleanliness is a priority for all.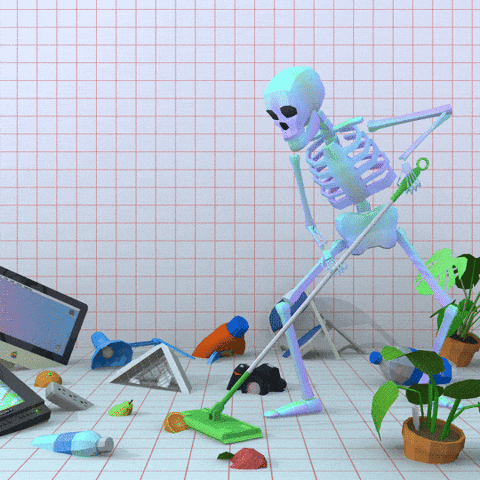 7) Office Chairs
:
Chairs plays a vital role while designing the office space. Employees need to spend eight to nine hours daily for which the chair should be quite comfortable and adjustable.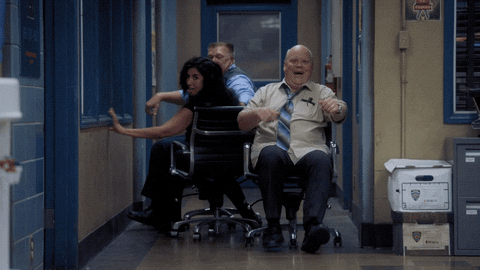 8) Workspace Storage
:
This helps to stay organized and benefit for easy access and quality workflow.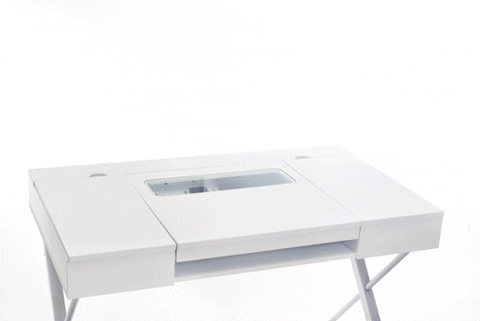 9) Desk
:
It must be functional, and large enough that an employee can write and work from their desktop computer.
10) Cubicle Dividers
:
It is the best and most effective way to consider both privacy and workplace productivity.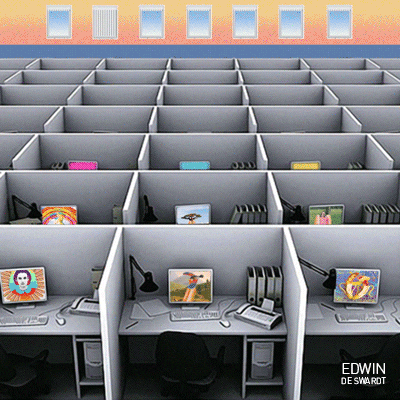 Tagged:
online furniture