What's Your Pick For Home Decor? Florals or Solids?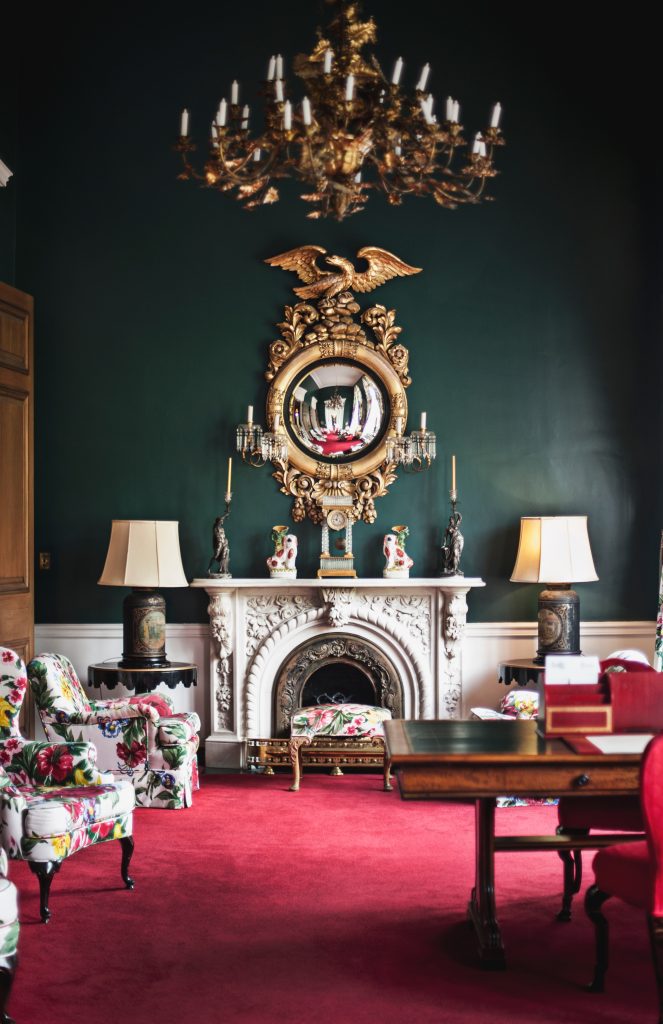 The big choice for home decor is the kind of upholstery you choose. Your home furniture, the ambiance, everything gets either lifted up or blown off as a result of the upholstery. You can get a pretty sofa home but can also ruin its look with mismatched cushions.
So what do you do?
We've got a solution for this problem. Here are some ideas you can pick to make your home decor feel and look in synergy. Check them out!
Curtains
Curtains can fill up your room or make it look more spacious. Visual stimulus comes into play when we talk about different kinds of curtains. If you choose Solid Curtains, your room will look spacious and less cluttered. These curtains go well with both solid and floral upholstered furniture. Floral Curtains, however, fill up the room. Small floral patterns may still make the room look wider but if you are looking to fill up a large hall or a living area, curtains with big floral prints will add volume to your space.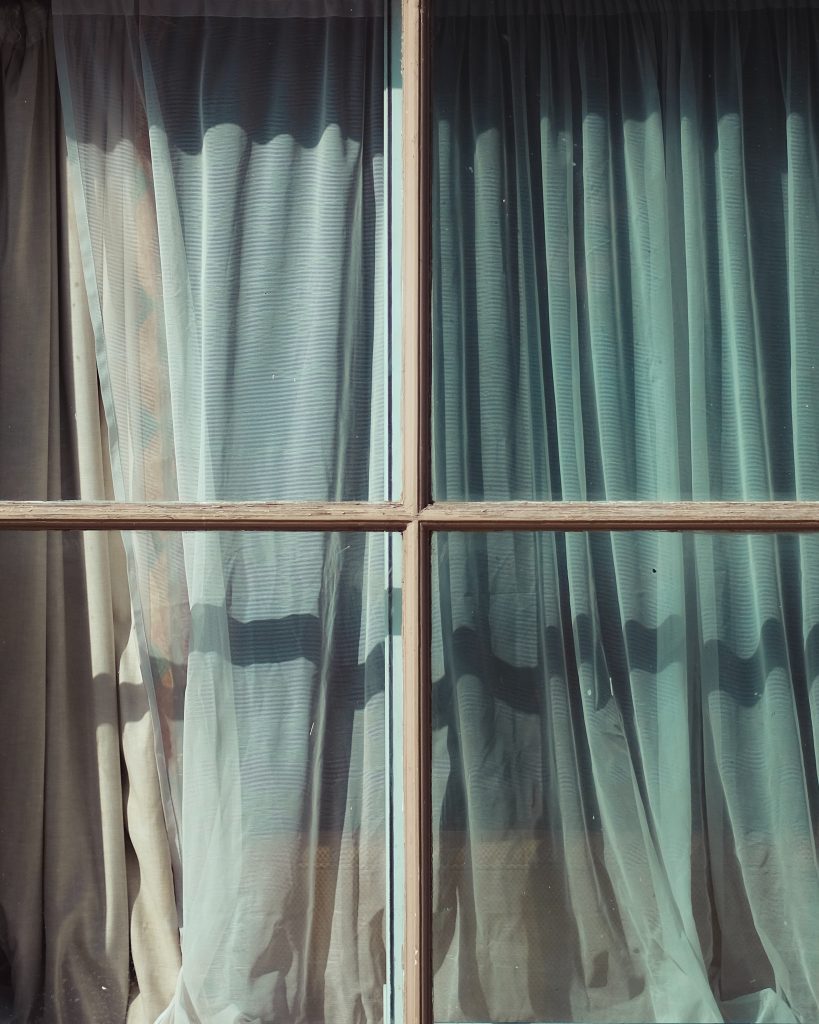 Also, you can never overdo with solids but florals should be used in limits when it comes to upholstery otherwise the room may look overpowered by it.
Cushions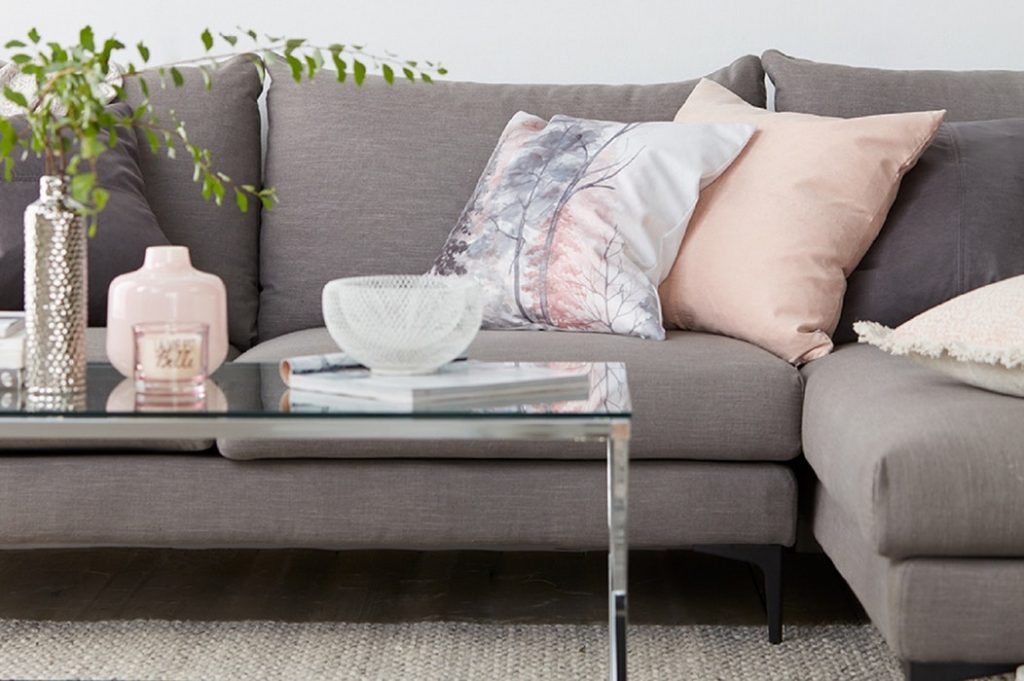 Cushions are used everywhere. They are no longer items of the living room. Choosing cushion covers can be hard. You are confronted with a lot of options yet picking the best one for your home decor can be taxing.  You can either go for Solid Cushion Covers or Patterned Cushion Covers.
Solid cushion covers should be used on patterned or floral upholstered sofas, settees, bed covers etc. They can also be used in other solid colors but they bring out the best in patterns and florals.
Patterned cushion covers, if used on already patterned upholstery, hide the charm of both. They look the best when used on solids by not only bringing out their own patterns to the forefront but also lifting the vibe of the room.
Bed Covers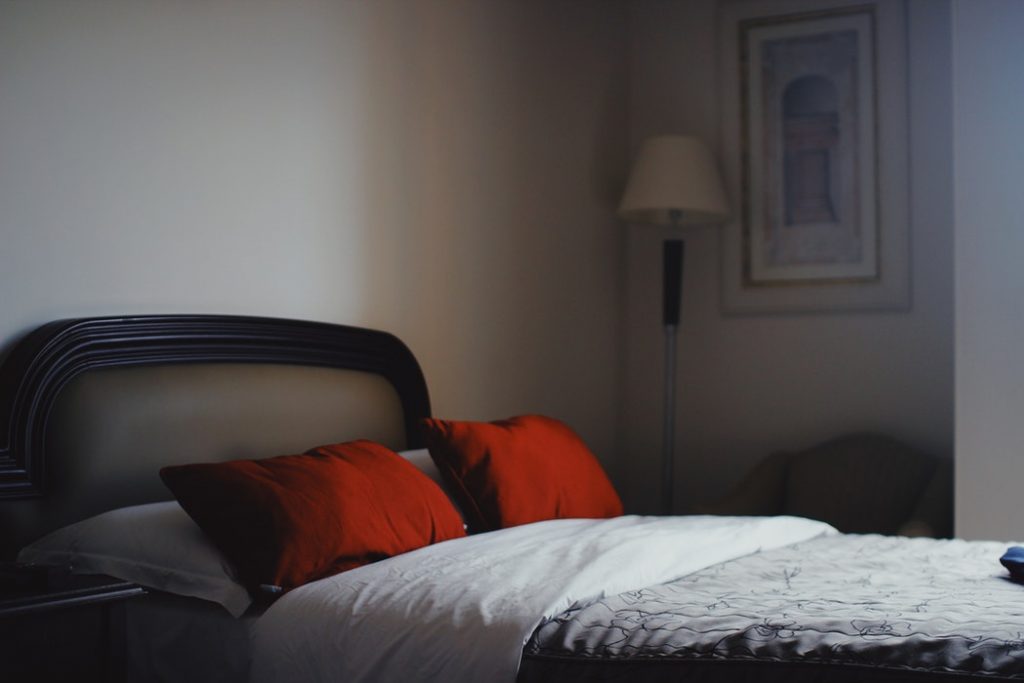 Bed covers are different from bed sheets. They are not used for sleeping but for the essential purpose of decorating. Using a subtle bed cover for your room will be soothing if you spend a lot of your time on the bed.

Depending on your wall colour, contrast your bed cover accordingly. If your walls are dark, use a light coloured bed cover and vice versa. Both Solid Bed Covers and Geometric Bed Covers look great with plain walls.

Carpets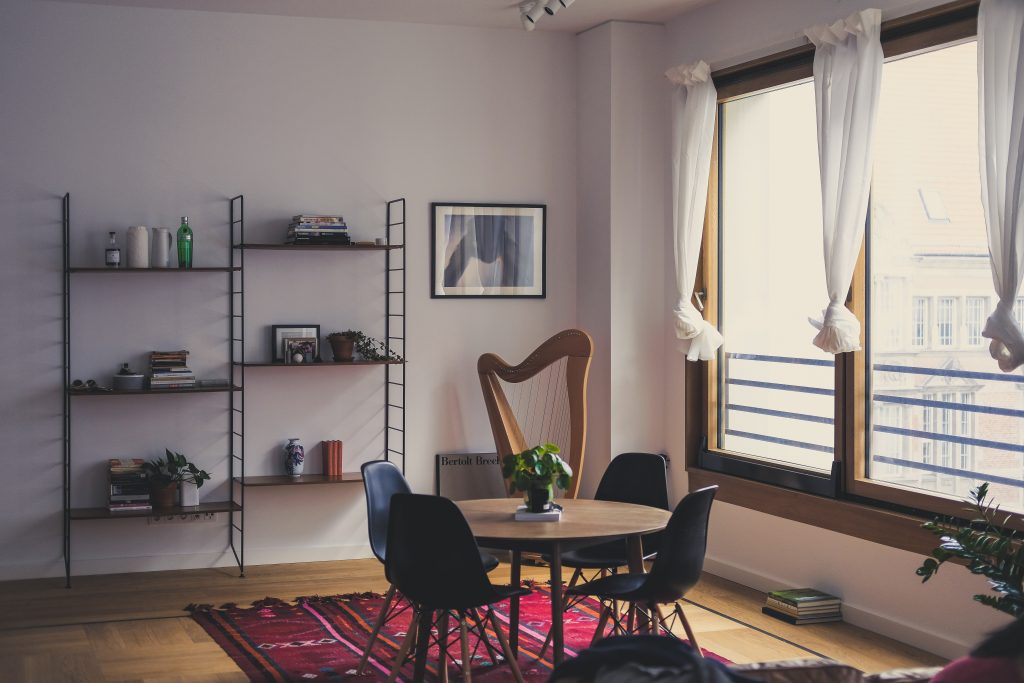 When choosing carpets, we recommend you to buy patterned ones. Such carpets don't get dirty quickly and they also uplift the basic floor colour. If you keep your carpets super clean, then you can also opt for solids in this category.

So many choices, yet you can only bring home a selected few. Make sure you pick upholstery for each category of furnishing keeping in mind the overall look that you are going for at your home. Happy decorating!

Tagged:
home decor