5 bright chandelier that will add sparkle to your bedroom
Designing and decorating become rigid at times, where table lamps, sconces and pendants have become the choice in a bedroom for lighting fixtures.
However, finding the best decor ideas to solve this problem is really not out of the league. Adding a chandelier to one's bedroom is a good proposition. Because there is nothing wrong in adding sparkle into a room.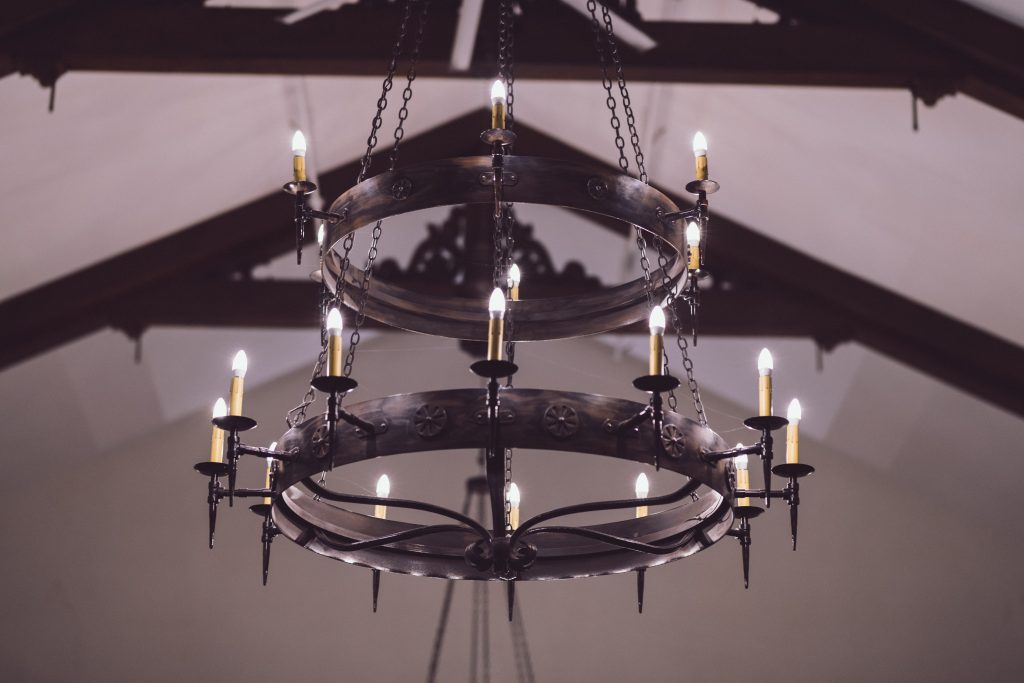 Let us describe you the advantage of  putting up a chandelier in the bedroom:
1) It's time to say goodbye to Boredom:
The make your room look bright and beautiful than other boring spaces.
2) The best time-saving decor idea:
The chandelier is the everlasting decor item, it need not be changed often, formerly, it's a one-time effort, all you need to do is handle it with care.
3) Give your room a rich look without breaking the bank:
It's time to rethink of your hanging light fixture. So you can simply get a small chandelier like Multicolour Metal Chandelier, and look around & you can feel the change.  
Here are 5 Beautiful Chandelier, you can purchase under 10k only.

Antique White Glass Chandelier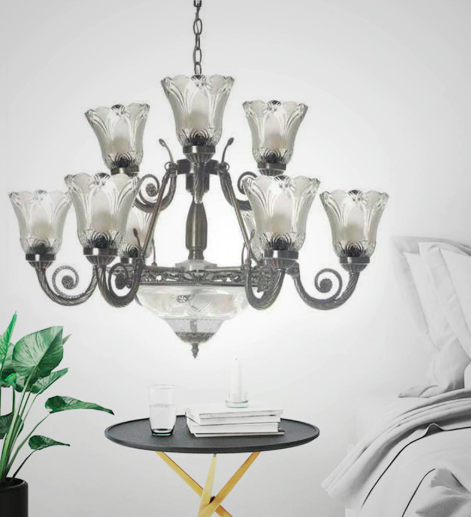 Gold & Brass Crystal Chandelier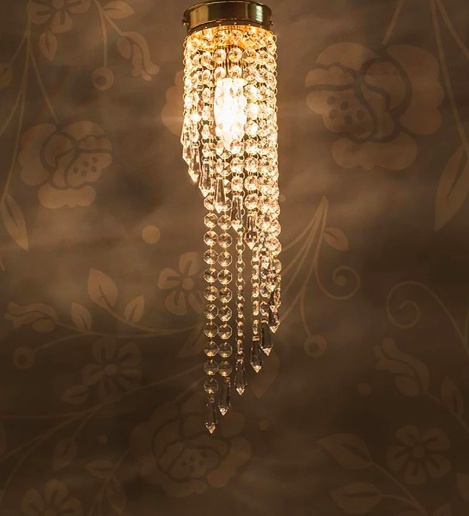 White Glass Chandelier with Designer Lightening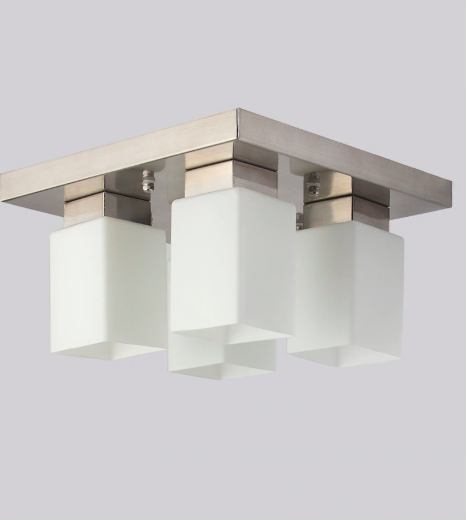 Black Iron Hybrid Chandelier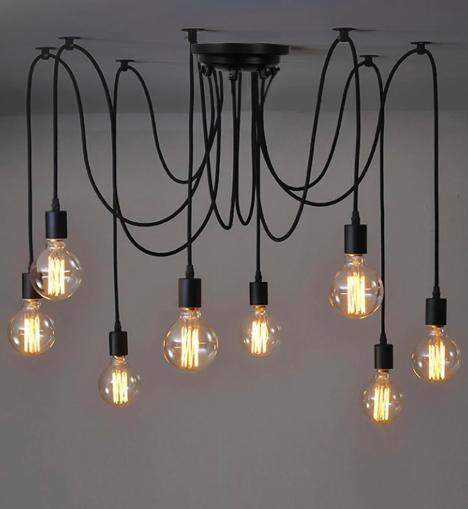 Gold Metal Shaded Chandelier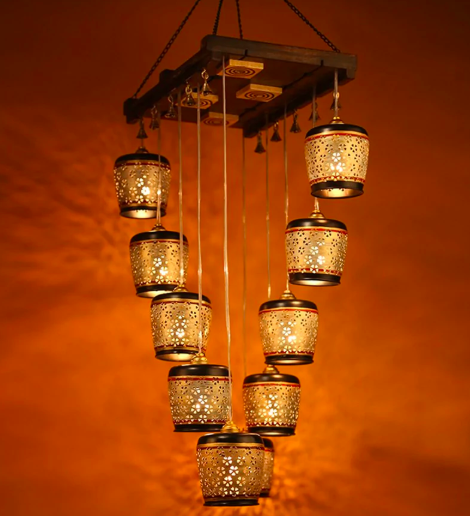 This is not it. Give yourself the gift of luxury and make your room elegant in your price range only. 🙂
Tagged:
decor tips
home decor