Get The Country Look For Your Home With These Benches And Settees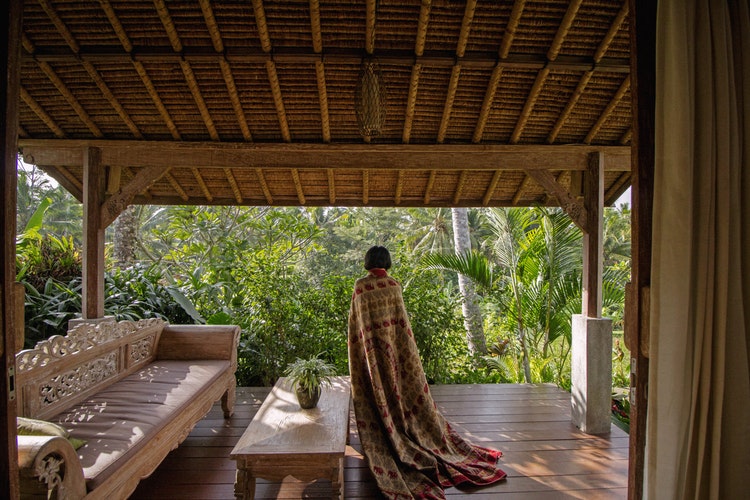 Have you longed for a rustic country look for your home? Organic Indian village theme is quite a trend these days. Everybody wants a piece of the countryside while living the city life.
Remember those old wooden benches in the villages? You must have seen them in Malgudi Days. By installing benches and settees in your home, you can actually create the longed-for country look in it.
There is an array of choices for benches and settees that you can buy today. Let's explore a few here: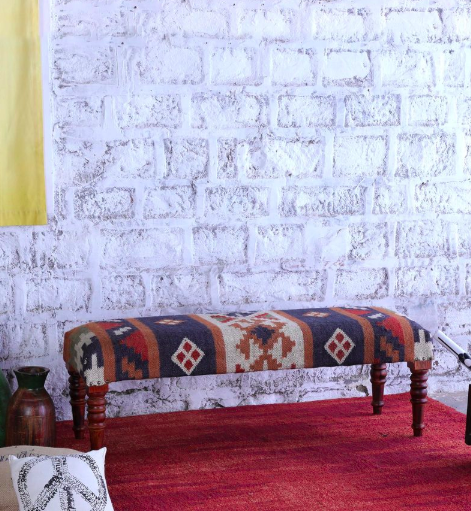 Wooden benches are a little hard but if you get an upholstered one, that worry is out of the window. You can choose any color, texture or pattern for such benches. The soft and comfortable for use by anyone at home. You don't have to worry about kids getting hurt from sharp edges with these savers!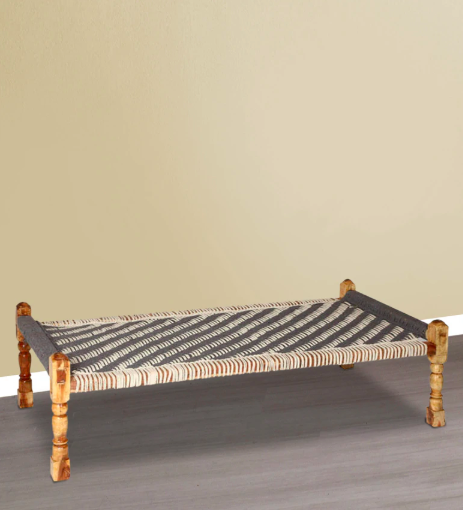 You want to go for a really authentic, then how about a charpai! A Charpai is thoroughly knitted and surprisingly comfortable to sit on. Place a showpiece hookah by its side and that glass of lassi in your hand will be all you need to live the rural life right at your home!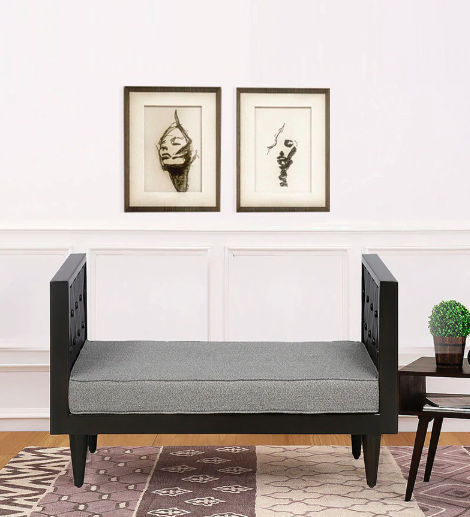 Get some arms' support while sitting on a bench. You do not need to buy another sofa to get your arms comfortable while sitting or just taking a bit of side support. A bench with an obtusely angled arm support can also be used as a pillow to just lie down right there on the bench.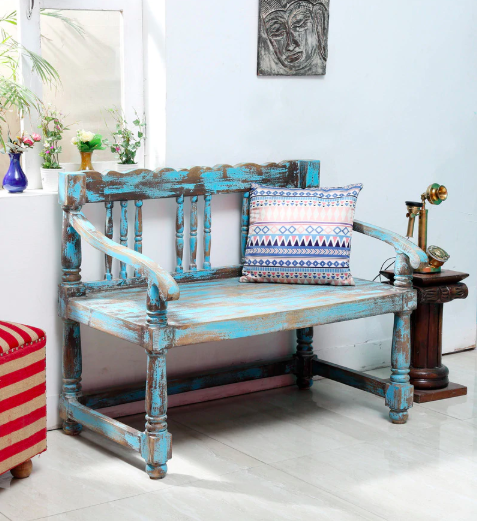 Talking about rusty designs, a distress finish bench creates the right vibe. Though brand new, these benches look a little worn out and organic. They give an antique look to the room or balcony, wherever they are placed. For a distressed finish, the most popular colour is blue, however, you can go for other variants too.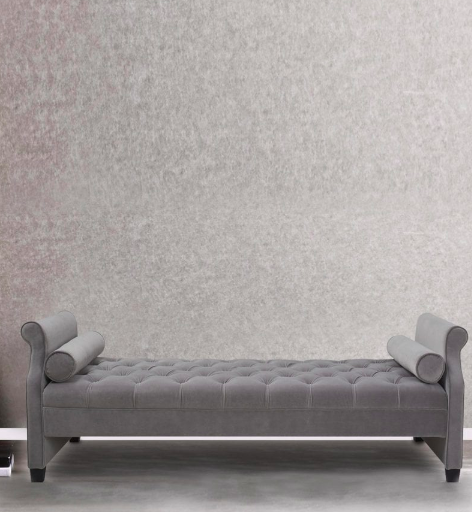 A sette is a mini lounge. While a lounge is huge in size and takes up a lot of space, a settee doesn't require a lot of areas to be placed. But if you think that buying a settee instead of a lounge will lead to sacrificing your comfort then think again! Plush tufted is a cushioned upholstery that is also available for settees! Buy a plush tufted settee if comfort is your first priority when it comes to furniture.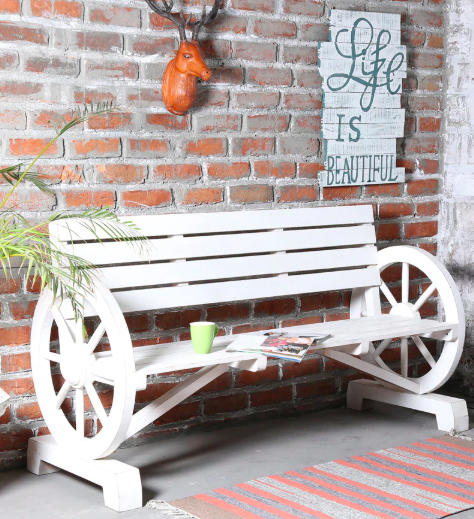 Let's talk basics! If it is the true original country bench you are looking for then a solid outdoor bench is the one for you. Available in different shades of brown and different kinds of wood, a solid outdoor bench is a perfect addition to your furniture collection, either in the balcony or in the living area.
Now that you know all the available options for benches and settees, it is time to get your favorite one home! Shop on!
Tagged:
home decor
wooden furniture