Top 4 Most Expensive Wood in the World 2018
Our dream home comes true with the top class furnishing woodwork. There are many different varieties of woods available in the market, but some of them are quite famous and having a fine quality which will make you little confused. Do not worry; we will help you to find out the basic quality and types of woods. Today we will tell you about some important points of woods:
1. Teak wood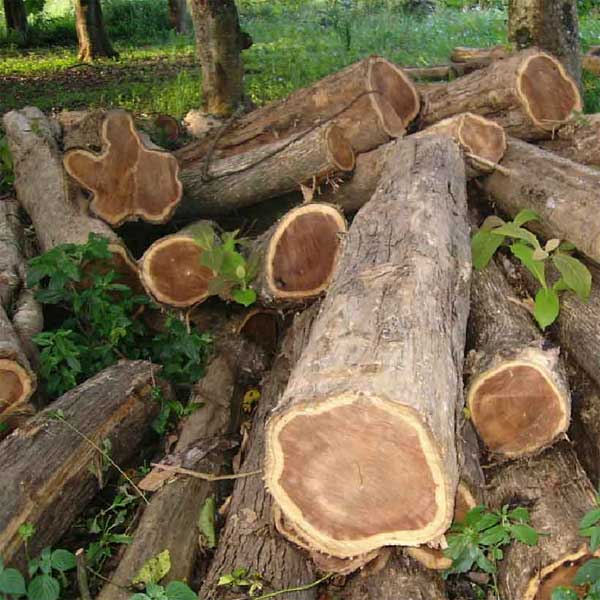 Teak wood is one of the best quality and quite expensive wood. Teak wood is especially used for making furniture which includes routine furniture and for special interior furniture. Teakwood considered being mature woods so it is precious and may cost you much. The color of teak wood looks dark brown and light brown, and it is heavy and strong in weight.
2. Rosewood or Sheesham Wood
Rosewood or Sheesham comes on number two. The fine quality and durability make it more perfect. Rosewood is also heavy in weight and stable as well. You can recognise the wood by its dark reddish color and the fine color of nature.
3. Rubberwood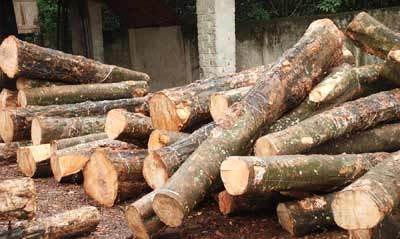 Rubberwood is a new introducing wood to India and in woods world. The rubberwood has been producing by the similar tree which produces the latex or rubber. The quality of rubberwood is fine, and it is cheaper than rosewood and teak wood. Rubberwood is quite flexible and lightweight wood. But it makes your furniture durable and provides long life to furnishing.
 Related Article: Best 5 Designer Foldable Wooden Tables For Small Spaces
4. Cherry Wood
Cherry is also a good quality of woods. It is hard and heavy weight woods type. The prior advantage of this wood which makes it more expensive that as time passes the wood becomes more beautiful and shiny. There you will never found any spots or scratches, even after many years.