10 Picks to Make Your Own 'Tea Room'
Tea Rooms are the new love spaces that we find these days, mostly in every other place.
Here are some elements that you can get and create your own tea room, wherein you can read, relax and have a cup of tea. These are the Tables, accent chairs as they provide and comfy, relaxed seating, a lovely lamp, scented candles, small planters, bookshelf, wall shelves soothing linen curtains, and rest is up to your creativity and need.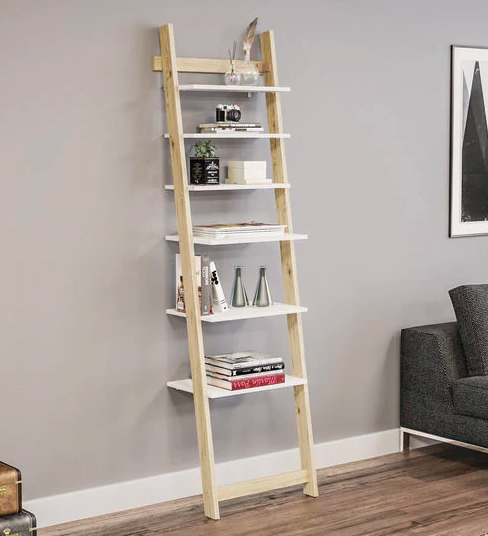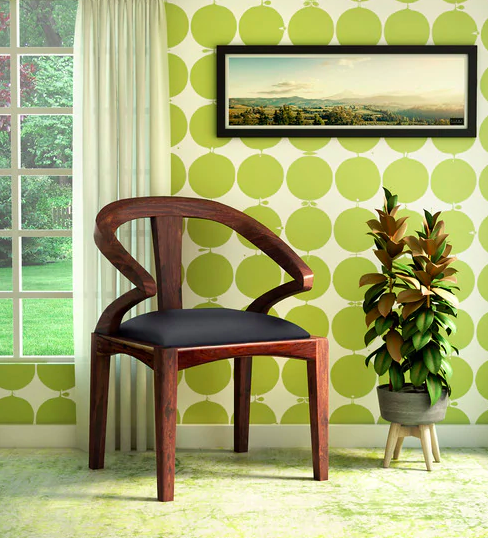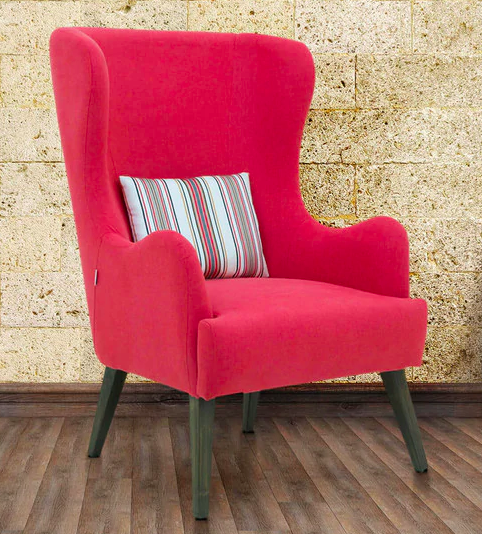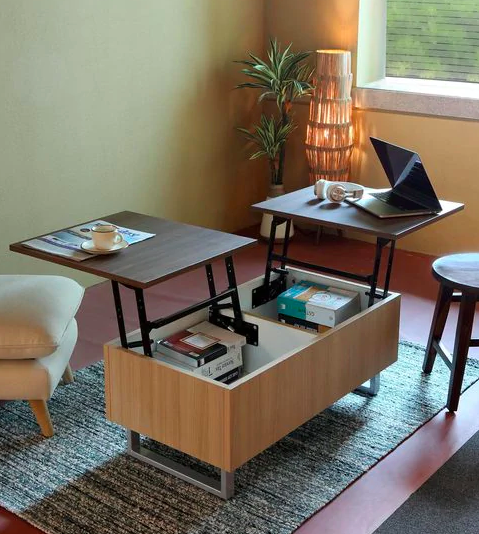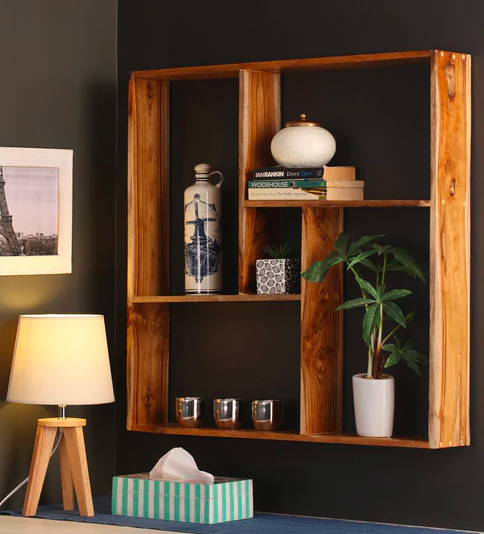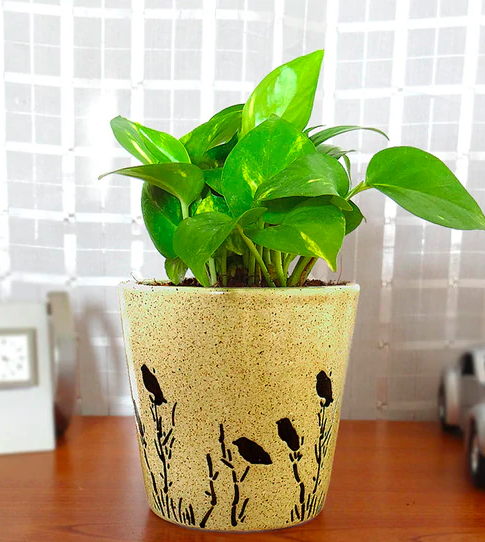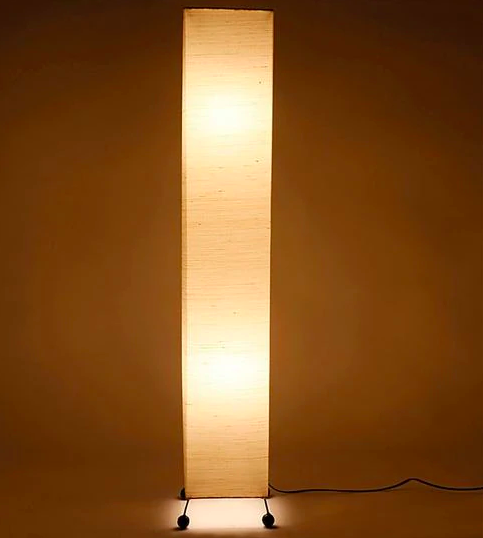 No doubt these are one of the prettiest cafés amongst the all, Tea Rooms are designed keeping in mind the idea and theme to provide a relaxing effect on the customers, the interiors are welcoming and makes you feel just stay their have cup of tea/coffee and just observe look cherish the atmosphere and get your book and just sit and read at peace.
But here again we find people visiting daily, the peace is now getting shared and you fail to find the calm atmosphere. Right? To avoid this we can create our own personalized tea room. YES, you read it right, with proper elements you can turn your room, your space into a lovely TEA ROOM, and you don't need to worry about the unwanted population, It's your own.
The list will never end, like your creation, so What are you stilling looking for?  Just get these and other products from pepperfry and create your own peaceful TEA ROOM.