Try these 5 gizmo to keep Vertical Garden aka Modern garden.
Vertical gardens,  the new modular version of gardens in-house,  This system of planting is modern and comes with hanging plants or you call it vertical gardens pot. Setting up a vertical garden requires just a  minimal assembly.
The best part about the vertical garden is that one can have them in their living rooms,  kitchen, and any other preferred area. It is very easy nowadays to create a vertical garden.  It is a unique concept & no décor can match the beauty of this natural décor.
We've picked 5 best gizmos for you to make your vertical garden easily.
1. Curtain Creeper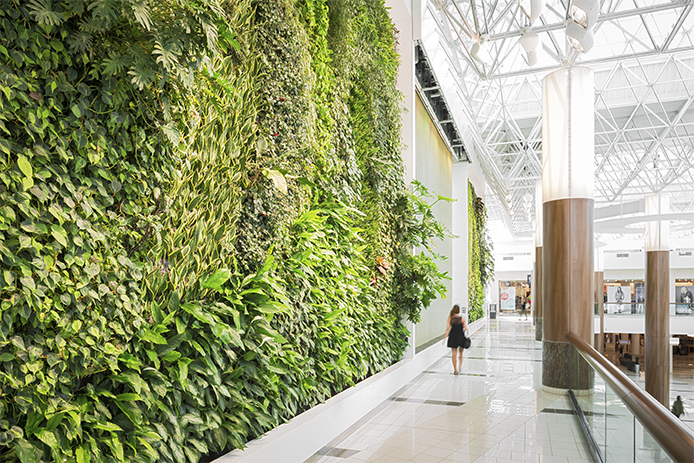 So the curtain creeper is one of it's the best kind, used in Vertical Gardens. It grows easily and hangs up on the wall with support. if you want to order one then go to Amazon and buy one for yourself.
2. Artificial Creeper Plants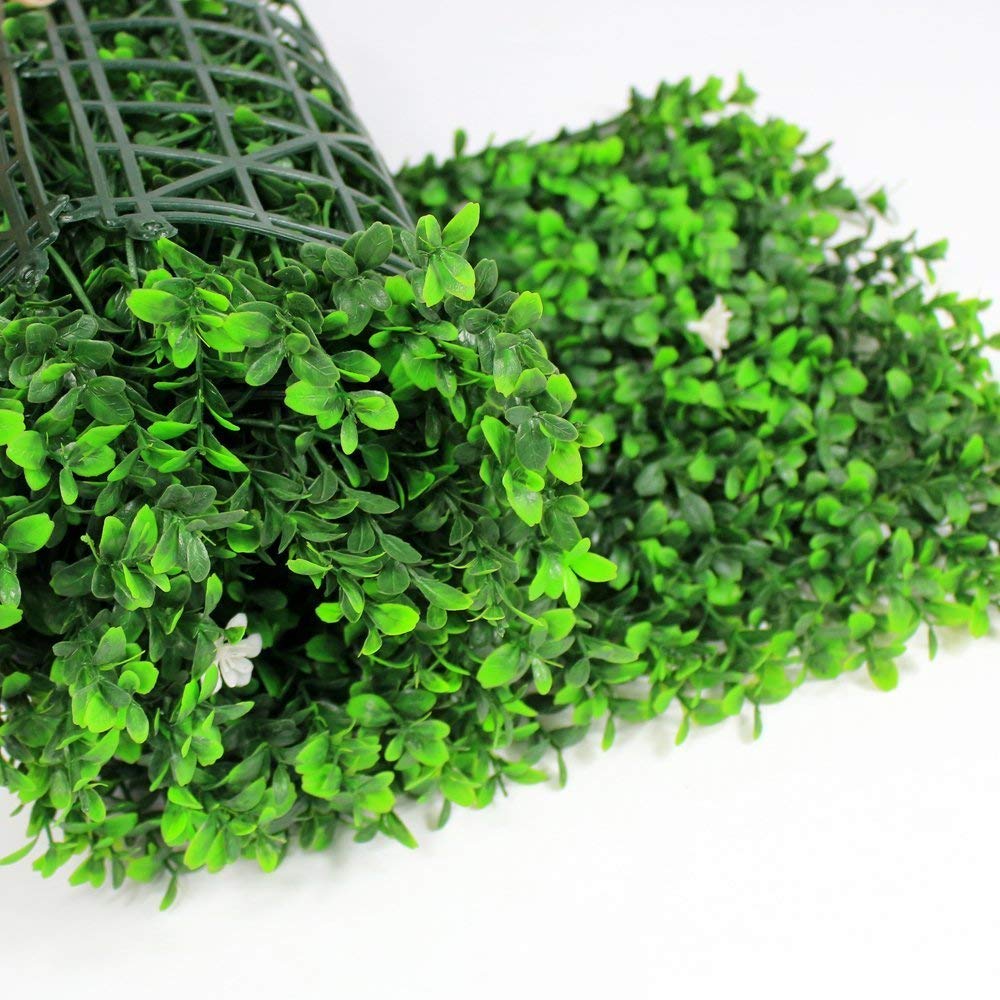 You can also try some artificial creeper plants for your vertical garden. They look real, fresh & doesn't require maintenance. Also, they are not that much expensive, try for yourself online or click here to order your gardening mat
These were few easy to make a vertical garden, as they are artificial and can give you an instant look and can be cherished along with the natural plants, these artificial plants will work well as a base of your vertical garden area. These will create a beautiful wall.
3. Rectangular Planters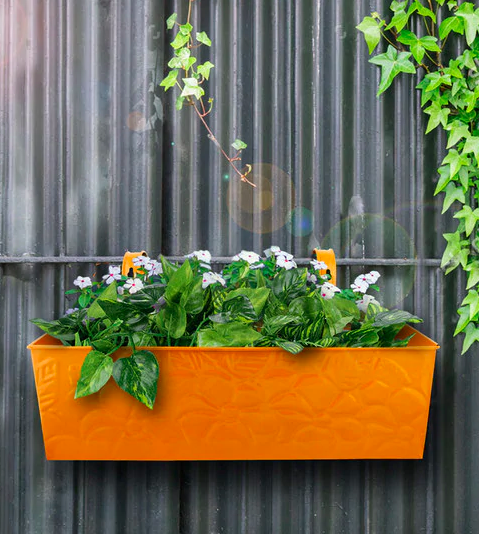 Nothing can be simpler than assembling a Rectangular Planter. in your garden or anywhere. You can buy them online on Pepperfry.
4. Metal Polka Dot Rail Planters Multicolors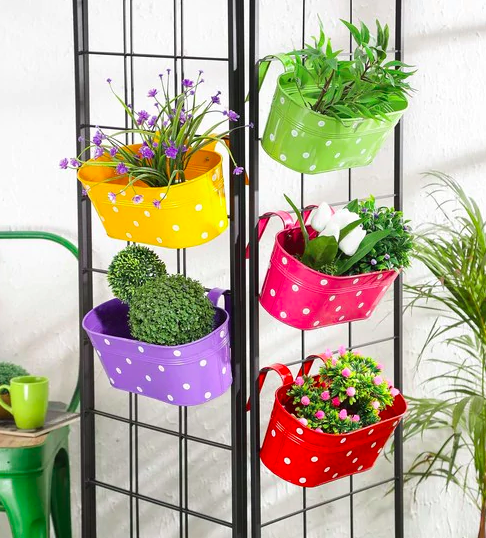 If you are looking to start with greenery on your wall, you can try out with these simple rail planters, as they do not require you to care much, they are easy to care and maintain, also they will give your vertical garden a more dramatic and colorful look. You can buy them online on Pepperfry.
5. Metallic Pot Planter for Vertical garden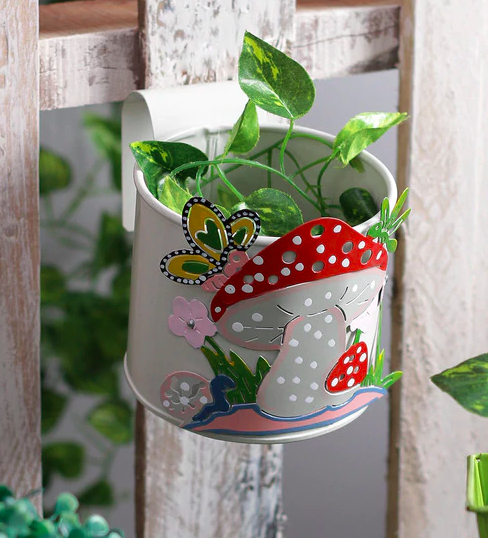 You can also add a little fauna to your flora, by adding the display wall planters in various animal shapes too.
Tagged:
home decor
outdoor furniture