5 Over the Budget Television Units
Before buying any furniture, any outfit, anything we have a set budget. Not all of us are born with a golden spoon, right?
Television Units are the modern living room's most essential furniture unit, these days it is difficult to complete a living room's look without a TV Unit.
Tv Units are available in different shapes, sizes and some are even customized, depending upon your budget, your area need and space, you can choose a good one.
But when we are buying something we expect it to last longer and also that it serves the need to make the house look appealing.
Soo it would only require you to spend a little extra than your already decided budget but this will surely be worth spending much. These TV Units are not just a unit to place your TV, it is rather a storage cabinet that will help you to store your stuff, you can utilize them as a showcase option in your living room.
Here are the 5 Television Units that are available on Pepperfry:
1. Wall TV Unit in Natural Wenge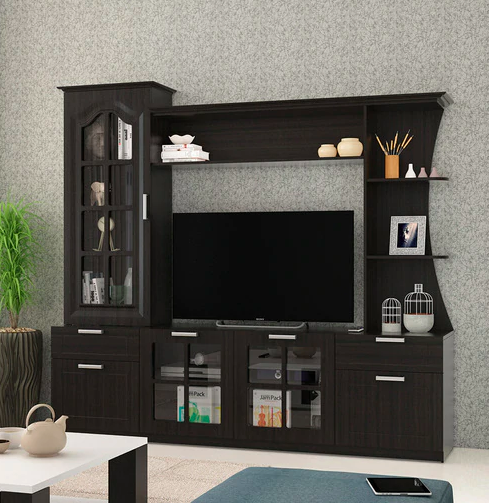 This TV Unit is a home in itself! The very big unit that is a cabinet, storage house, wall shelf, what not?
It's a big YES. You just need a comfy sofa set a coffee table and your beautiful and functional living room is ready. Know More
2. Television Unit in Tobacco Finish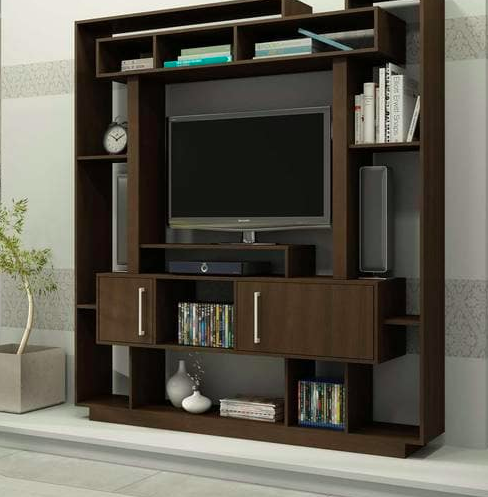 This TV Unit is smartly designed without occupying much of your space, this will provide you with all sorts of furniture requirement, especially the display ones.
A smart investment, as this is a multi-purpose unit. Know More
3. TV Unit in Natural Genuine Hair-on Leather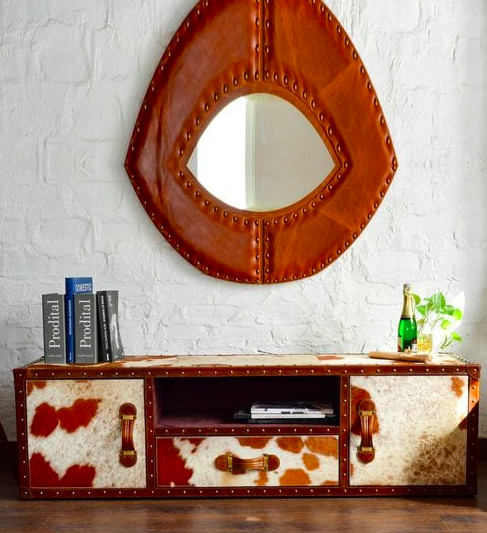 TV Unit that will become a centre of attraction in your living room, This unit is elegant in the craft. This Unit is amongst the unique furniture unit that is regarded as display units. If you love getting compliments then this is the one for you. Know More
4.

Leather Streamer TV Unit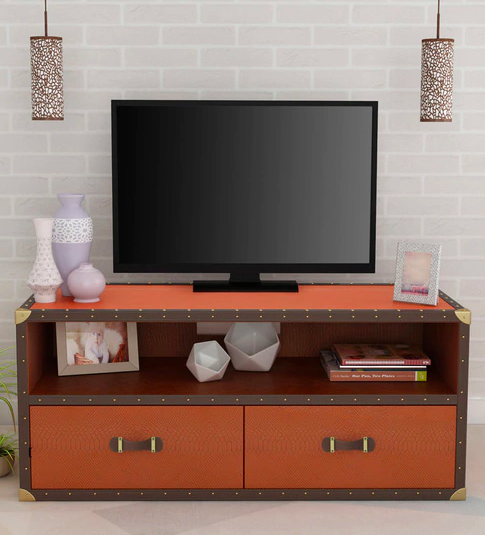 A luxurious TV Unit that will become the eye candy in your living area,
The elegance of this unit says it all. This is actually a cake for the ones who love Leather. Know More
5. TV Unit In Americano White Finish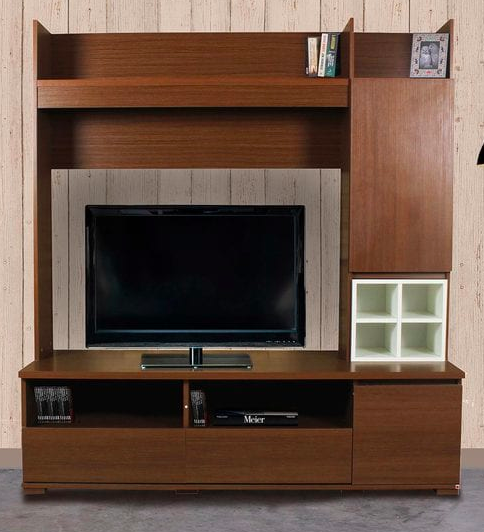 This TV Unit cum Display Unit serving all your requirement. A single unit that is multi-purpose.
You just need to have it in the center of your living space area. Know More
Tagged:
Solid Wood
Wood Working