Chair Pads You'll Fall in Love With. P.S. They Won't Hurt Your Pocket
We all have a seating chair in our houses right? Be it the Dining chairs, Normal chairs, the wooden or Plastic chairs, Mostly chairs are or not cushioned, then we need to make sure that it is,
At times buying a decent cushioned chair can affect our pockets, so here you got a smart and easy option, now you can make your seating luxurious and comfortable without even speaking too much.
Here are some Chair pads that you will surely love, They are pocket-friendly and won't harm your budget rather they will add beauty to your dull and simple chairs. Here you go, the pretty and comfy chair pads.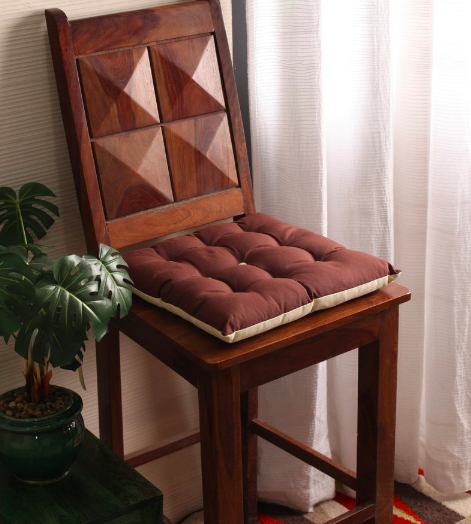 Seating and working for hours can affect body and health, one needs to make sure that the posture is good, as often the improper seating habit leads to back issues.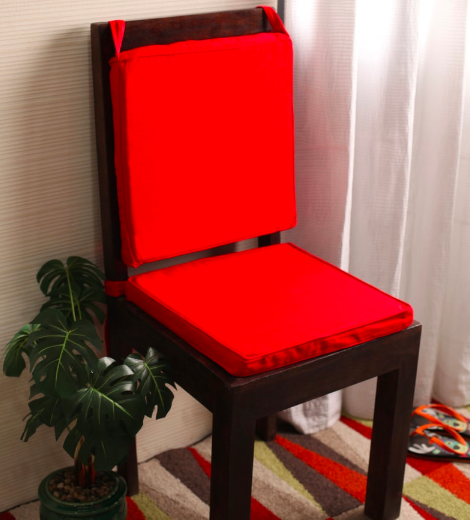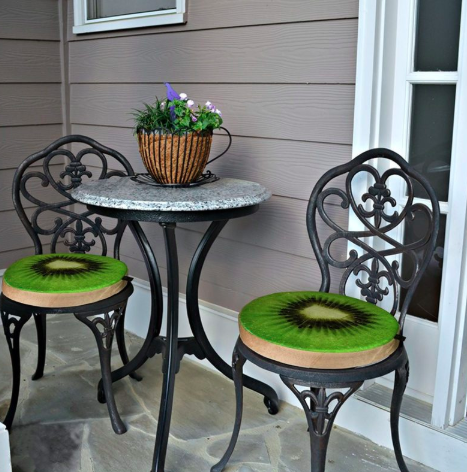 To avoid that one must opt for various options that help in balancing the seating comfort,
The massage chair pads are available that helps one to relax the back and reduced the tired body,

The massage chair pads are best for the office people,

The Chair pads that allow you to have decent looking chairs that serve comfort level well.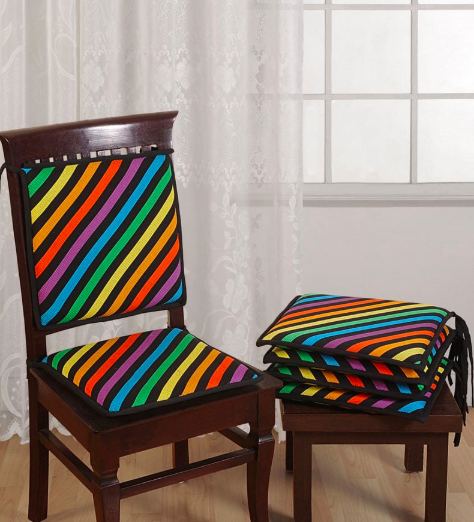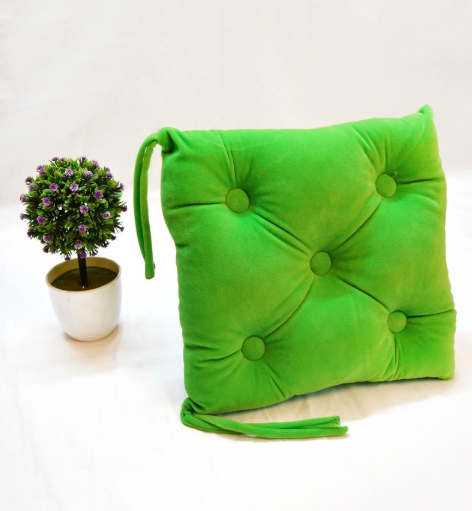 Be it a dining chair, outdoor chair or any other chair it should be accompanied by the chair pad to serve you and your guests a comfortable and happy seating.
Tagged:
decor tips
home decor