Get the Pep Vibe going at your Home with these quirky Stools
Seating is one necessity which, you may agree, is the more the merrier, as they say. You may have guests over at your home from time to time and seating can be a problem when there are too many guests coming over unexpectedly. So what do you do? Ak neighbors for help? We've got a better option for you. Get more stools! They occupy less space and are comfortable too.
Nope, we are not talking about the boring stools of yesteryears. You can buy a lot of variety of peppy stools to pump up the vibrant atmosphere of your house. Here are a few options for you to explore!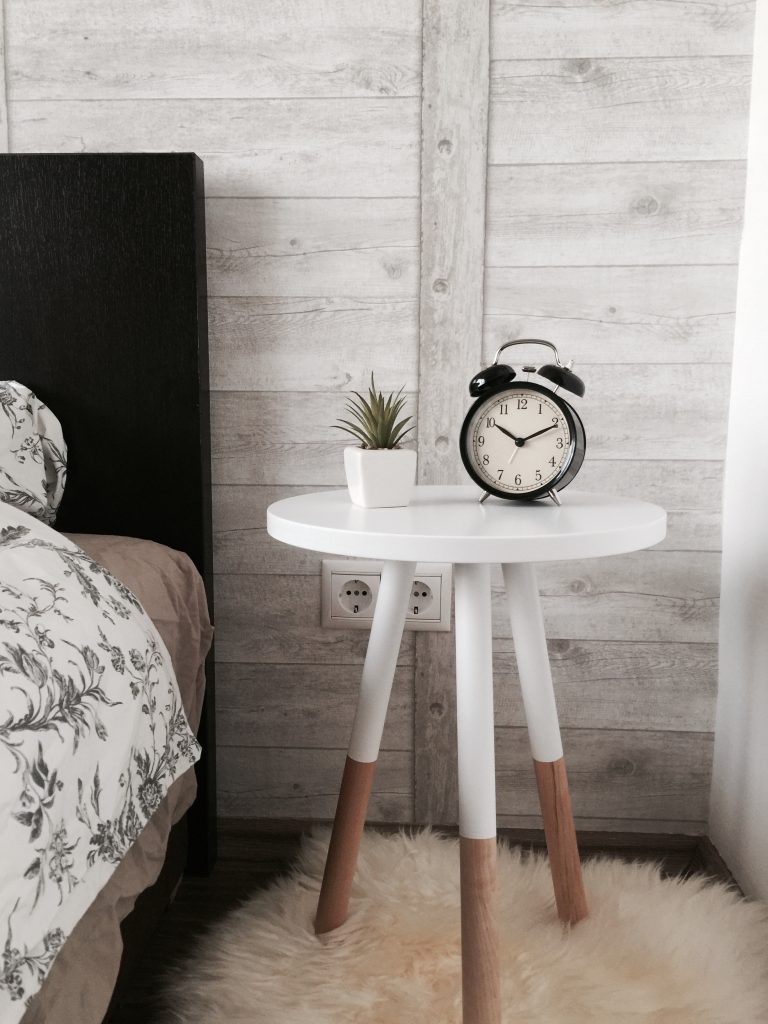 Metal stools look great in a colorful themed house. They are also available with small backs for extra comfort. They are solid and long-lasting. These won't definitely break while shifting apartments!
Natural logs of wood can also be used as stools once smoothened and varnished properly. They might not be as comfortable but they do give a rugged organic vibe to the decor. You can buy new ones at a store or make one yourself!
If you've got a bar or are using your kitchen table top as one then this kind of stool will suit your style. The bohemian bar stool is hip, quirky and comfortable to sit on for a couple of hours. They are available in different colors and materials as well.
For those who don't like hard surfaces, upholstered stools become more appealing. These stools are properly cushioned and can also be used as leg rests. You can play with a lot of fabrics, prints, and colors for these stools!
Rajasthani handmade stools are sold throughout India and why not! They are comfortable, cheap, light and require no maintenance. These handmade stools also come in different colors. You can make them more comfortable by topping them up with some cushions.
A stool, when not in use for sitting, can also be used as a side table to put your cup of coffee or a book on it. Such stools are mostly wooden and have a lower height than the usual ones. They may not be comfortable to sit on for long.
These are the ultimate space-saving stools. Their tops are just fabrics making them easily foldable. Their fabrics are easily removable, washable and convenient to change whenever wanted. You can store this stool at any place in the house and take it out whenever there is a surplus of guests.
A multipurpose stool is one that turns into a storage box, leg support, and a table when needed. You can hide private stuff inside the box or have a comfortable cushioned seating for yourself. Easily convertible, this stool is all you need if you have less space and more stuff to store.
Need we say more? You've got yourself some pretty cool ideas for buying stools for your house. Get those extra seaters home today!
You Can Also Read:

Top 8 Most Expensive Courtyard Stools
Tagged:
home decor
wooden furniture