Top 10 Offline Home Decor & Furniture Stores in Mumbai
Mumbai has been famous for the vada pav and the film city, Bollywood land, seashores, coconut water and gateway of India…..
Here a glimpse you should know the famous and unique stores that are located in the famous city, Amchi Mumbai offers some amazing offline furniture stores where the home decor designers can feast their eyes and pick up the best of all furniture depending upon your choice.  
Without consuming much of the time here you go, check out top 10 furniture stores in Mumbai: 
1.The Peacock Life
This furniture store in Mumbai is located in Bandra, it is one of the most unique and elegant home décor stores. You can find right starting from the small tables to wall hangings, you can get furniture and décor elements for every nook and corner of your house. If you love to decorate your home with love and want it to look beautifully unique, this place is a must visit.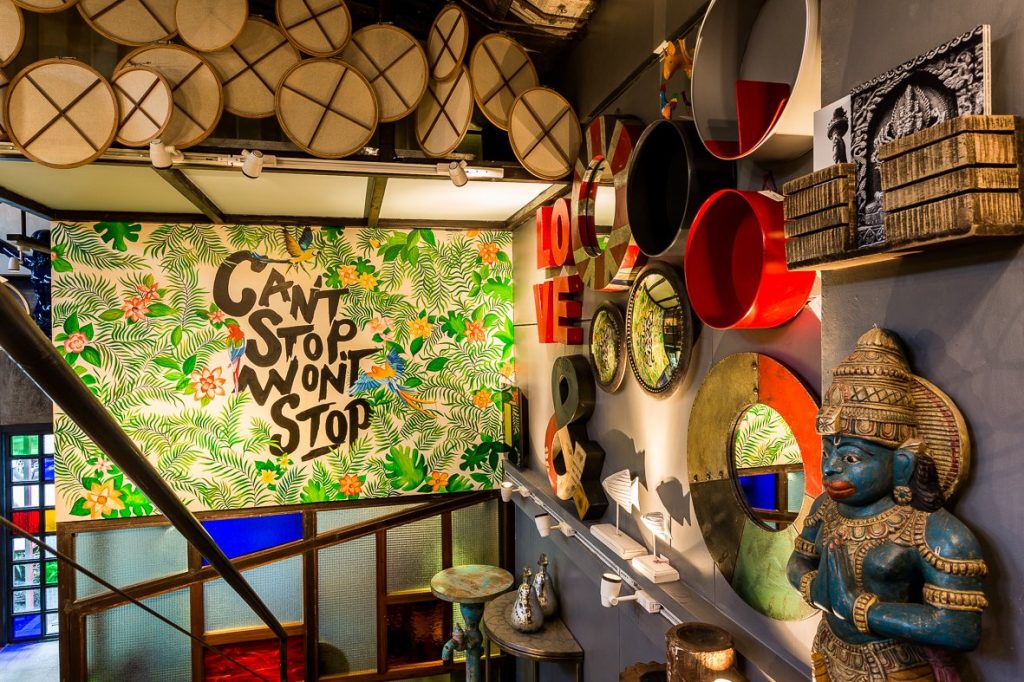 Peacock Life Store's Address:  31/N Laxmi Industrial Estate, New Link Road, Andheri West, Mumbai – 400053, Near Fame Adlabs.
Call Peacock Life on  022 26233331, 022 26233321
2. Address Home
If you got an eye for a detailed and subtle taste, this store in Mumbai named address home is the headway for you, you can get all the modern items here and feast your eyes, you can get plenty of options in chandeliers and tapestries, you name it they have it. Décor your home with these luxurious types of furniture.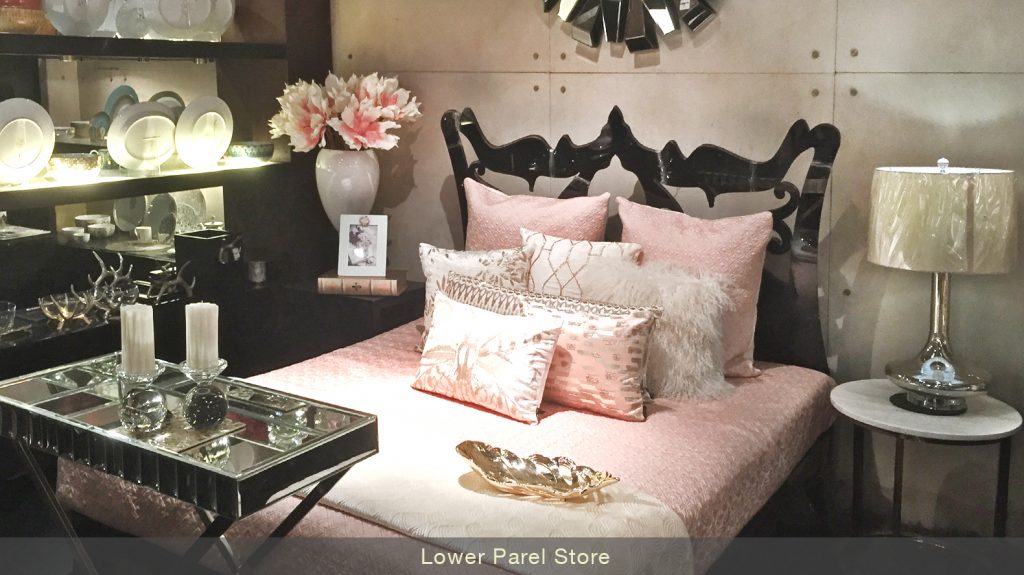 Address Home's Mumbai Address: Lower Parel Mumbai, Block No: 14 Raghuvanshi Mills Compound, Senapati Bapat Marg, Lower Parel, Mumbai – 4000 13
Call Address Home on 022 – 40040474 /75
3. FurnitureWalla
The furniture-walla store makes elegant living available in India and has furnished lakhs of homes across these years, if you want to refurbish your house into a luxurious home this is the place you need to see. This store was Founded by Farhan Furniturewalla in 1999, the store has expanded its reach across India and it offers you 14 luxurious collections of décor handpicked by Laila and Farhan Furniturewalla which are seamlessly beautiful and unique.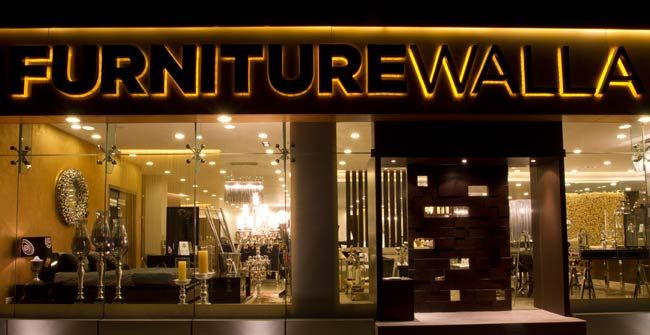 Visit FurnitureWala: Near Four Season Hotel, 55, Dr. E Moses Rd, Gandhi Nagar, Upper Worli, Worli, Mumbai, Maharashtra 400018
Call FurnitureWala on 022 6117 4444
4. Magnolia Home Décor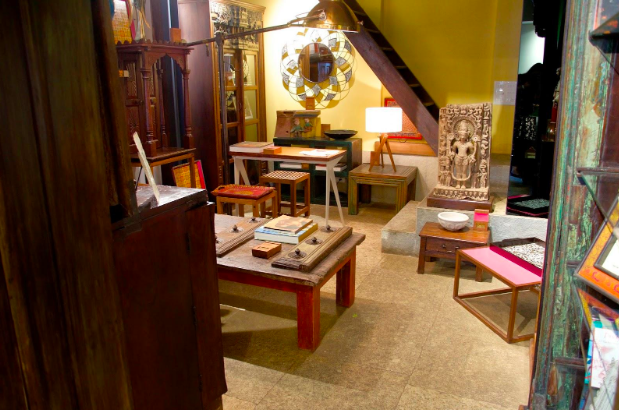 Address:  Magnolia, 83/C, Hansraj Pragji Building, L. N Papan Marg, Off Near Naka, Dr E Moses Rd, Worli, Mumbai, Maharashtra 400018
Call Magnolia Home Decor 022 2495 1020
5. Good Luck Furniture
If you are looking for simple yet decent furniture in Mumbai, here is one Good luck furniture store that offers you under budget and beautifully crafted wooden furniture. you can design them as per your choice and get it done. You can get your work done here if you need simple yet pretty furniture.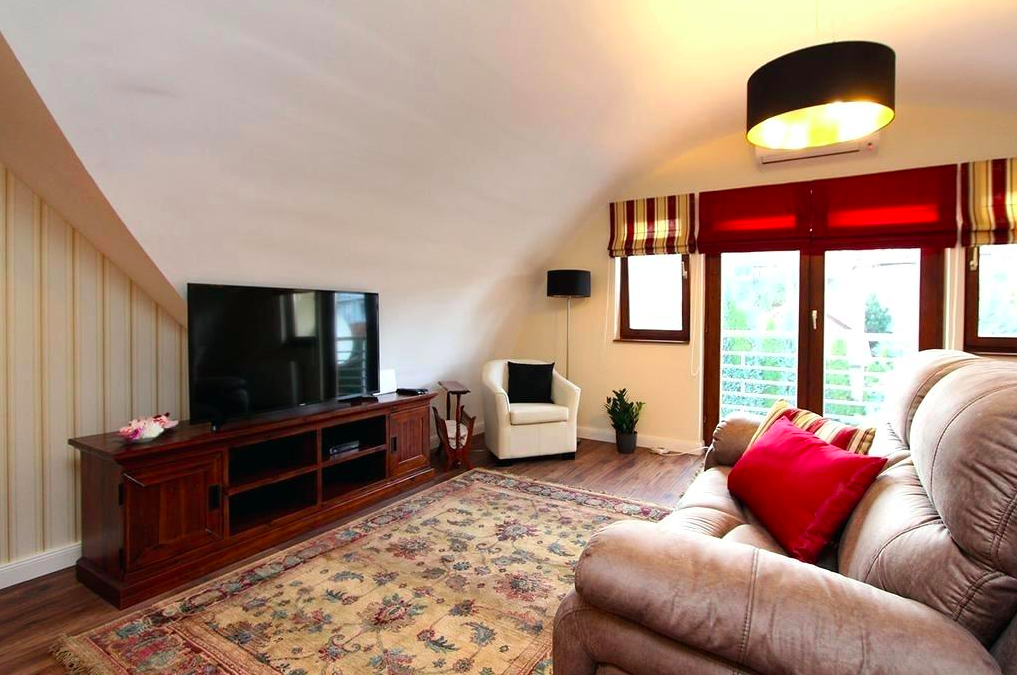 Address: Shop 17, Chaturvedi Compound, Swami Vivekanand Road, Near Oshiwara Bridge; Jogeshwari West, Mumbai, Maharashtra 400102
Call Good Luck Furniture on 096190 81309
6. Good Earth Furniture Store in Mumbai
This store in Mumbai has a wide range of colourful decor elements that will add charm to your home, make your home life with these furniture elements. Your home is surely getting the best furniture from this store that lives surely last for long staying beautiful. The bedroom settings, cushion, drapes what not, you will found everything here and trust me if you visit this store you will surely end up grabbing some items as they are too appealing.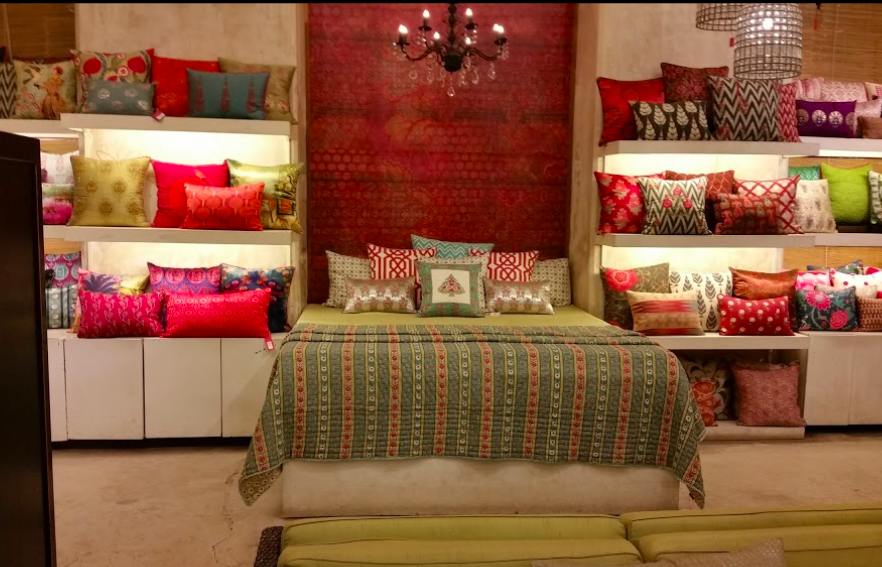 Address: 11/12, Raghuvanshi Mansion, Tulsi Pipe Rd, Parel, Mumbai, Maharashtra 400013
Phone: 022 2495 1954
7. The Great Eastern Home
The Great Eastern Home at Vikhroli, Mumbai. The store features furnishings, fine art, objects in the class and manner of the famous Great Eastern Home in Byculla. You will find decor for every single corner of your house, furniture units for your house, everything here.
There you get budget-friendly elements too, that are superb in look and functional too.
The accessories are mind blowing you can recreate your home look with these furniture items from The Great Eastern Home.
The Great Eastern Home, Mumbai ( Source: Google Image)
Address: 17, Dr Baba Saheb Ambedkar Rd, Dhaku Prabhuchi Wadi, Byculla East, Mazgaon, Mumbai, Maharashtra 400027
Phone: 098691 64813
8. Pepperfry Studio
Pepperfry is the most famous named in the furniture and home decor field, the online store serves the greatest of all furniture types to you, they got lovely handpicked items that add beauty to your house, making it look good always, The store in Mumbai is a treat for the furniture and home lovers as you can visit and see the lovely types of types of furniture available in the offline store there.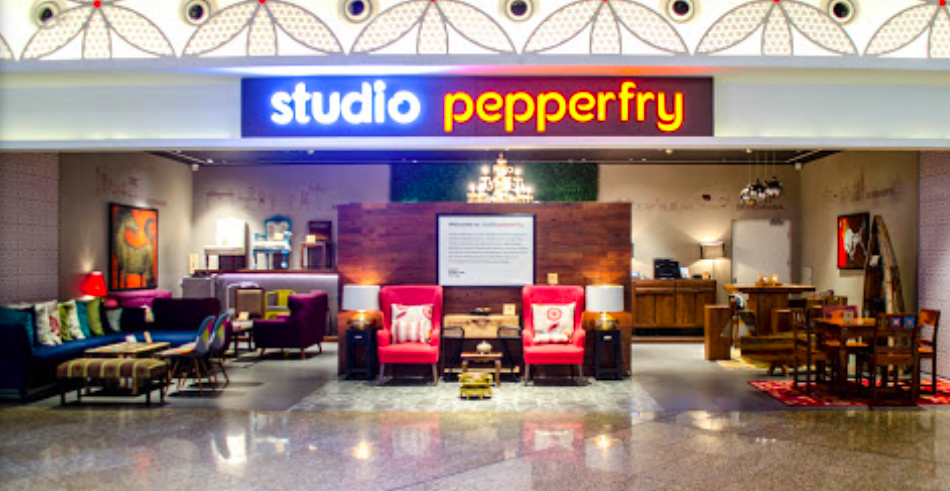 Address: Domestic Terminal, Outlet W5 – 3067 A/B/C, Departure, Andheri East, Mumbai, Maharashtra 400099
Phone: 098927 77019
9. Interior Point Furniture Store in Mumbai
"Shaping Your Imagination", this store is situated in Mumbai only serving the vintage furniture for the people who love vintage. They provide end-to-end service as well as you can customize the designs too as per your choice.
This store serves with all sorts of home need, and its contact is with the huge clubs and many offices and what not, a really famous and glorious store to shop the best and decent furniture.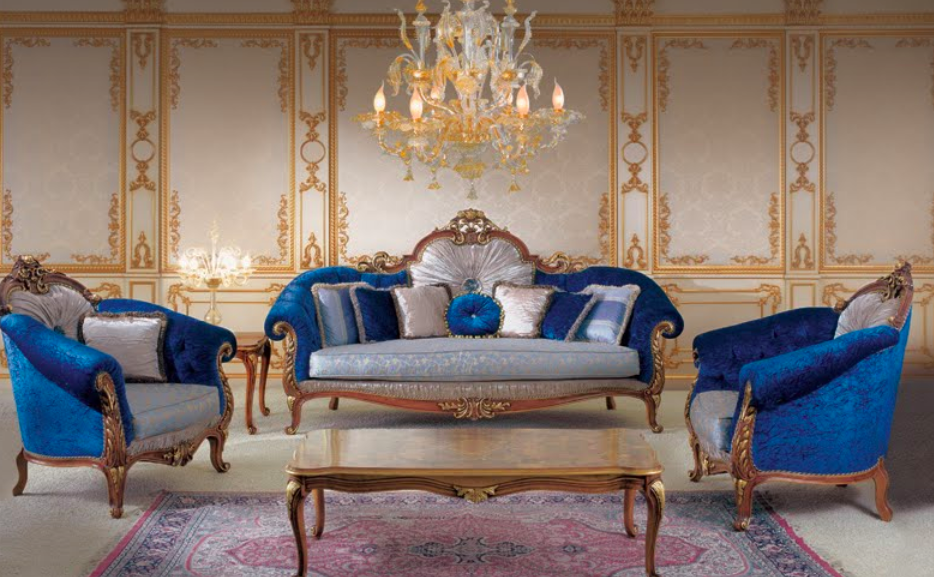 Address: 339/2707, New Link Rd, Motilal Nagar II, Goregaon West, Mumbai, Maharashtra 400090
Phone: 076669 66666
10. IDEAL The Furniture Mall
This Ideal store is ideal for the ones who like to keep it simple and wants to get a durable product. This store offers you simple wooden furniture and you can get a customized design too, the easily made and affordable for the daily use purposes and that fits your n=budget giving your home a lovely look.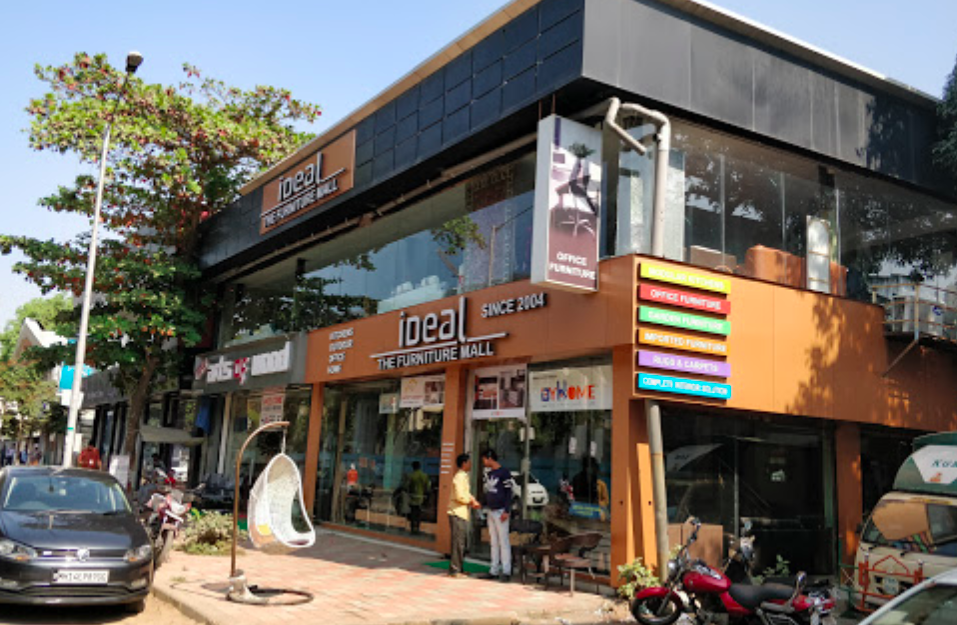 Address: 343/2739, Motilal Nagar 2 Opp, New Link Rd, Bangur Nagar, Goregaon West, Mumbai, Maharashtra
Phone: 022 2878 9371
Hope you liked the collection.  Above are Top 10 Offline stores that you can look and visit in Mumbai.
Tagged:
mumbai