Hacks to Convert Your Home Corner into a Cozy Office
Due to the lockdown situation, remote work is more often nowadays. Most businesses prefer to work from home. It's like a dream come true for employees because they can be in their bed and work at the same time. The bed can be comfy and cosy; however, your productivity might go away; if you are working on 6-8 hours a day in your bed. In that case, you need a proper office set up at your home.
Here we are not talking about a big office. We are suggesting for a small workstation setup which doesn't require a lot of money or large space of your home. If you are keen to make it possible, so you can change any corner of your home into a cosy office. To begin with, you need to think of a corner of your house to change into an office. Secondly, you'd need a chair and a table for your new office.
We at JugniOnly brought up some ideas for you to change your home into an office. So let's get started.
1. Small Bedroom Workspace Setup:
You can likewise transform a corner of your bedroom into your office. If your bedroom's area is not so big then no problem, you can buy a simple long width table and replace one of your bedside tables with this one. By using this trick, you can utilize one of your bedroom's corner as your office.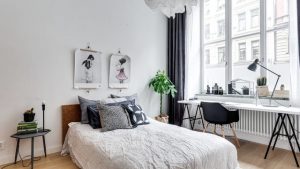 2. Living room Office Setup:
If you are not comfortable working from your bedroom, then we suggest that redecorate a corner of your living room accordingly. A bit of transformation can give you a good result.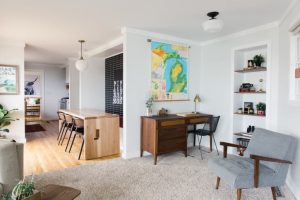 3. Study Room AkA office:
If you have a study room or a library at home, then it is great. Since it is the ideal place to work quietly as well. To transform your study room into an office, you need to make only very few changes into your room. Firstly get a good office chair, because you'll be working for long hours and your study/reading chair won't help you to sit for a while.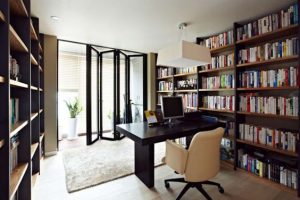 Do take a look at these affordable tables that offer lots of space for all of your needs.
Also Read: Affordable study tables to make your reading habit more generous.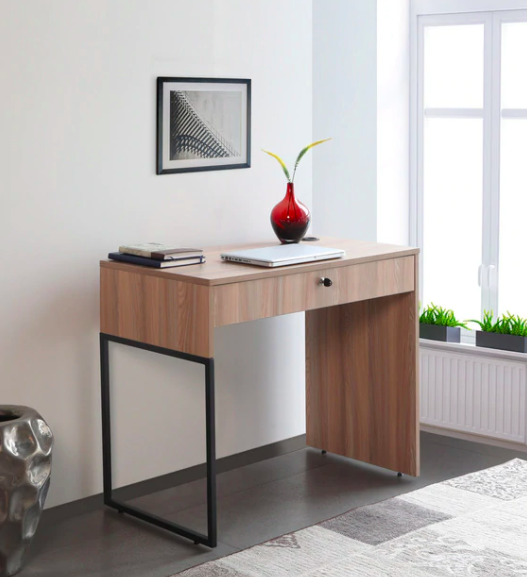 This streamlined home study table has a multitude of functions that will add style and functionality to your work from home office furniture space. – Pepperfry.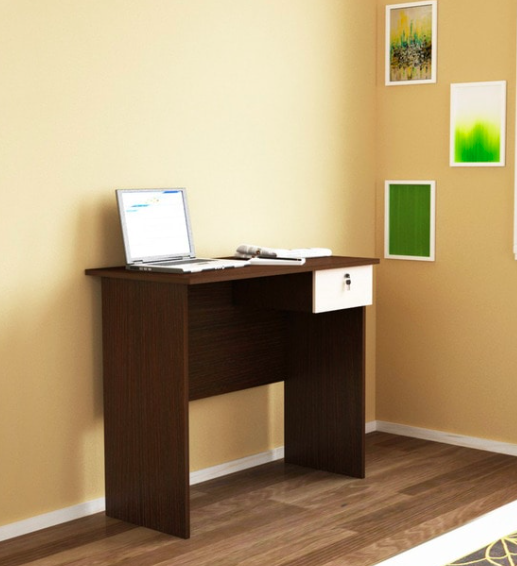 Our great secret is offering well manufactured, real wood furniture with custom colours, elite and knowledgeable customer service and all at a great value. – Pepperfry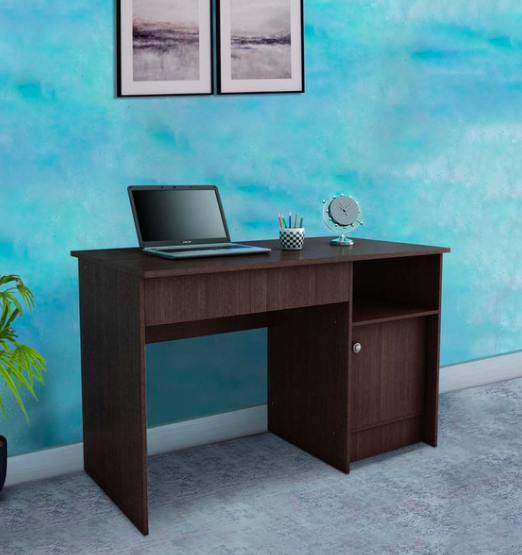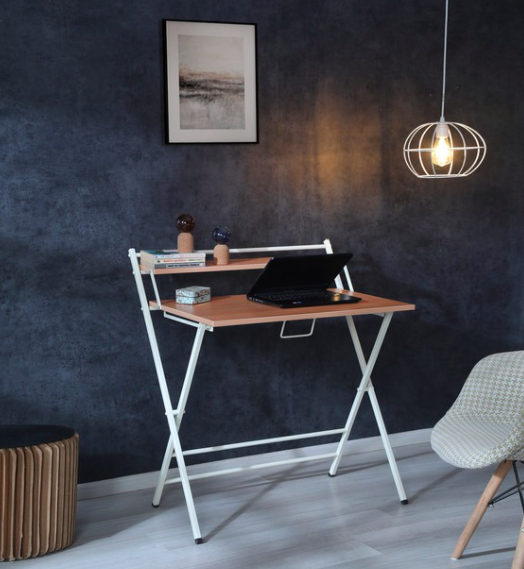 A foldable study table is the best option for small offices, as it helps you save lots of space. When you are not using the table, you can fold the table and keep it aside.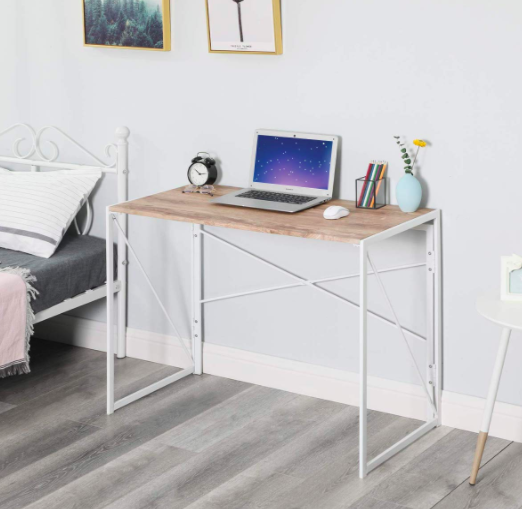 We hope that our list will surely give you some modest and best ideas to set up your work station at home.
So let's go ahead with some more ideas about your comfy work chair.
Also Read: Important things to know before buying the perfect chair for yourself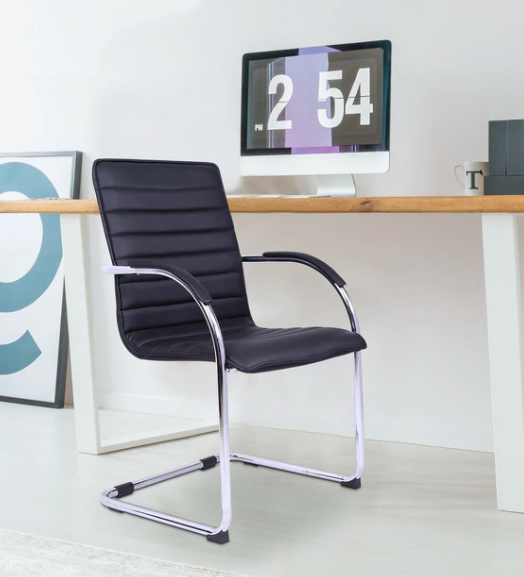 Cantilever Chairs are gravity-defying chairs having no back legs, but still offering continuous support and a little bit of bounce. They are either made of steel tubular frames or bentwood. – Pepperfry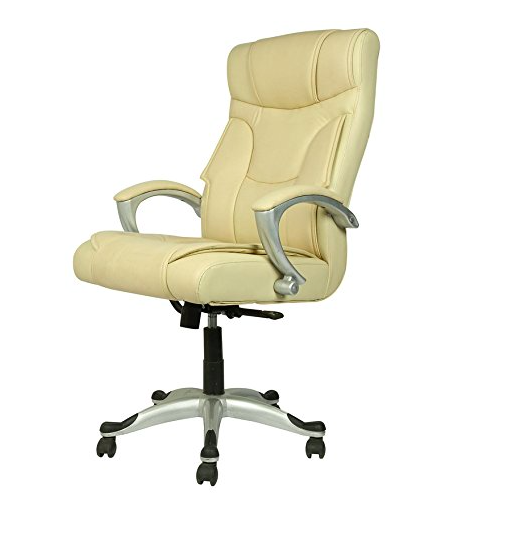 P.S. Either you can use your existing furniture or you can visit Amazon and Pepperfry and find the perfect furniture for you. Otherwise, you can also try your local furniture market and find the best deal.
Happy Working!!
Tagged:
Bedroom Decor
Chairs
Decor Ideas
living room decor
study table
table