Get the color pallate for your interiors right this summer.
In the scorching heat of summers, what can be more soothing than cool and calm interiors? Summers are the perfect time to add some fresh colours not only to your walls but also to your furniture and other decor items. And what is best about these colours is that they find common grounds with all other seasons as well. So here is the list of vibrant hues and soothing shades that are a must have this summer.
For the walls
1. White
White is an evergreen shade that will soothe you as soon as you enter your house. White makes a powerful statement and also adds a freshness to your house.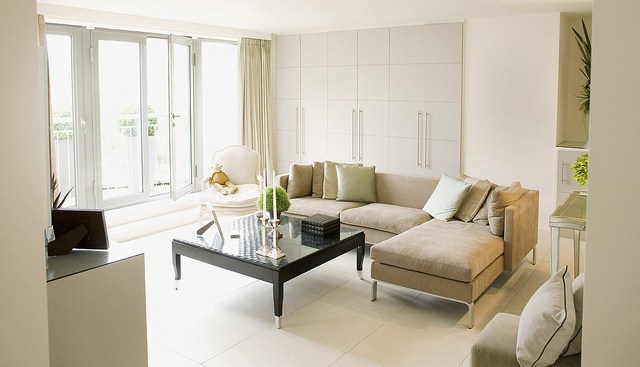 2. Cream
Cream colour has the potential to make your house look cool with its property to mix up efficiently with sun rays.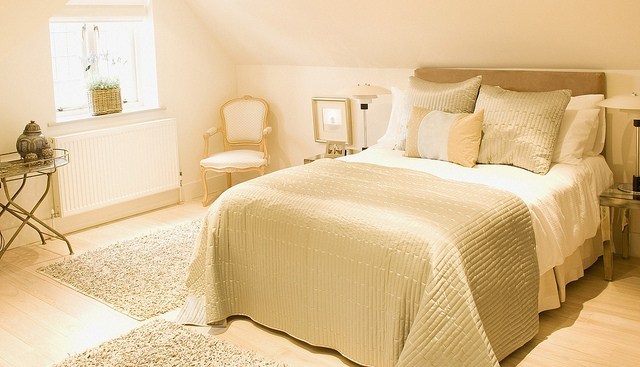 3. Light Turquoise
It adds an ethereal quality to your house. A soothing soft turquoise adds a fresh dreamy look but also adds versatility to your bedroom.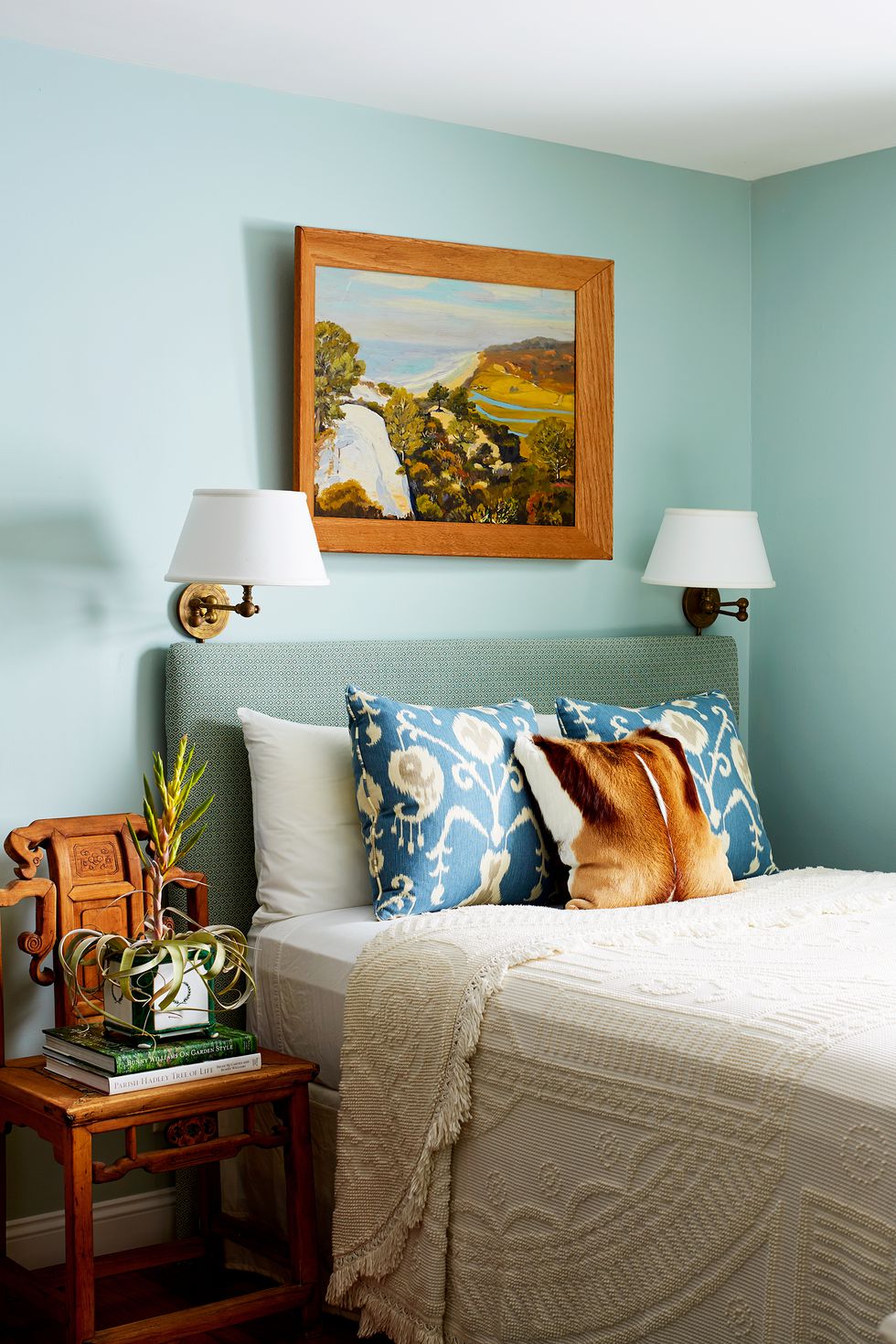 4. Green
What can be more cooling and refreshing than greenery in summers? Painting your walls green gives this effect to your room. And add some hanging plants and you will be in love with your room all over again.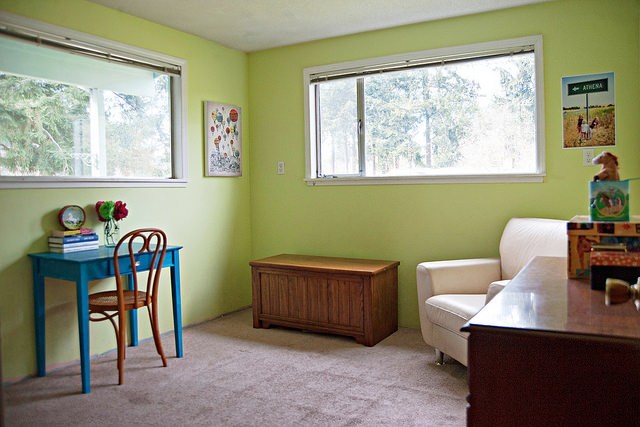 5. Soft Gray
The colour grey dominates over summer heat very well and provides you with your desired sneak spot for summers. And that is why grey is known as a dominant shade.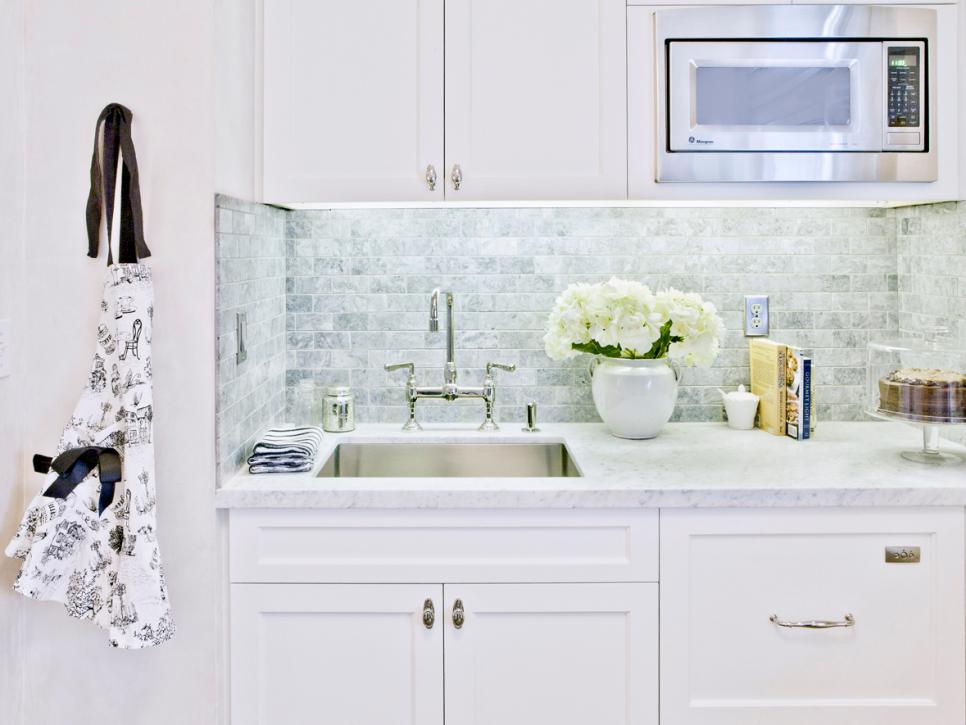 For your decor items
1. Nautical Navy
Navy comes under the list of new neutrals. You can pair it with the lighter shades of blue and crisp white. But to make a bold statement the can also be used with pink or red.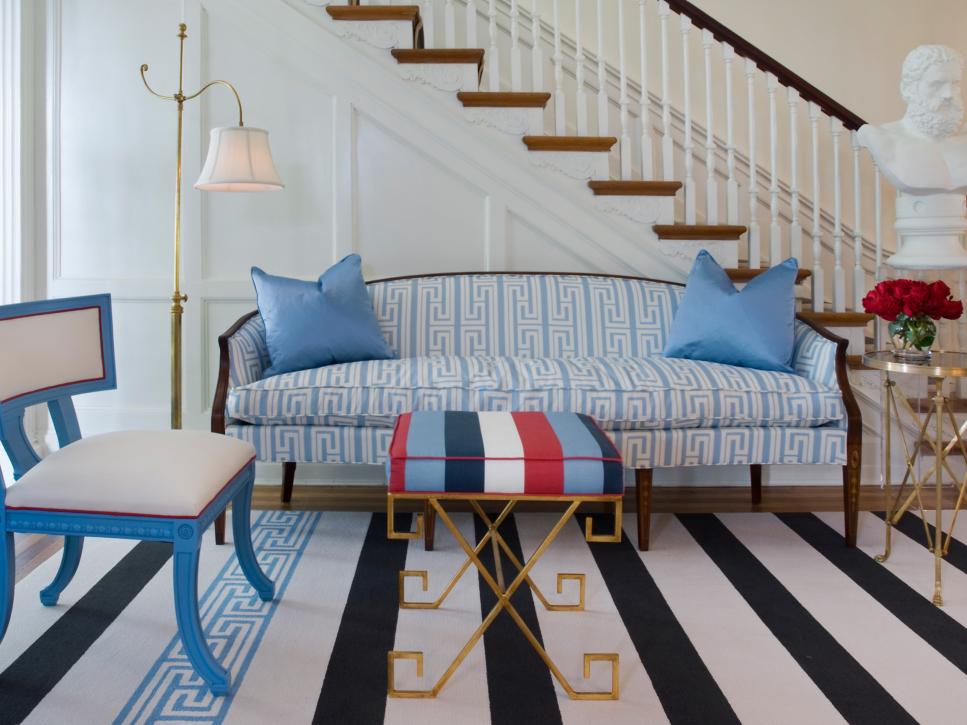 2. Flirty Pink
This one gives a playful appeal to the room. You can use it as cushion covers or bedsheets. And adding it with purple will only add to the dazzle of your interior. Do not think of pink as a feminine colour, introducing it with bold colours such as black and blue gives a very sophisticated look to the room.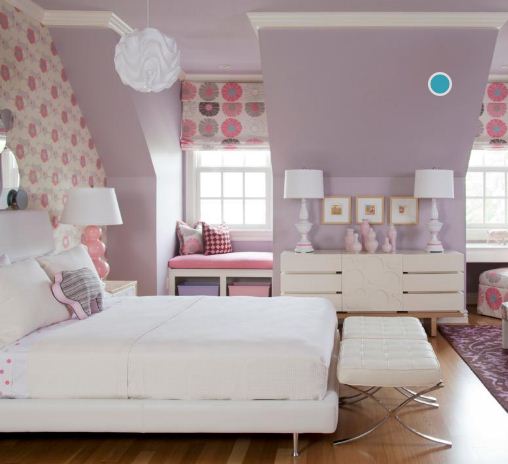 3. Neon Yellow
Neon yellow is full of summer cheer and acts as an instant mood lifter. Putting it on all the walls might make it too loud. But just a touch on rugs or wardrobes will do the job efficiently.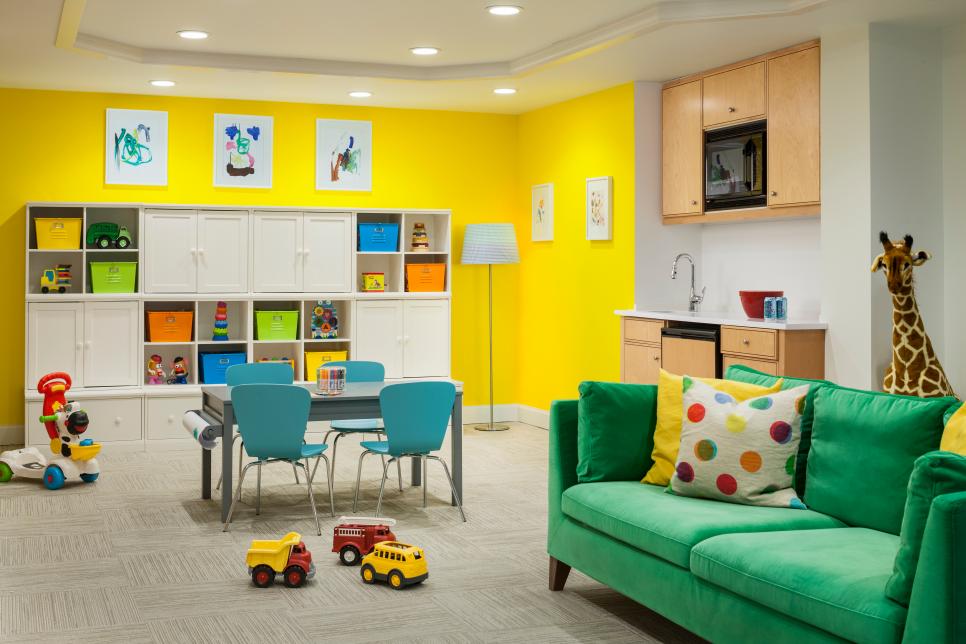 4. Coral
Coral is an accent colour but it can also be used on walls by mixing up with lighter colours. Go for patterns such as flowers on a light pink painted wall or just stripes with contrast colours such as white.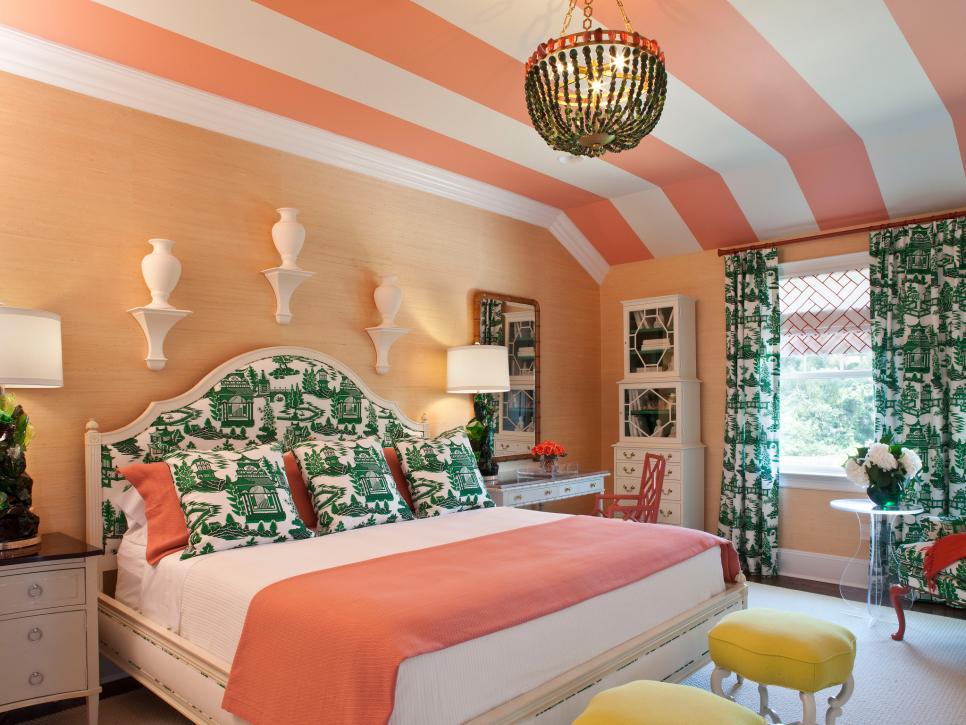 5. Exotic Orange
The sparkling shade of orange is attractive and matches with the vibe of summer. Exotic orange is also known for its property of increasing productivity and enhances passion.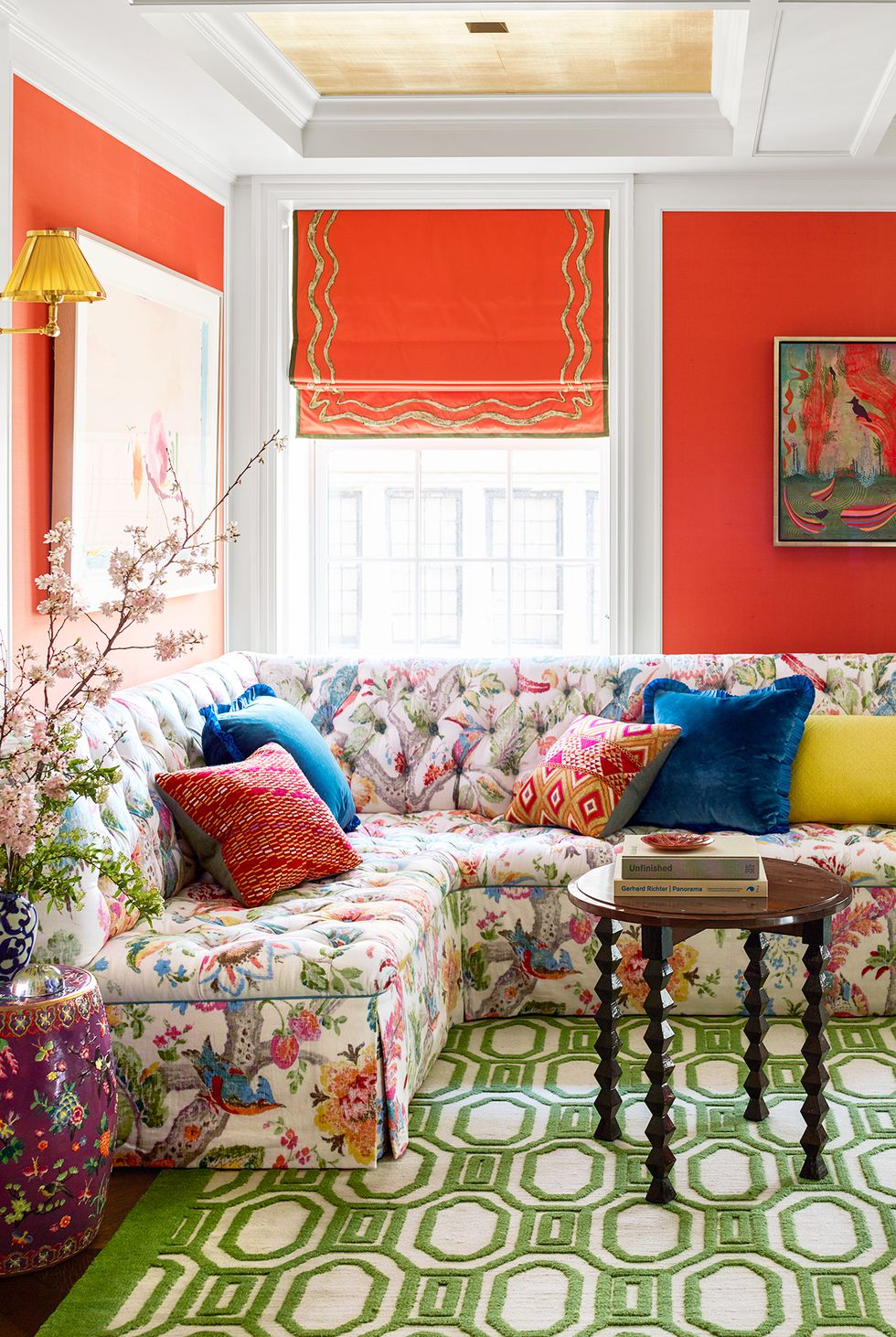 Tagged:
Decor Ideas
home decor