Candles can do Wonders in Your Décor
Candles are underrated when it comes to the Home décor, People choose to have those big chandeliers, the pendant lights, even the fairy lights, But when lights go out, candles create light!
Some candles, smell like heaven( REALLY),  they also create a relaxing and romantic atmosphere.
Wherever you want to put the candles at, they create a soothing and welcoming environment for your guests and for you too.
Sprinkle the candles around the room to create a romantic dinner, use candles of different colors and shapes to match your dining area's contemporary or vintage design,  use them in a centerpiece on your dinner table.
Use the candles in the corner and keep your bathroom fresh and scented.

Use some bright colored candles to add a bit of style to a monochromatic bathroom, or match them to the walls.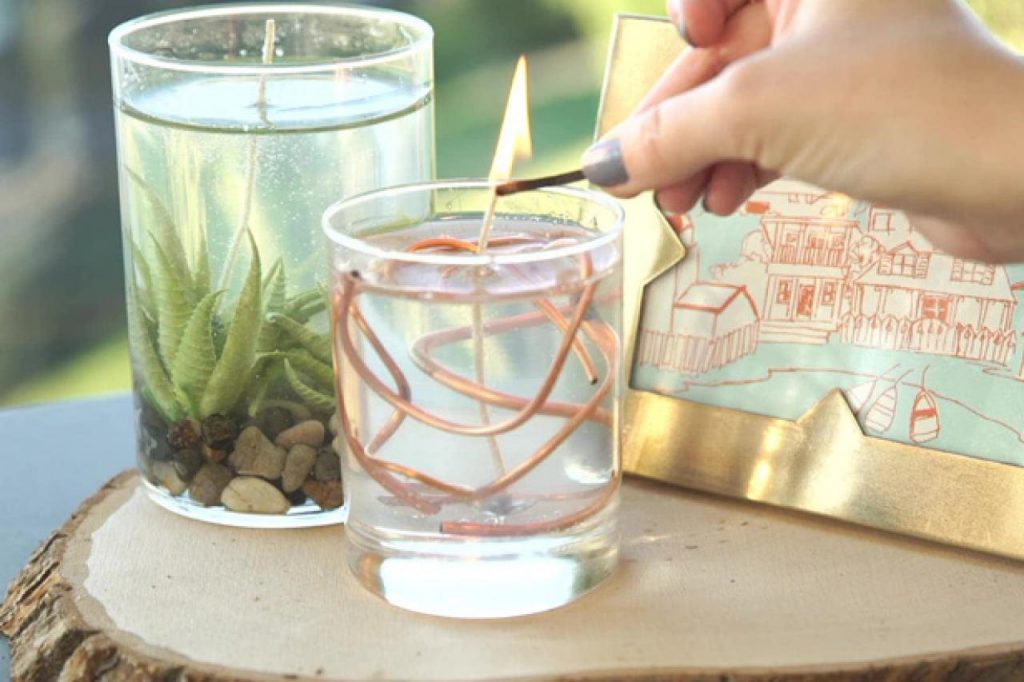 Cluster the Candles:
Use a variety of heights,

Use a variety of scents,

Use unscented/scented and

Get some stylish candle holders
So here are some suggestions of Candle Holders for You. Try them Out and Make Your Home Beautiful.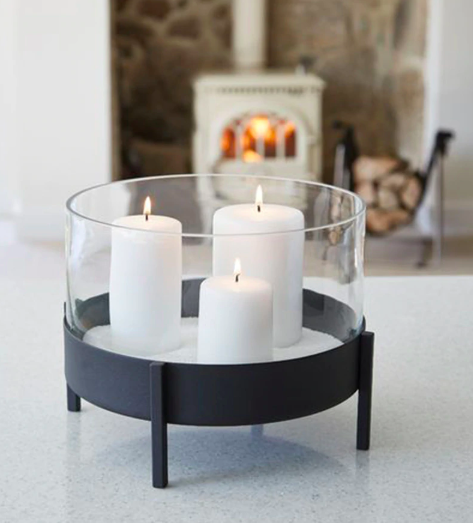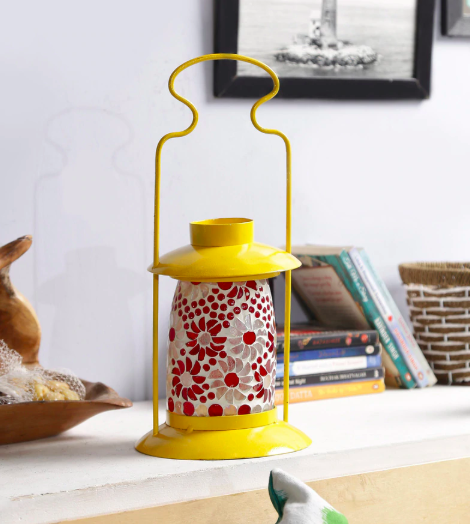 Not just above Pepperfry offers a variety of Candles & Candle Holders, check them out and pick your favorite one.