12 Fascinating & Interesting facts about Bed
From the moment you are born, you probably spend a lot of time on your bed more than on any other piece of furniture in our home. You might not have thought about it, did you? Did you ever think about it? And how much do you know about beds? There are many fascinating & interesting facts about beds, here are some:
1) #Didyouknow –  The wall closet Bedding idea was invented in 1900 by William Lawrence Murphy and it became famous with the name of Murphy bed.
2) #Didyouknow – Guinness book of world records states that world's largest bed is in the Netherlands having 86feet 11inches in length and 53feet 11inches in width.
3) #Didyouknow – Carved headboard shaped beds were used by ancient Egyptian instead of pillows to allow their neck and head for resting and sleeping.
4) #Didyouknow – Egyptian pharaoh of the 18th century named Tutankhamun used to sleep on a bed crafted with entire gold.

5) #Didyouknow – Mattress used for the first time for bed was made with vegetables as their filling especially pods of peas.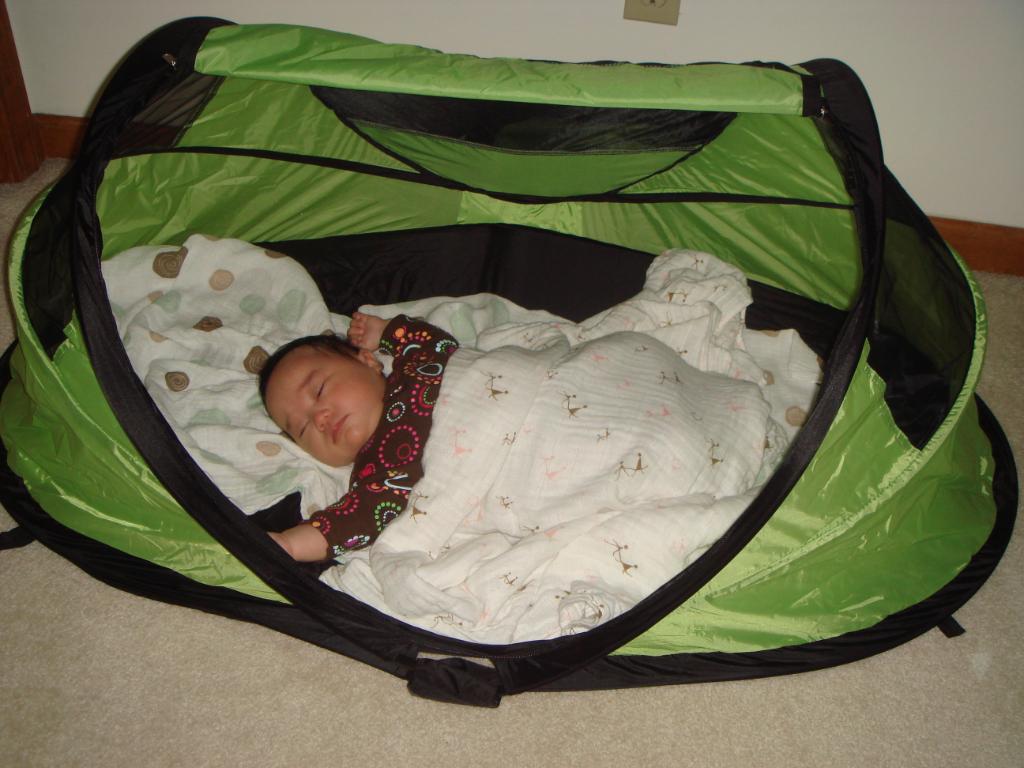 6) #Didyoukno – The 1940s was an era when futon bed was made and got popular as It was designed to save space.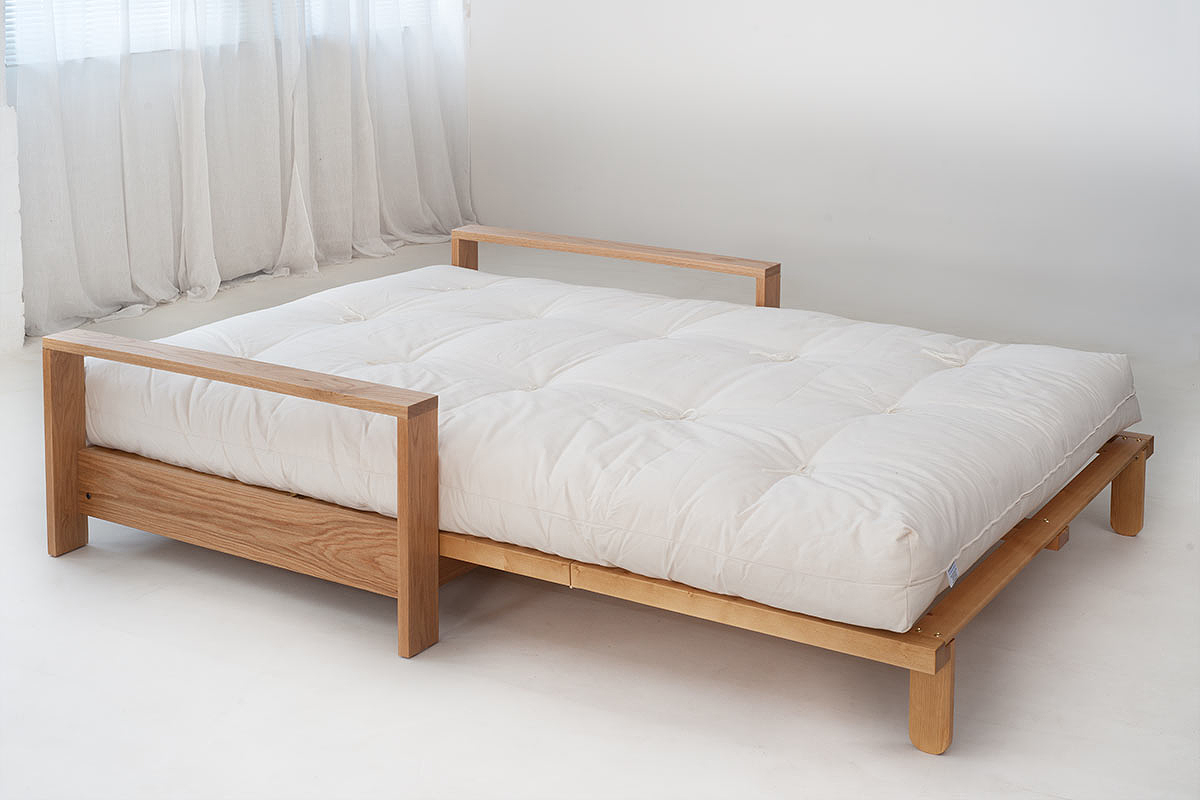 7) #Didyouknow –  The 1960s was the time when the world got its first adjustable bed which was suitable for reading and more comfort.
8) #Didyouknow – The waterbed and Airbed were introduced in the 1960s and 1980s respectively.

9) #Didyouknow – While water bed got rubber mattress and water hose, Air bed was like spongy and to take pressure from the body and feel light.
10) #Didyouknow- 1982 was the year when California king size bed made its debut.

11) #Didyouknow – 6.3million dollar is the price for world's most precious bed. It's made from 24kt gold inlay, ash wood, chestnut wood and glass canopy.

12) #Didyouknow – Approx 43% of kids from ages 3 to 4 watch their favorite shows on television in their bedrooms, on the bed only.
Wasn't these facts fascinating? We all love our bed and there is no doubt, we've all found it difficult getting out of bed every now and again. No kidding, so now when you know more about your bed so enjoy your bedtime and think more about it. Till the time we bring something more interesting for you.