Best Five Rocking Chairs to Rock n Roll
The Rocking chairs are undoubtedly a perfect piece of furniture! It is a perfect way to distress, calming and soothing rhythmic rocking motion.
This Furniture provides a level of relaxation and provides peace, and that's what is needed in today's day to day life. I have spent many hours as a child in my Grandmothers rocking chair growing up, Rocking chairs are like a family treasure handed down through the family and it's like a treasured heirloom.
The Rocking Chairs have been rocking or we can say, been popular chair since the 1800s'. The changes have been made into the design of the chairs the material used, as with time things change, but what still remains the same is the Rocking motion of the chair that provides the relaxation to the body.
Not only relaxation it adds a very attractive look into one's house. The Rocking chair with no doubt is the center of attraction.
Here are 5 Rocking Chairs with a modern touch to serve the modern day needs.
1.
A modern look, yet the idea remains the same. This rocking chair contains cushioning into it, to ease the sitting and enhance the relaxing experience. Can be placed in the living room and also in the balcony or near the garden area.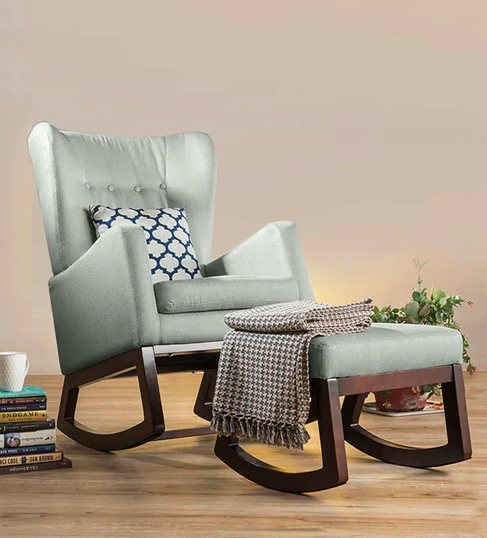 2.
A totally modern touch, for a minute one will not call it a rocking chair, but this is one! It comes with a completely new look and design but serves the purpose solely. Can be placed in the living area or bedroom.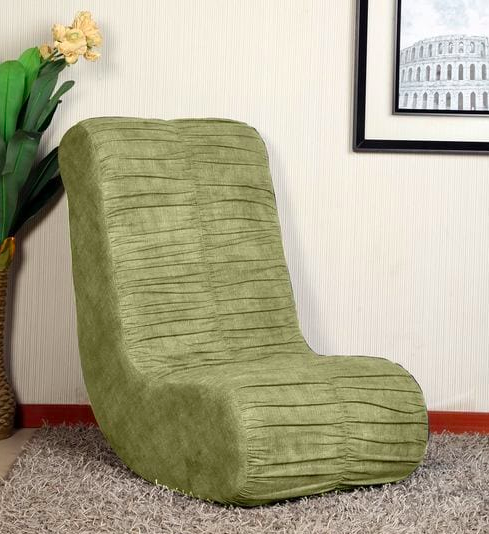 3.
You just need to sit and relax with this modernized Rocking chair and it elegant and modern to look. You can place it in the reading room or in your study room.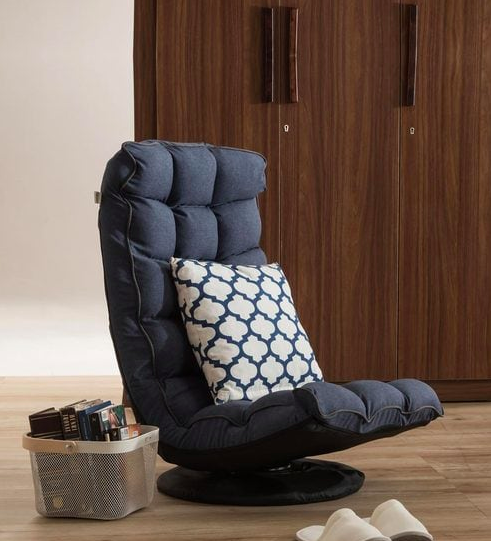 4.
This is the Simple looking Rocking chair, For the ones who like to have simple furniture in their houses and not much of modernity, This chair is almost like an ancient chair serving the purpose wholely of a rocking chair. Will look beautiful in the living area or any area you wish to keep it.
5.
The design is elegant and will definitely make your room look beautiful. As the Leather adds more look into the chair along with other features.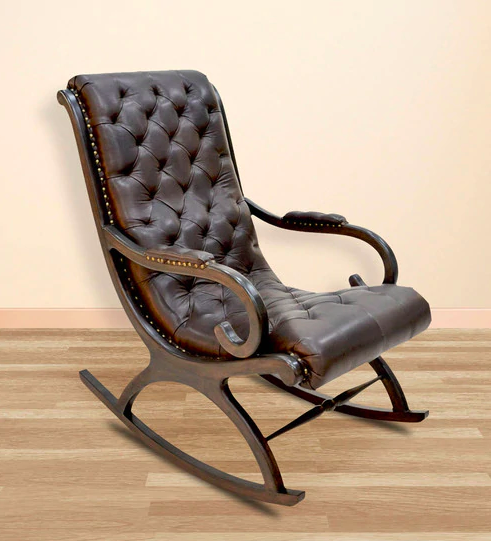 Tagged:
Chairs
home decor