Top 5 destinations to buy curtains online
Nowadays curtains are used not only for adding style and grace to your place or to shield you from sun rays but are also used for purposes like changing the appearance of the room to fresh and cheerful or to make it appear more spacious. So, choosing the right curtains is as important as selecting the correct furniture. Here's the guide to the top 5 destinations to buy curtains online.
The website has over 150 collections to offer for you to shop curtains online. 'D'Decor' provides you with the widest range of curtains from soft and light to the embroidered ones. They sell their designer drapes on the basis of per meter of cloth starting from 634 Rs. per meter.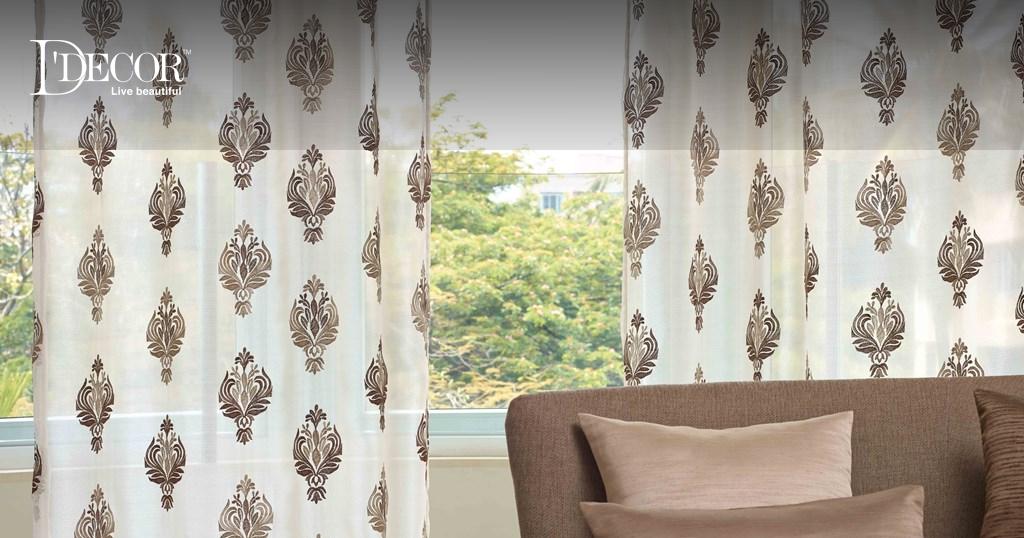 If you are looking for readymade curtains online, 'Pepperfry' is the way to go. It offers you the widest range of curtains from pastels to dark shades, from off-white to abstract patterns at the most affordable prices. The range starts from 800 Rs. but during a sale, you can find some good ones even below that.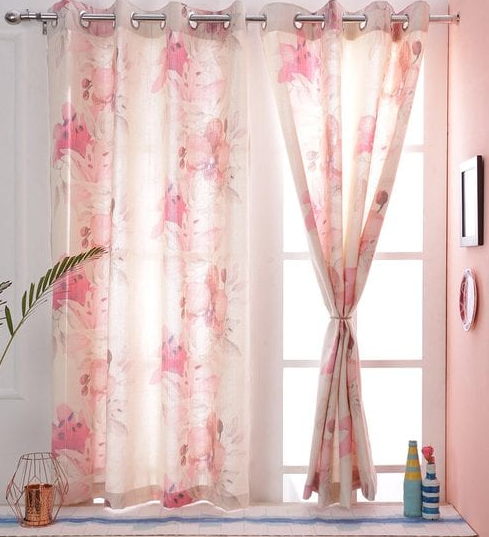 With over 3000 options to choose from, 'Myntra' promises you a blissful experience when it comes to buying curtains online. The price range starts from an affordable 1200 Rs. but the site has only readymade curtains to choose from.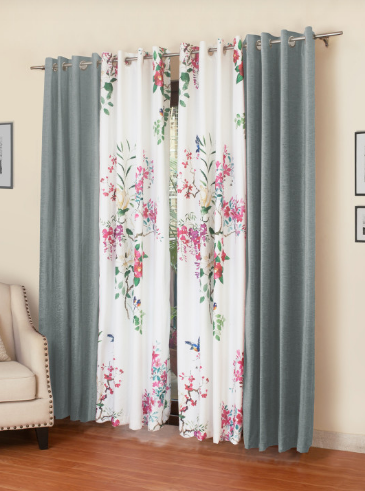 Also Read: Shoes Need A Home Too! 8 Unique Shoe Rack Ideas For Your Home
For those who want to go a little out of the league 'Fabindia' is the place to go. Instead of going with the regular they offer you craft-based contemporary curtains. The fabric of their curtains is natural silk or cotton, thereby sticking to the theme of 'Fabindia'. Their range starts from 990 Rs.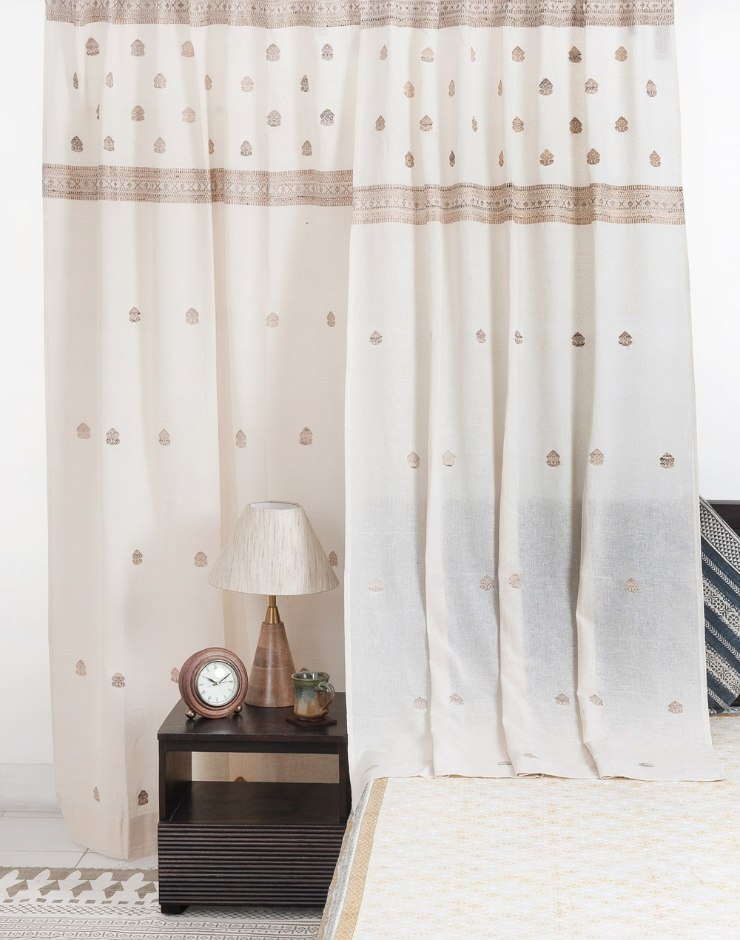 Starting from curtains for 5-feet windows to 10-feet long doors, 'Amazon' allows you to explore the widest range of curtains online. It provides you with the most affordable prices but tries to buy only those which are verified by Amazon.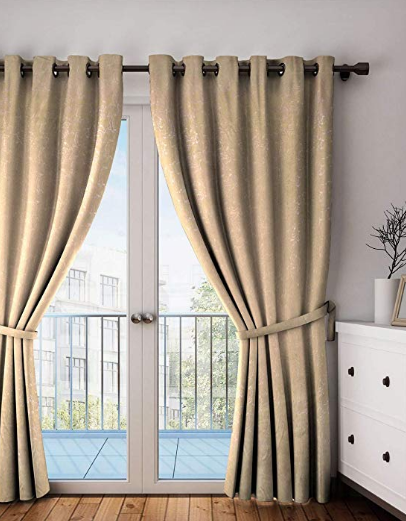 Happy Shopping!
Tagged:
Decor Items
Pepperfry
Spring Decor