Top 7 Wooden Shelves in Your Budget
Usually, people say there is a big difference between the words "Home" and "House". If there is a four-walled cubical structure with some gates and windows, people generally call it a "House". But if that house is inhabited with a family, some pretty pictures on the wooden shelves and television right above another shelf with music player and keys on it, some really beautiful crockery set right next to the kitchen wall, over the pretty and beautiful wall shelf.
To be more precise a home is home to the beauty within. And to tarnish the beauty of the house we have some really pretty wooden shelves for you to choose from.
So here is the list of top 7 wooden shelves which can fit in pockets of any Indian.
1.  Zigzag Shape Rack Wooden Wall Shelf
This beautiful zig-zag shape wooden rack is perfect for the corners of your wall.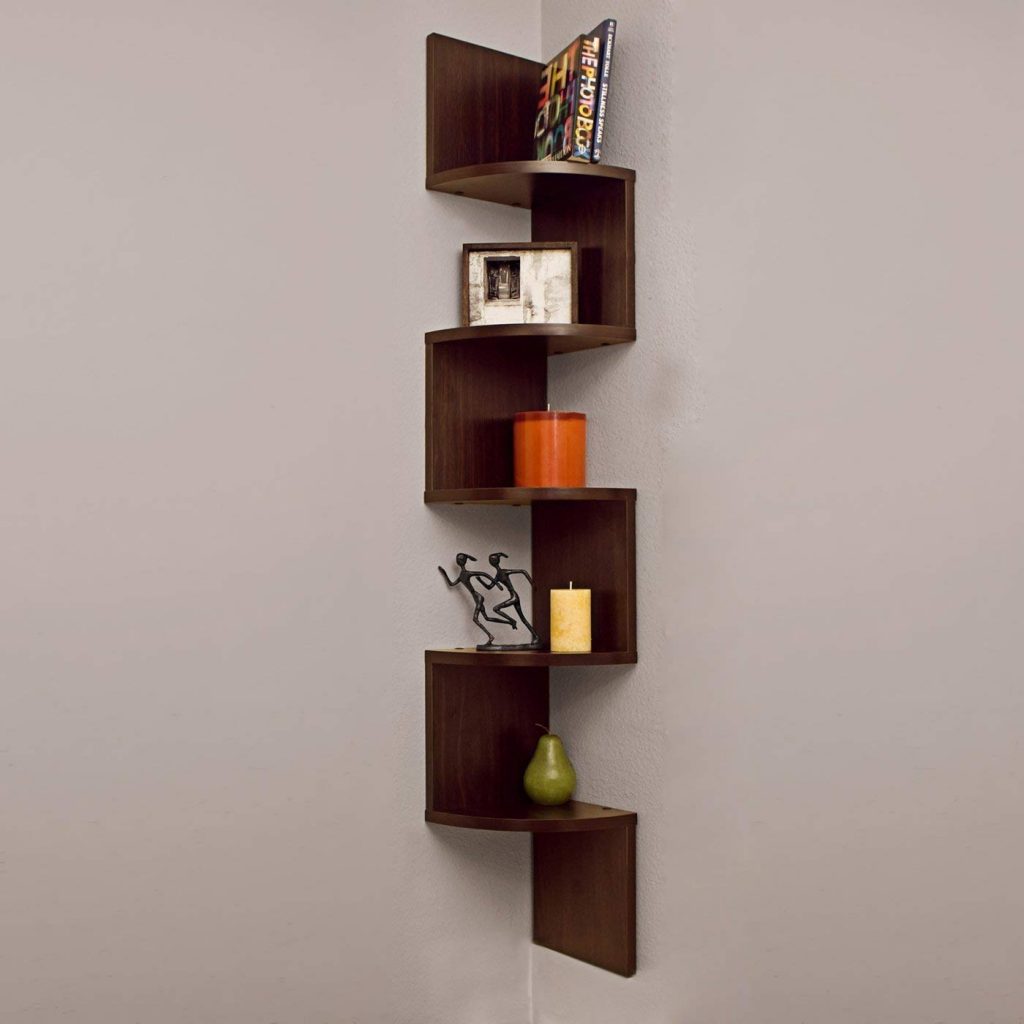 2. Artesia Wooden White Wall Shelf Rack Set Of 3 Intersecting Wall
This beautiful wall shelf is available in multiple colors and can be used for multiple purposes.
3. Artesia Brown, Wooden Wall Shelf
Artesia brown wooden wall shelf is so elegant and gorgeous that it will simply complement your home furniture. Also Called Display Rack Shelf.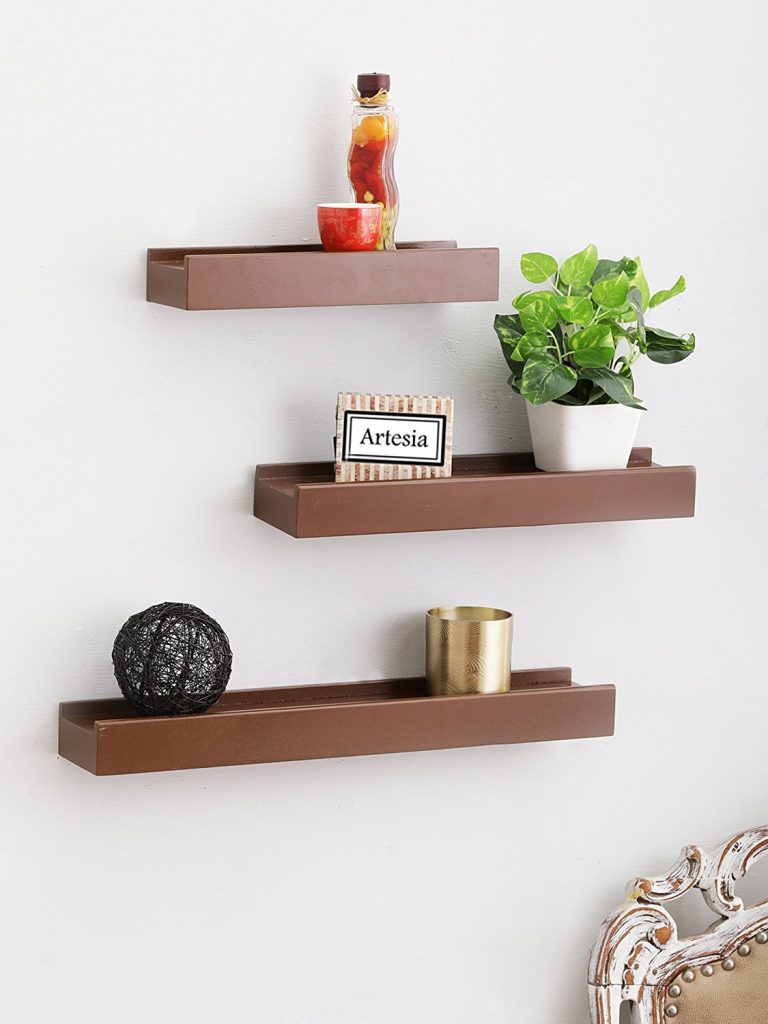 This Sun Shaped wall rack is a must-have for a modern day home. It is made from a Sheesham, that means it is more durable and long-lasting.
Monza wall shelf is another example of the style and modern day furniture. It's made from Sheesham which makes it just accurate for your wall.
Babylon shelf is both floor and wall shelf, that means you can place it on floor or wall as per your requirements.
Unravel India 9 Warli painted pots got it name as it depicts the native tribal style of Maharashtra with 9 pots.
Decorate your walls and save floor space using these budget-friendly shelves. These wooden shelves can be used in your living room or study room or drawing room etc to show off décor pieces.