Air Filled Sofas – Are they durable?
Walking on the boulevard, towards an unknown destination, finding your way from one step to another. Well, that is life, but it doesn't mean that you have to live your life in a similar way. Humans have a sense of comfort, coziness is, nowadays, the whole purpose of working hard in life. And for this, we have a coined a lightweight easy to carry and comfortable "Air Filled Sofas".
But when we talk about the air filled sofas, we go through some troubles in the sofa's life course.
1. Inflation, very often
As we all are aware that any inflated thing cannot keep the air within it forever. So Within a week, you have to keep your Sofa re-inflating.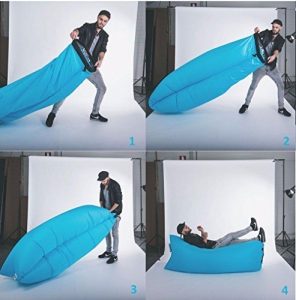 Going on a trip with your comfortable sofas, you forgot to pack the inflator. Now best of luck filling the air in a 5 feet tall sofa with 3-4 feet height.
2. Getting Punctures
Getting punctured is a normal scenario for any of such items. So if a Sofa gets punctured,
How will you find a hole? If you somehow managed to do that, you will need a lot of skills to patch it up. but this video will help you to find the hole easily.
3. Short Life Span
A regular sofa has around 14-15 years of age, and after it is repaired it can extend its life to 5 more years.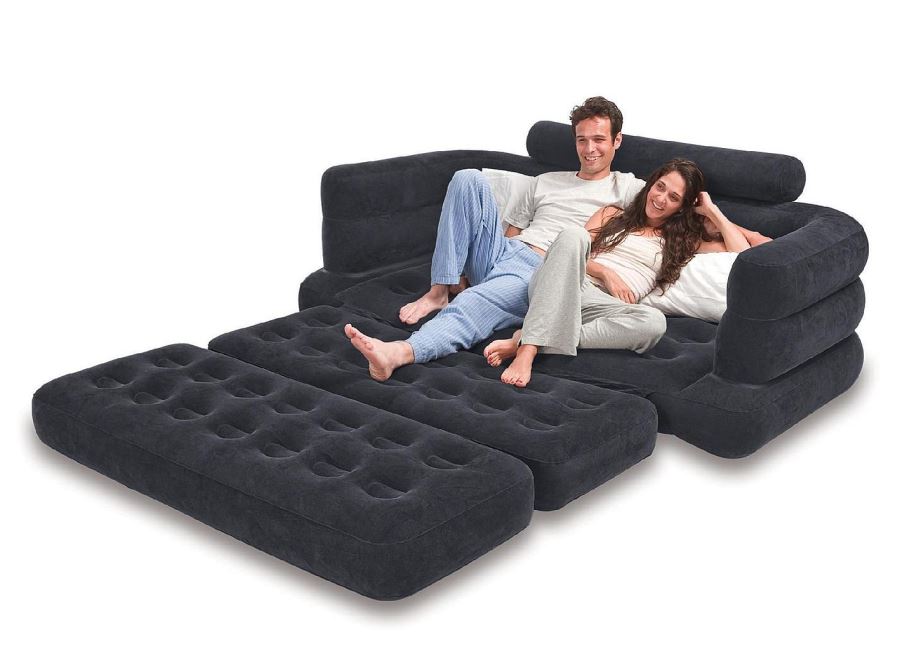 But an Air filled Sofa has an average life of 3-4 years, which by dividing by 20 will give us a minimum of 5 of such sofas for next 20 years of your life.