How to Choose Perfect Lighting for your Space?
It is very important to learn the basics and know about the right tools to be used when it comes to lighting up your house. Each room has a unique need. Besides, any light is not suitable for every kind of room. Proper lighting is something that mostly goes unnoticed. But when there is absence of proper lights, it is sure to cause a lot of problem.
Perfect lighting for your space will help you perform your chores easily. A house can be enjoyed to its fullest only if the lighting is designed according to the needs. But to add the best lighting qualities to your house, you need to know some do's and don'ts. And to help you get the perfect lighting space here are some tips.
Know your basic requirements
First of all decide your basic requirements for lighting. You need to know whether your room needs mild lighting or bright one. Check the amount of natural lighting your room has. A room with a lot of natural light coming in needs mild lighting. However if you are someone who works in the night, then you might need bright lighting despite the amount of sunlight that comes in.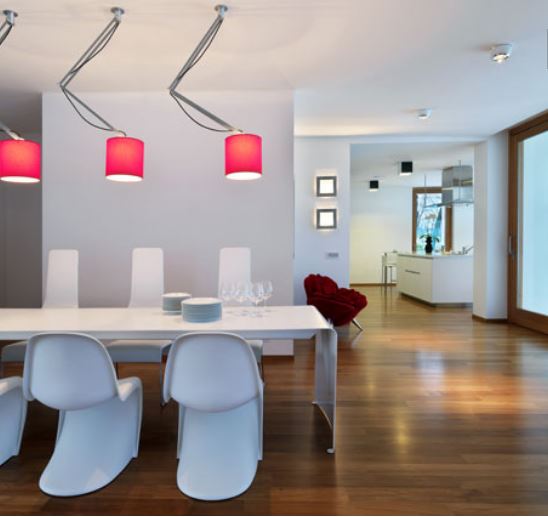 Decide the lighting tools and your budget
Using the wrong lighting tools can affect your energy costs. Know about the requirements of your space and then choose a tool that meets your needs in your budget. Furthermore, you can choose different lighting tools for different rooms to make the process more cost-effective.
Incandescents, halogens, fluorescent and LEDs are a few types. Out of wich incandescents are the least effective when it comes to being energy effecient. Whereas, LEDs are an one time investment. They are expensice but will save you a lot of energy in a long run.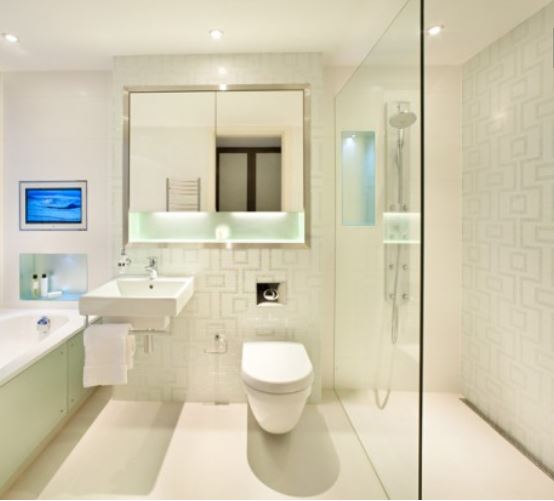 Know the three types of lighting
There are three types or sources of light that any room can have. Before you head out to buy anything, you must have a good understanding of all these types, so that you know your goals. It is also necessary to know all these types, so that you do not end up buying a chandelier to light up the entire room.
Task lighting
Task lighting is used for activity specific purpose, like for night time reding a gooseneck lamp can be used. If you need lighting for a particular task do not end up buying a LED.
Accent lighting
For decorative purposes you should go with accent lighting. If you want to draw attention to some specific point, go with chandeliers, lamps or sconces.
Ambient lighting
LED bulbs, foot candels, halogens all come under ambient lighting. These should only be bought as the main source to light up the entire room.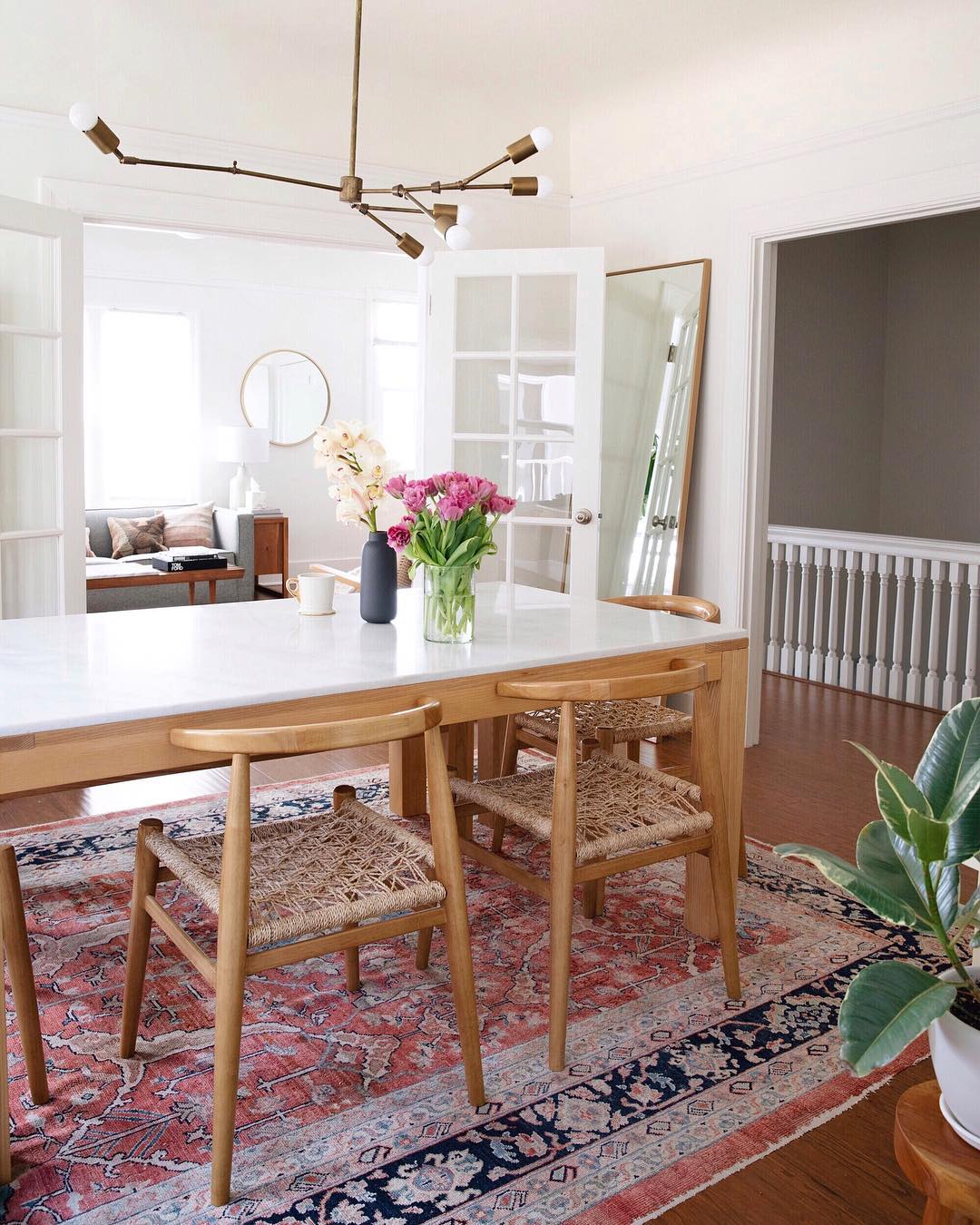 Tips for some rooms
1. Kitchen
Decide what to buy on the basis of whether you use your kitchen only for cooking or also for dining. Kitchen is the busiest part of a house. So, use high-watt bulbs here. If you dine here, use pendant and chandelier lighting over the dining table. It will give a restraunt type of look and also meet your genral requirements.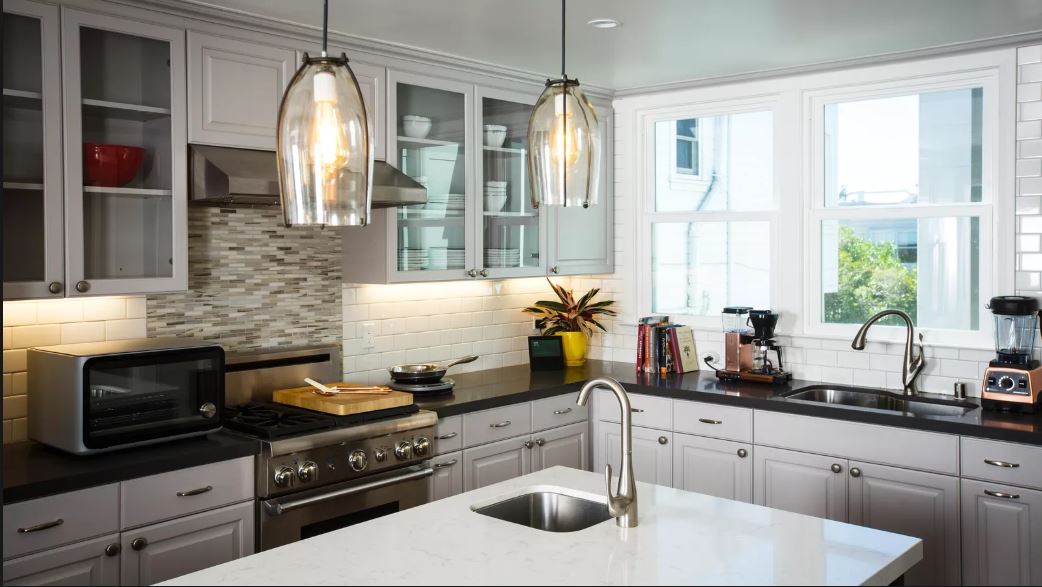 2. Bathrooms
Do not leave the mirrors unlit or end up using just one task light for shower, sink and mirror. As this might save you some money for once but will cause a problem forever.
3. Exterior lighting
Do not just add lighting for decoration purpose, add some security lights too. You can go for landscape lighting, step lighting and deck lighting. They will not only add to safety and security of the house but also enhance the beauty.
Happy Shopping!