Get affordable furniture on rent in Pune
Living in Pune and have got a new office or have to continuously shift from one place to another, getting furniture on rent can come to your rescue. Renting furniture is one of those rising trends that will help you design your own paradise at the most affordable prices and the best part is you can upgrade it whenever you want. If you are looking for a place to find furniture on rent, here's the list to help you out.
'Furlenco' offers the best user inspired and wallet-friendly furniture on rent in Pune to provide you a better lifestyle without buying anything. It has a free swap & upgrade feature to help your place persistently evolve.
Visit the site: https://www.furlenco.com/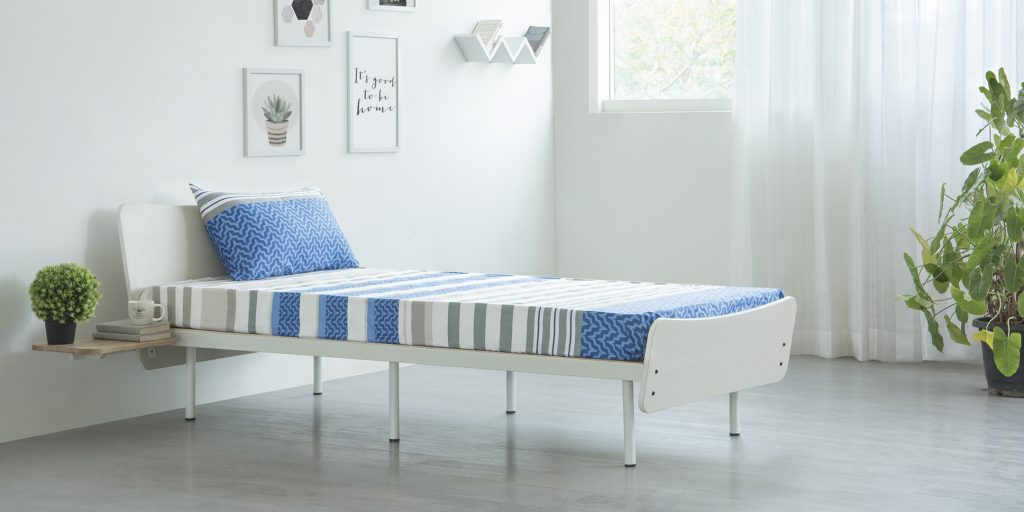 'Rentmojo' provides you furniture on rent in Pune at prices lower than the EMIs. They also offer you the best facilities such as damage waiver for regular wear and tear and free maintenance.
Visit the site: https://www.rentomojo.com/pune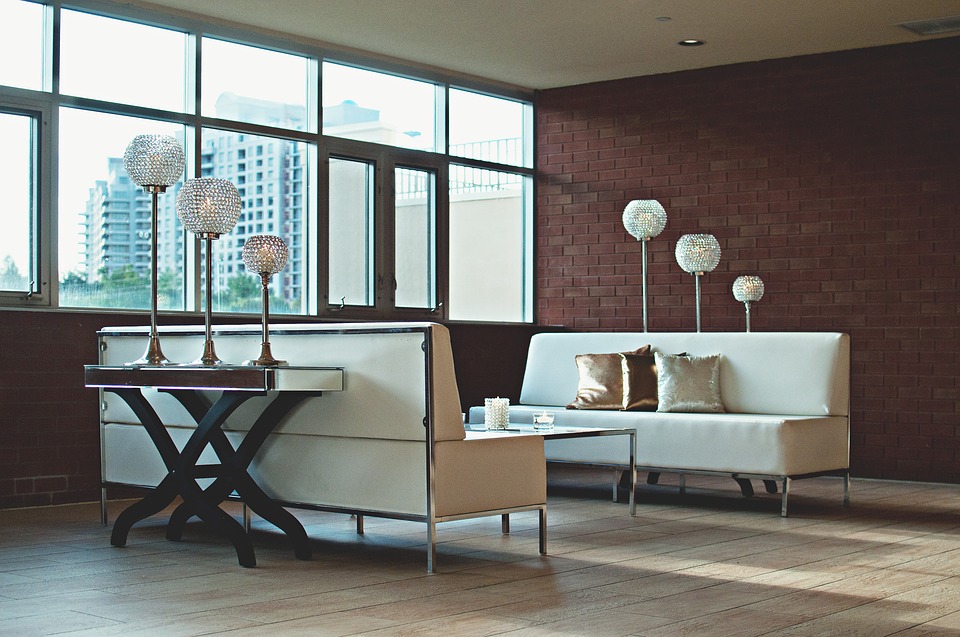 They provide you carefully crafted and well-organized furniture and appliance rental packages on rent in Pune for all types of people whether a student or a new startup owner.
Visit the site: https://cityfurnish.com/shopby/rental-packages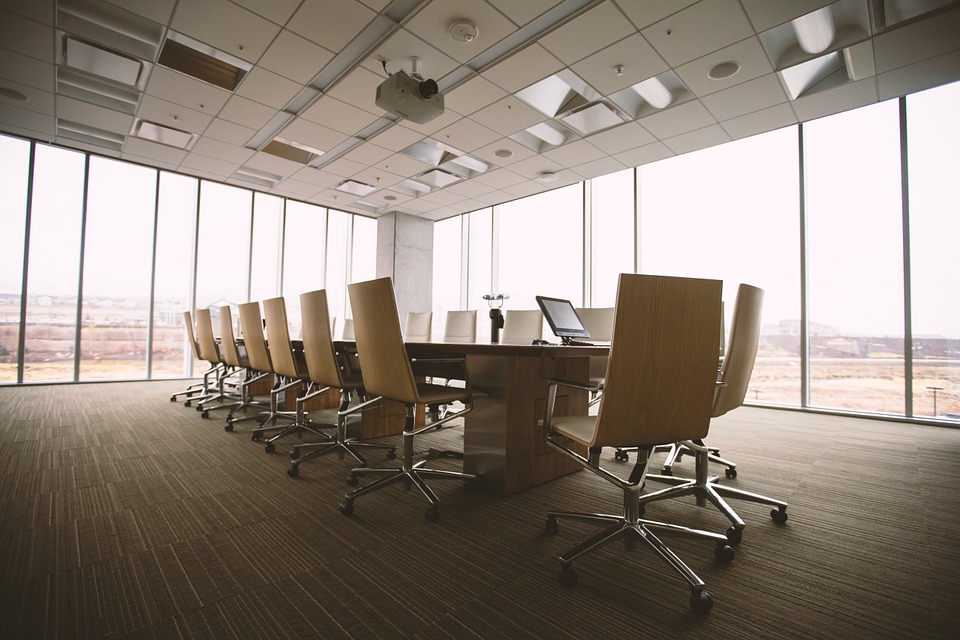 Starting from a minimal rent of 149 Rs. per month 'RentOne' has everything to offer. You can find here single beds, leather sofas, wooden and steel wardrobes and what not.
Visit the site:https://www.rentone.in/Pune/Furniture-on-rent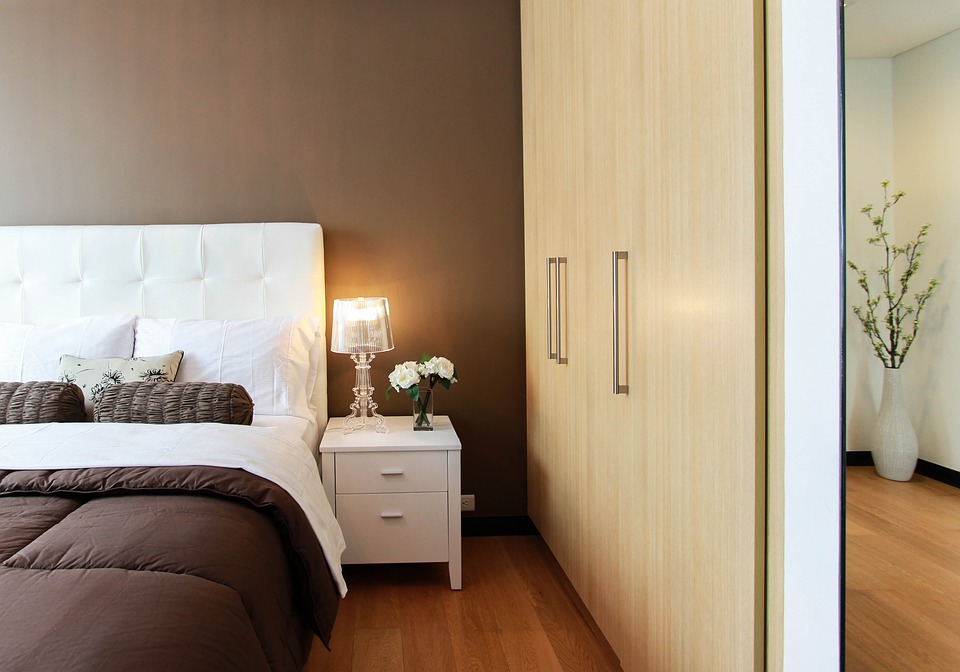 Renting furniture will save you a lot and let you enjoy the luxuries as well. So, don't wait, go ahead and rent.
Happy renting!
Also Read:
Tagged:
Furniture near you
Furniture on Rent
Pune