Banjara Market- The Furniture Lovers' Paradise
There are a large number of furniture markets in India. Most of them have a large number of options but are stressful for your budget. But now, you can find all such exclusive decor items in a local market. The Banjara market is known for its affordable price along with quality. With lampshades to Victorian paintings to classic modern sofas available, you are sure to get confused when it comes to buying from The Banjara market.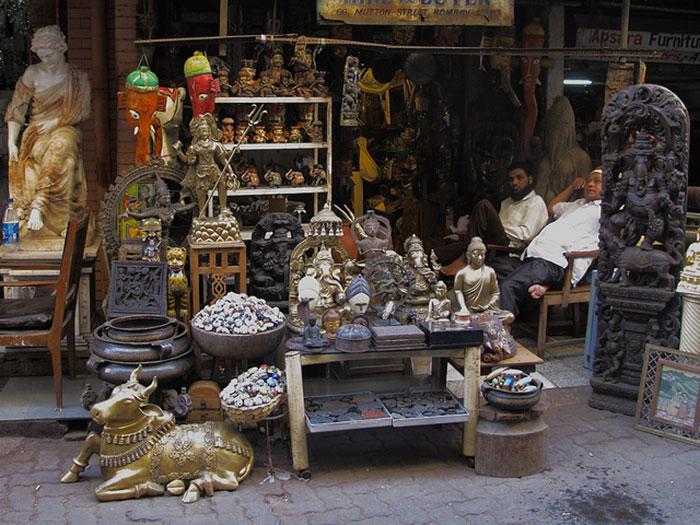 About Banjara Market
Located in sector 56, Gurugram, Haryana is a shoppers paradise for all interior decor and furniture lovers. There is a long array of contemporary and ethnic furniture displayed along the street. The market is named after a nomadic tribe of Rajasthan. And the Banjara people( nomads) from Rajasthan and Haryana sell furniture that comes from Jodhpur and Jaipur.
What can you find here?
The Banjara market has the largest collection of furniture in all sizes. So, you can expect a range of cupboards, dining tables and beds in all sizes from small to very large.
Besides furniture, you can find the widest range of mirrors. Most noteworthy are the various lengths and shapes in which they are available.
Finally, the most attractive part of the Banjara market is the interior decor items. From terracotta pots, lamp holders, photo frames to huge vases they have everything in store for you.
Furthermore, you can also look for crockery items out there.
The furniture and decor items that you will in Banjara Market remind you of Fab India and Pepperfry but at prices less than half the prices. The shopkeepers tend to quote a large price, but if you are good at bargaining you can get a sturdy closet with great quality for as low as 3500. Moreover, if you are looking for something cheaper than this, they also have second-hand furniture.
What is the best about this Banjara market is that they will alter their decor items according to your needs. You can ask them to paint or polish the photo frames or vases in any color that you want. The furniture they have, may not look shiny or flawless at first but once you decide to buy apiece they polish it very well and give it to you.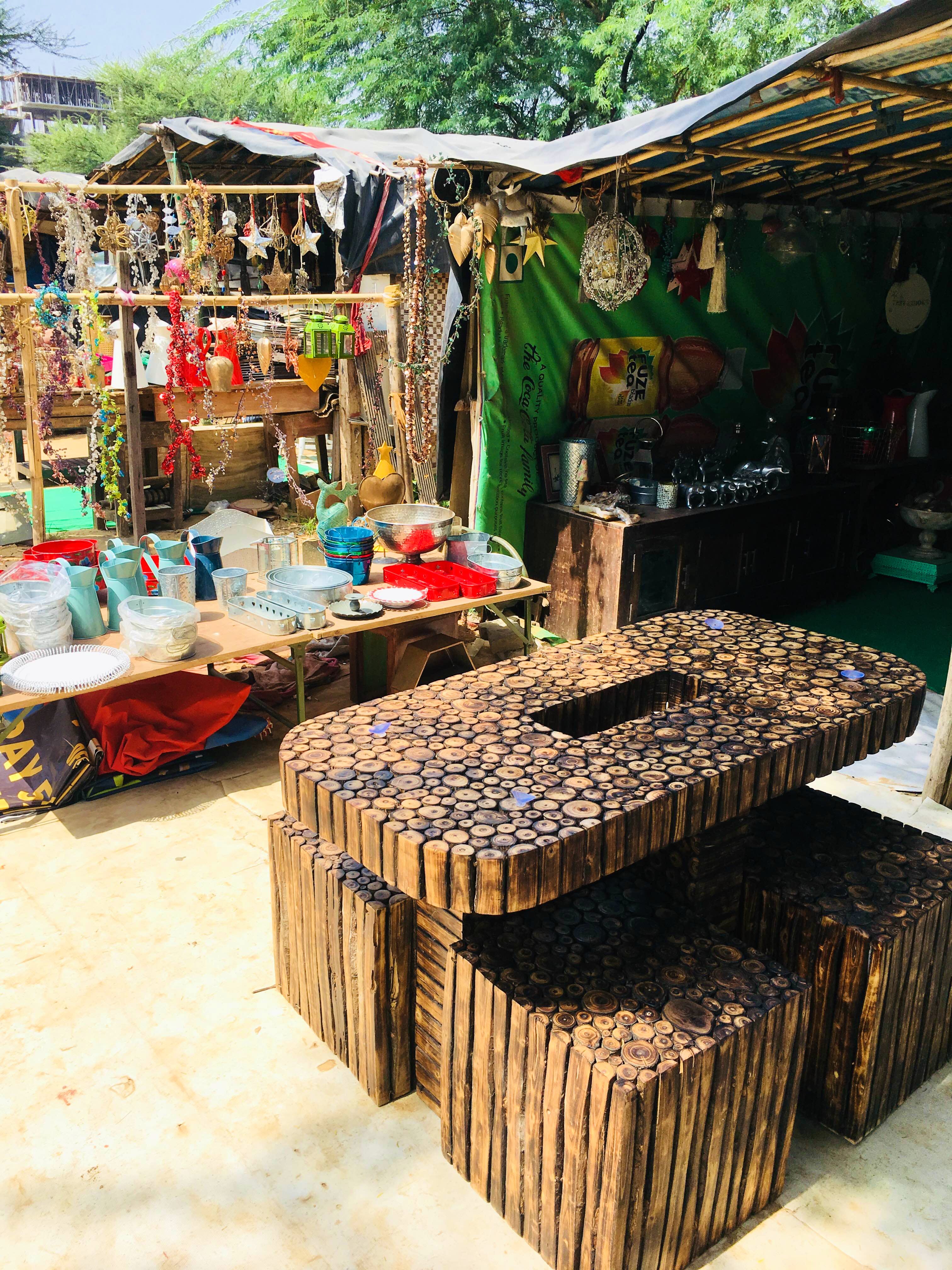 Do not miss:
Besides all the modern and classic furniture and decor items, the Banjara market has ample of antique collection. You can find here antique clocks, vintage boxes, antique mirrors and old reek boxes. The Banjara market always seems like a festival special market. On Christmas, you can find bright shiny stars, gift boxes, and other Christmas decor and on Diwali the widest variety of candles and diyas.
Bargain a lot:
Do not agree upon the high prices the Banjaras quote. Bargain and try to bring the prices down to at least one-fourth of the price they have quoted. Bargaining is not a difficult task here as they tend to easily agree. Furthermore, sometimes for small decor items, they agree for an exchange with clothes and other items.
Small tip:
There might be small dents in the furniture sometimes. So check it properly before you buy it. They will repair it to perfection if you ask them to do so.
Happy Shopping!