Sojati Gate- The Art and Craft Market of Jodhpur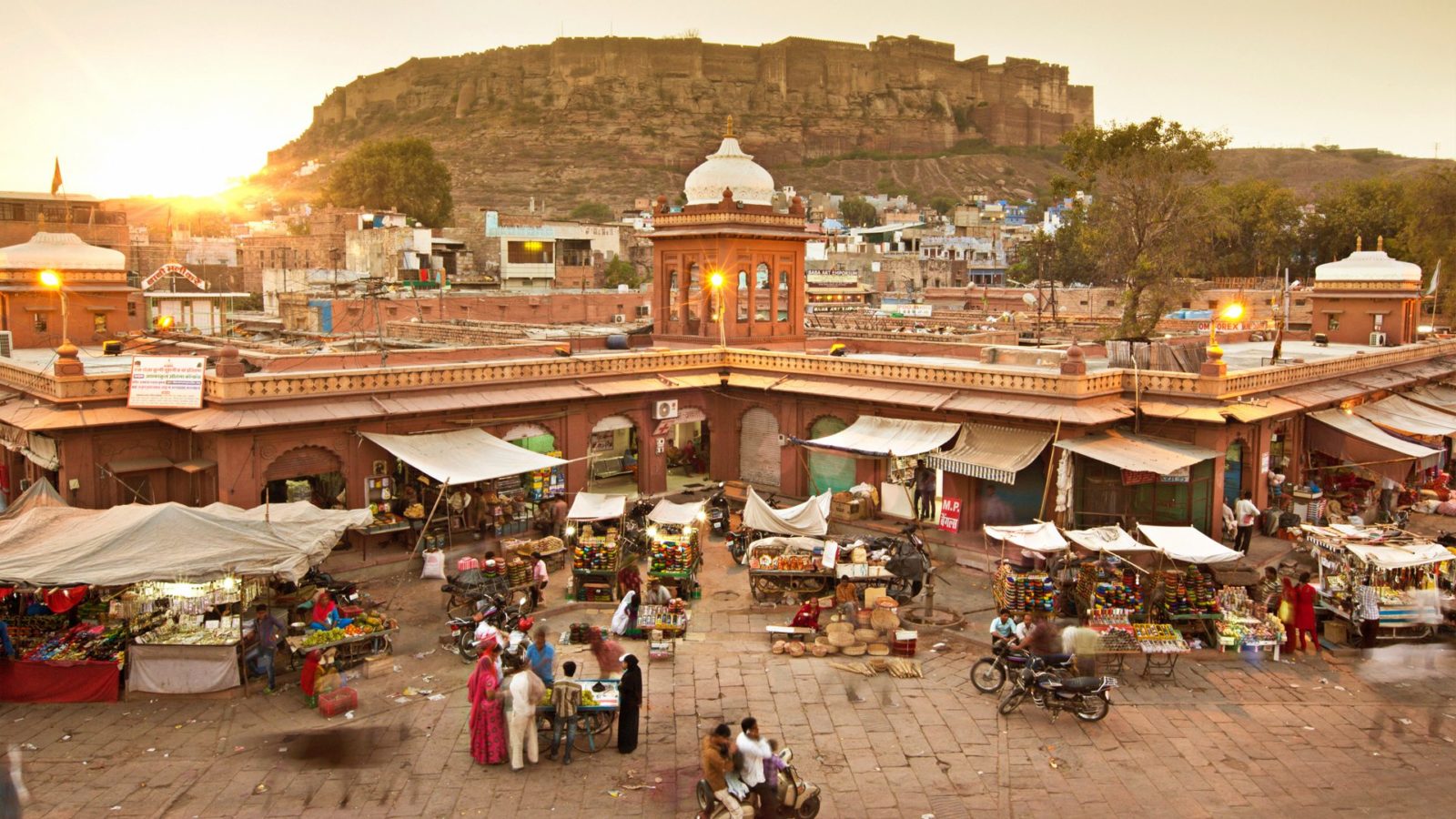 About Sojati Gate, Jodhpur
A visit to the Blue city of India will be incomplete if you don't shop there at Sojati Gate in Jodhpur.
Well, Jodhpur is one of the largest exporters of handicrafts and souvenirs.
Moreover, Jodhpur is a one-stop destination for art and craft shopping.
Besides the Sojati Gate market is that one location to find all that Jodhpur has to offer.
The small emporiums and shops on the crowded streets of Sojati Gate have everything which includes antique furniture, finely handcrafted colourful fabrics, marble statues or home decor items or traditional jewellery.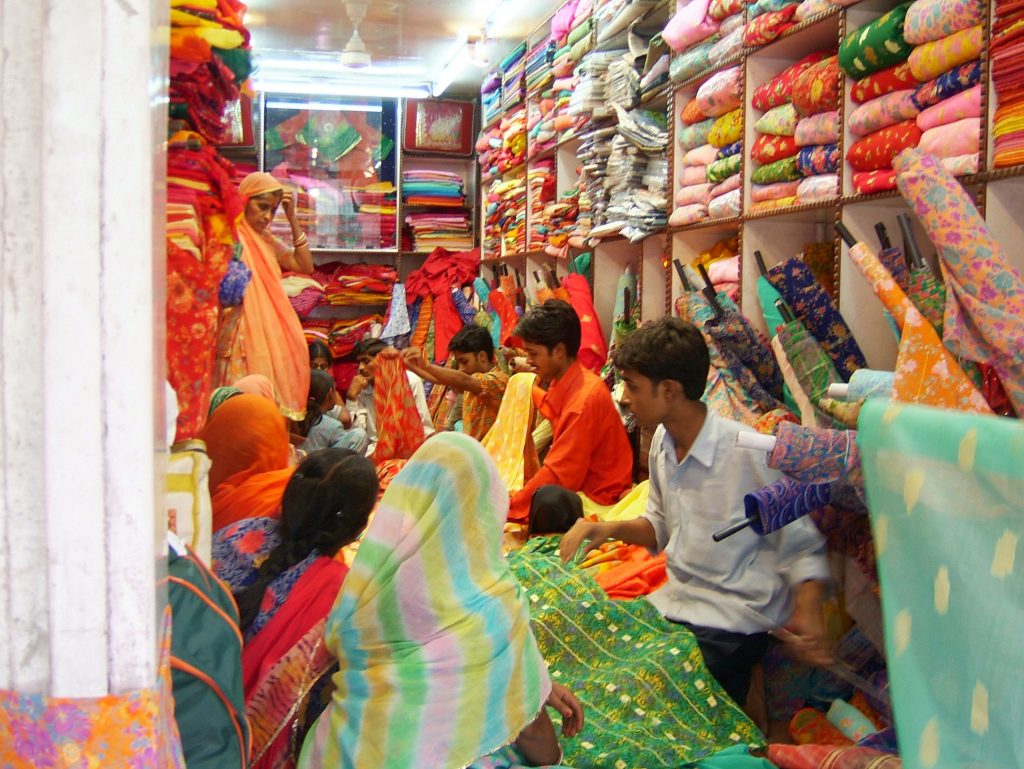 Best time to Visit Sojati Gate:
The best time to shop here would be after 10 A.M. but the evenings are the best as the lights and hustle of the city add a charm to your shopping experience. The products these tiny outlets sell are mostly prepared by their owners and there is no go-between to burn a hole in your pocket.
Do not Miss:
While shopping in this local market do ask for their intricate mirrors that would add a royal glamour to your house, boutique or office. And to add to your shopping experience you can also get your hands painted with beautiful Rajasthani henna (Mehandi).
Small Tips: Before heading to Sojati Gate be prepared to bargain hard and you will see the prices fall surprisingly.
Happy shopping!