This summer furnish your place with the furniture hub of India- Jodhpur
You've got a new house or an office and are looking for some furniture, Jodhpur has it all let it be ethnic to contemporary or maybe modern. Here's the list of the best furniture shops in Jodhpur.
• Chandra furniture
'Chandra Furniture, Jodhpur' is famous for their wide range of collections and perfectly proportioned styles they offer you TV units to wardrobes to resin furniture.
Address: Chandra(estate), Bapu Nagar, Main Mata ka Than, Jodhpur.
Contact: +919649167000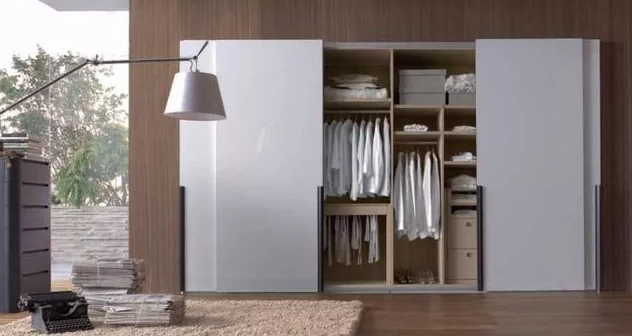 • Induscraft
'IndusCraft' Furniture Store in Jodhpur, known for its use of Sheesham wood, Teakwood, and acacia wood Induscraft provides you with a mix of ethnic and contemporary furniture.
Address: B-176 PAL SHILP GRAM, Highway # 112 Barmer Road, Jodhpur.
Contact: +919314713706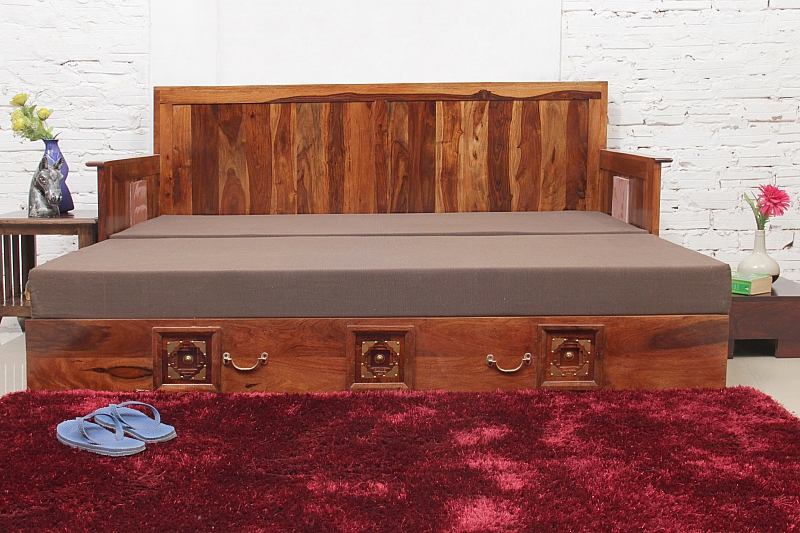 • Antique India furniture
Located on the outskirts of the city. 'Antique India Furniture' in Jodhpur provides a rich collection of bone inlay, exclusive stone, leather and mother of pearl furniture.
Address: Khasra no. 34, Plot no. 45, Ganpati Vihar, Tanawara Phata, Jodhpur
Contact: +919828724349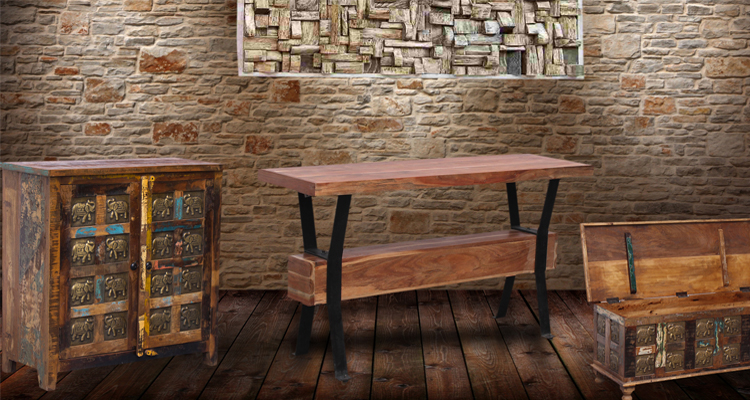 • Natural Living
'Natural Living' Furniture Store in Jodhpur is situated near the palace, they promise you the most elite collection of furniture. It's a must visit for people looking to give their place an opulent look in a budget.
Address: Umaid Bhawan Palace Rd, Rai Ka Bagh, Jodhpur.
Contact: +918147298236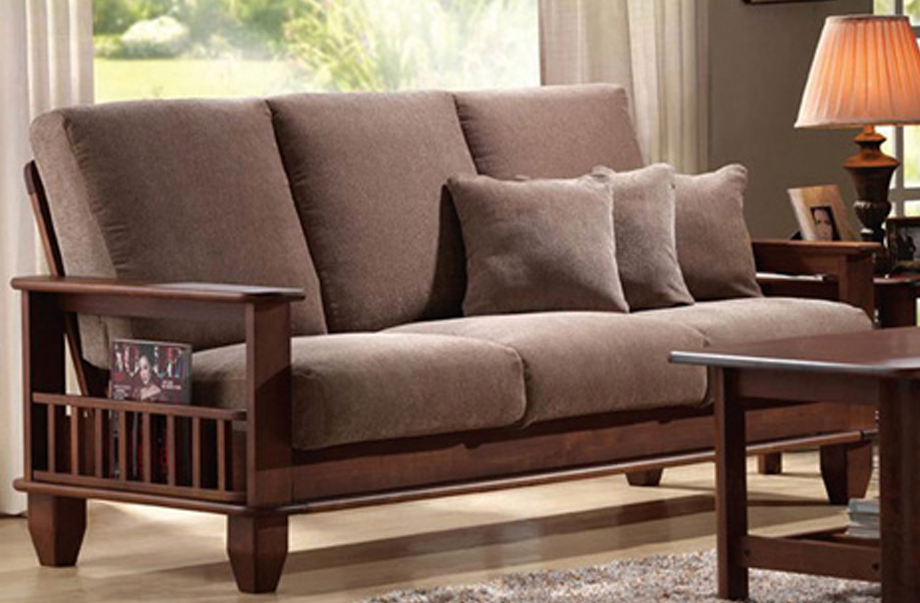 Mirror Mirror On The Wall: A Bedroom's Chance To Fame
Try These 5 beautiful Coffee Tables to Decorate Your House
• Wooden street Furniture store
Last but not least if you are looking for something modern and classic at the same time, 'Wooden Street Furniture Store' in Jodhpur is your way to go.
Address: Plot no. G-386/387, EPIP Boranada Industrial Area, Jodhpur.
Contact: : +919667296937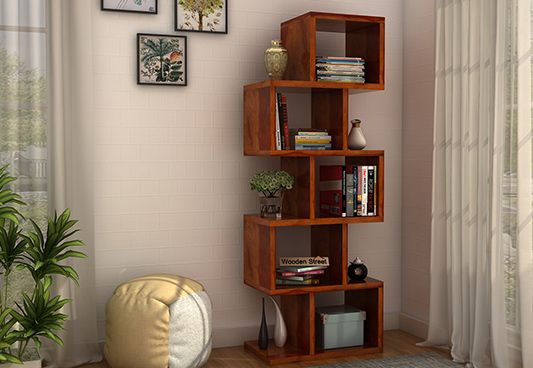 Happy Shopping!
Tagged:
Furniture Market
Jodhpur