Best Ten Space Saving Furniture Items For Small Offices
In thickly populated city centres space is something that is not easy to find. When it comes to office space and dwellings the same goes true. Especially, when we talk about small offices.
The era of entrepreneurship has fueled the growth of a number of firms in small and mid-segment.  These firms generally acquire small office space to operate. To accommodate more in less requires space-saving and space-saving furniture is something that goes well in this regard.
Check out this list of amazing space saving furniture and pick the one that goes well with your needs and taste.
1. Nilkamal Chester Plastic Cabinet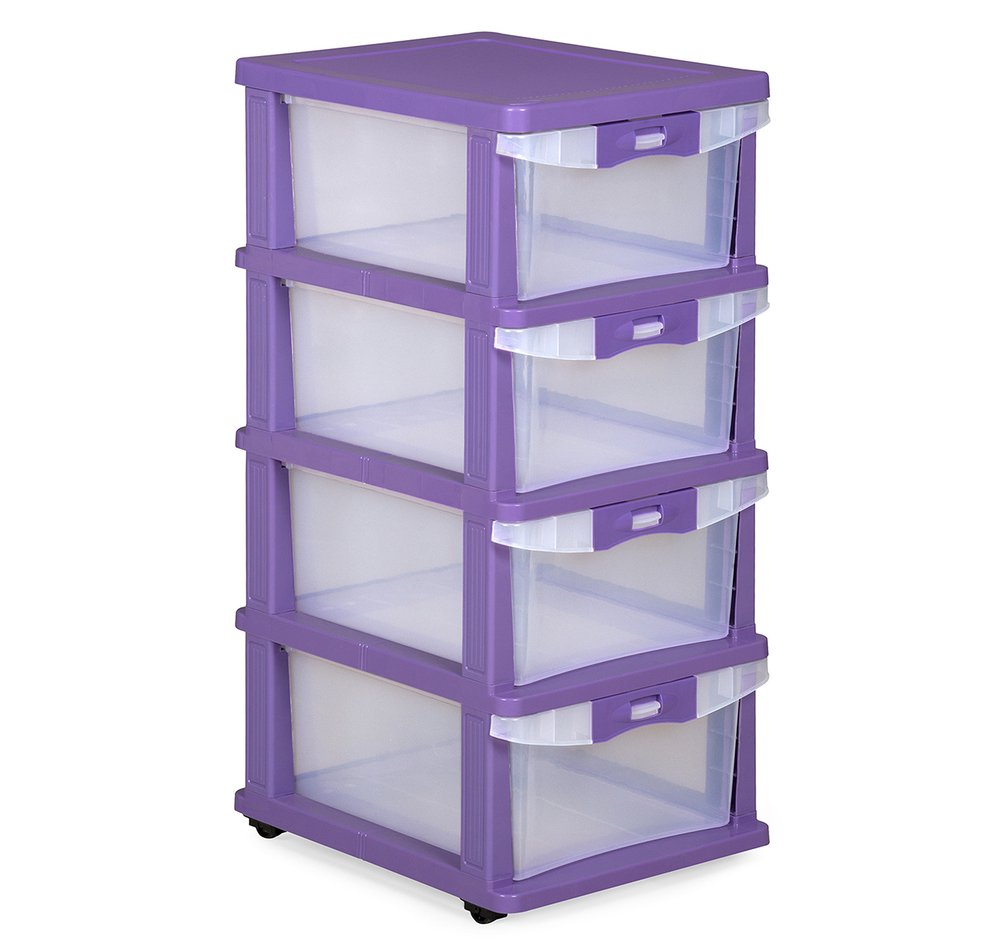 Cabinets are one essential element of office furnishing. To organize files and to free the space that these files acquire a multi-drawer cabinet is the best fit. This product from Nilkamal exactly does that. The purple and transparent colour shade combo accord a typical office type look to the product. You can purchase this plastic cabinet online on Amazon, worth the price INR 2704. Buy here
2. Multi-table with Cup Holder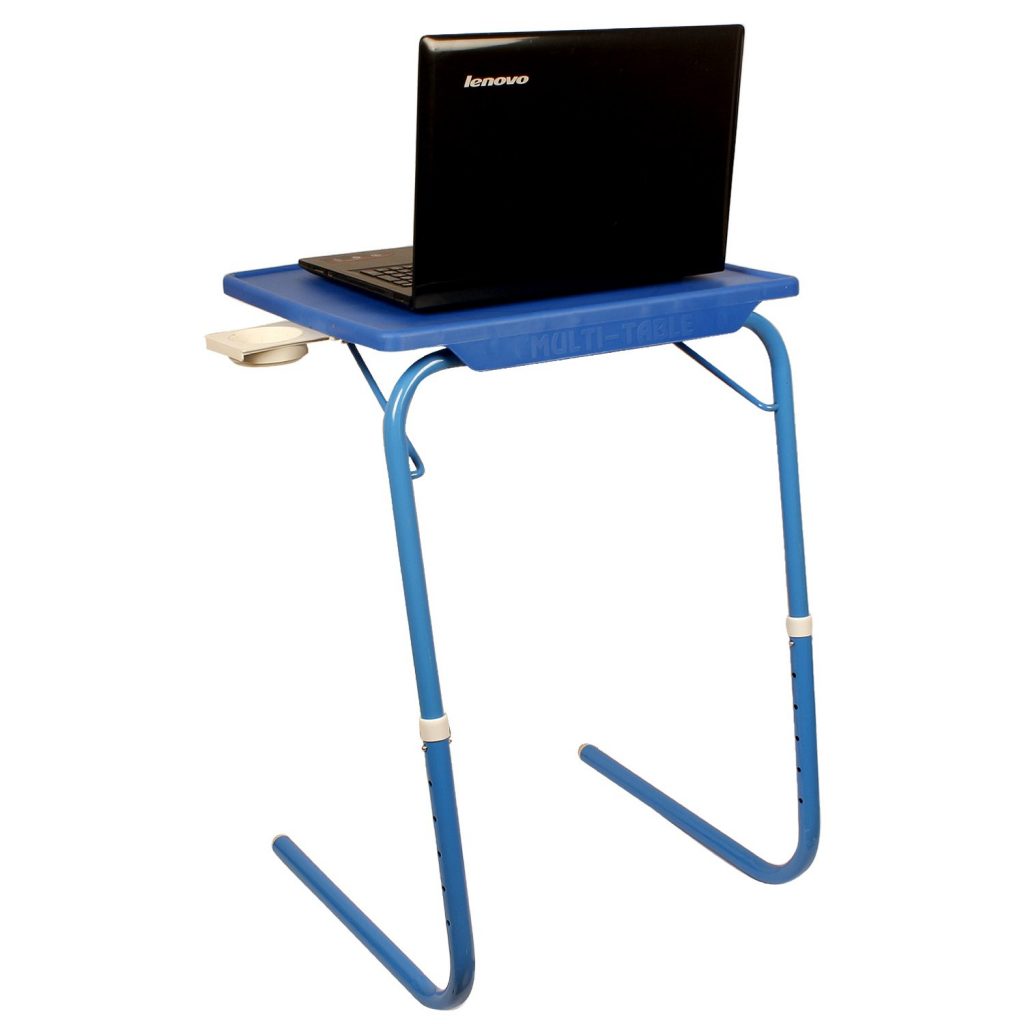 Working on the laptop and sipping tea/coffee is something that employees love to do at their place. This multi-tabletop with a cup holder adds to the comfort of your employees apart from adding to the flexibility of operation. Not to forget the firm stands that accord stability to the structure. You can purchase this multi-table cup holder online on Amazon, worth Rs 1494 INR. Buy here
3. Cello Storage Cabinet
This classic black storage cabinet is a typical office furniture that you can easily spot in most office spaces. The spacious multi-drawer setup makes this one a real space-saving furniture option for your office. Though simple in design the horizontal pattern on the cabinet gives a good looking touch. You can get this cello storage cabinet in Rs 2,876 INR on Amazon. Buy here
4. Kurtzy Multipurpose Laptop portable table
This multipurpose laptop table with moving wheel support accords effective mobility to the user. The lower shelf space can be used to stack files or can be a comforter for your leg space. The smooth wood finish on top is a type of traditional wooden furnishing. The smoothness of the surface can go well with the navigation need of devices like a mouse.
5. Santosha Floating Storage Decoration Wall Shelves
If you thought that office furnishing has no room for decoration then this one is surely going to change that thought. Apart from its decorative touch, the shelves are spacious enough to accommodate certain elements like flower pots, small vases, etc. The red and white colour combo is sure to grab the viewer's attention.
6. Wall Mounted Foldable Laptop Desk for Office
This one is perfect for creating a personalized working space for the employees. The fixed table mounted on the wall provides that required working space which is sufficient to ensure the efficacy of work. The typical brown wood finish is quite an attraction in the context of office décor furnishing. 
Click here to read more about this shelf
7. URBAN Visitor Chair
Visitor chairs are another essential of office furnishing. To give your visitors a comfortable sitting space along with some effective space-saving you can pick this one up. Get a set of 3-4 chairs and set it along your reception to offer an attractive looking seating option.
8. Italic Furniture – Armchair and Table Combo
This one can be the best fit for your office's activity/leisure/dining area. To offer yourself and your employees a comfortable and relaxing seating experience during their time off work get this one. check more
9. Alfredo Two Seater Sofa
If saving space with some attractive and effective furnishing items is your idea then you can't miss this one. This two-seaters classy sofa with chestnut brown colouring and the soft and fluffy cushion is a real comforter.
10. Regina Mint green Sofa
This can be a good pick for your office's reception. The simple yet attractive look and the light mint colour make this one a real attention grabber. Not to forget the comfortable sitting experience that soft cushioning offers. check now
Office furniture is a need that you can't deny for your office space irrespective of its size. Thus, space-saving furniture comes as an effective and sustainable option. If, the confusion of what can be space-saving furniture and how to get that is brewing in your mind then hold on.
Tagged:
Furniture Hacks
Small Room