What's Up With Showpieces In 2019?
The phrase 'New Year New Me' has been trending this month and a lot of us have been taking it rather seriously, with new haircuts, gym looks, casual wardrobe, etc. Why not make your home decor trending too? It's 2019 after all!
Showpieces form a major part of home decor and we have all the deets on what's in this year in the world of showpieces. You are sure to get a few, if not all, home after going through the showpiece trend list.
Check it out!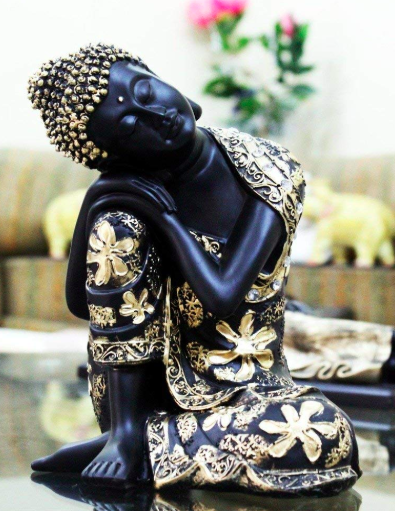 The Statue of Buddha as a home decor piece always appeals to whatever theme you have adopted for your living room. The serenity of Buddha brings in positive energy into the house making it more welcoming. Don't think twice before getting a statue of Buddha home as a decorative piece.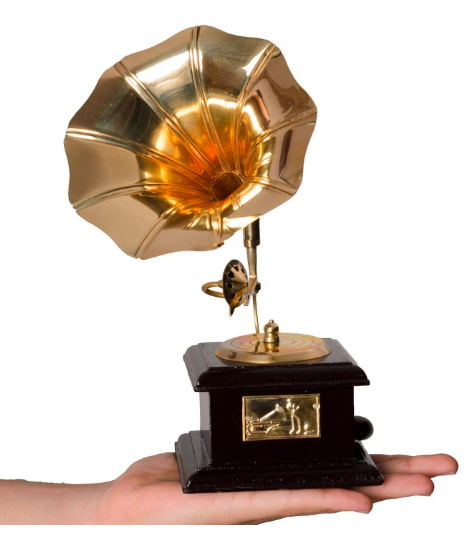 If you are going with a vintage theme for your living area with a rocking chair and grandfather clock, a vintage gramophone becomes a must have. Music never goes out of style and it is definitely here to stay as a prominent showpiece choice for 2019 as well.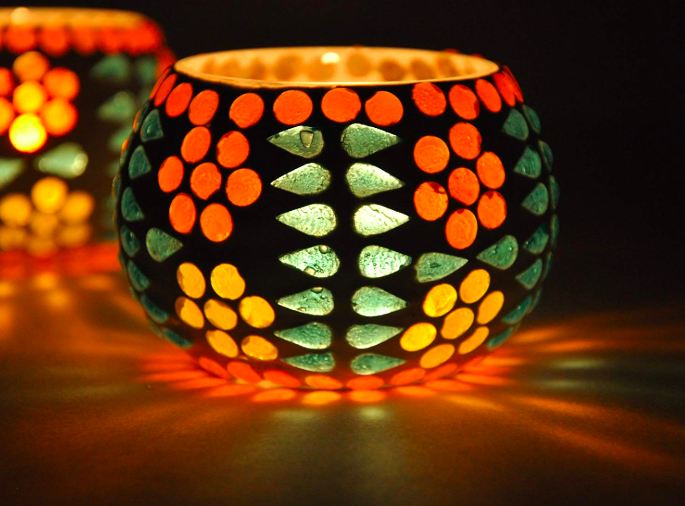 Tealights look fabulous as evening sets in. You can, of course, go for fairy lights as well but a natural flame is a charmer. Tea lights give beautiful rays when placed in holders with mirrors or symmetric holes and shapes carved into them. We are totally recommending pretty tealight holders for home decor.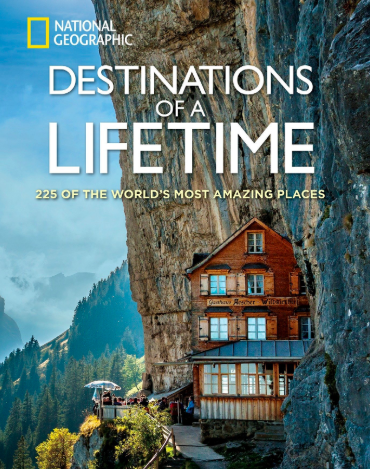 A quirky contemporary home is incomplete without a coffee table and just so your coffee table doesn't seem lifeless without actual coffee placed on it, coffee table books are trending in 2019. Get one that describes you and your choices vividly- travel, photography, poetry- one or all!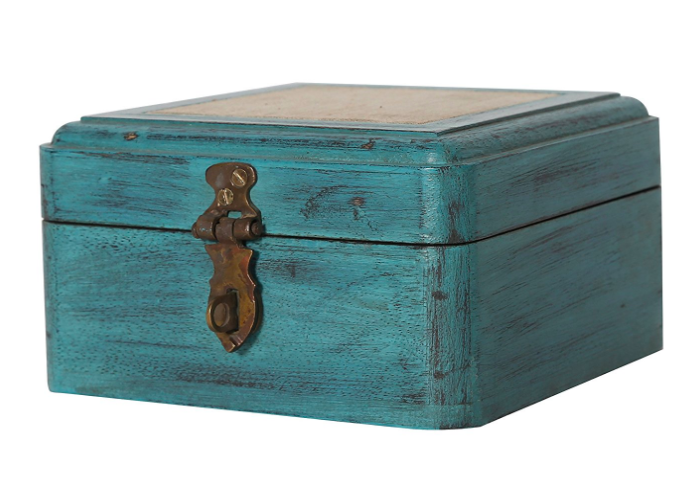 Vintage trunks, big or small, look quite creative when placed as showpieces. If you are getting small ones, make sure you get five or six and place them together. For bigger trunks, one would do fine for a nice little corner in the room.
Must Read: Amazing bookshelf Ideas for Bookworm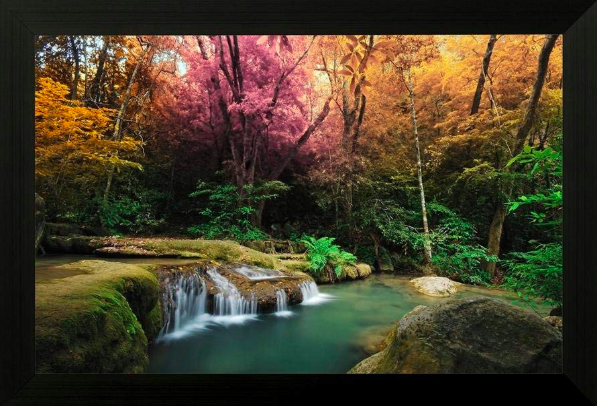 With the boom in spectacular art and artists, wall paintings have become the quintessential home decor piece. And they say that paintings with horses running are supposed to bring good fortune!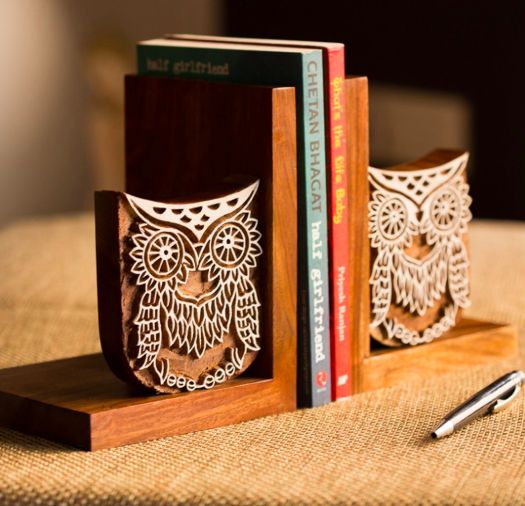 Bookends are practical for those who have books shelved in their bedroom or living area. But what is practical doesn't need to be boring. Trendy bookends look quite appealing when they come in different shapes and creative carvings.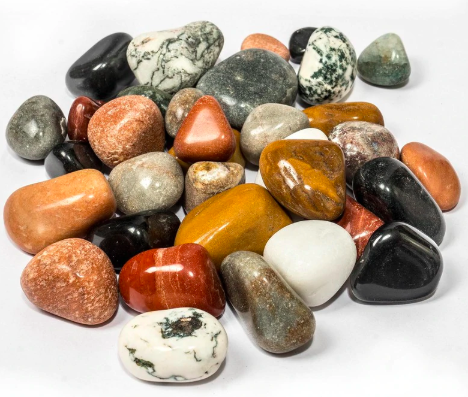 The best part about decorating pebbles in your room? They are free gifts from nature! You can buy cleaner and polished ones from online stores or just go to a river bank and get a few for free! They look quite organic and attractive.
Related Article: 8 Ideas to make your garden a wonderland
You need not be a smoker to own a hookah. Hookahs come in different shapes, sizes, and colors to match your home decor theme. They give an artistic look to the room, whether kept in use or just placed as a showpiece.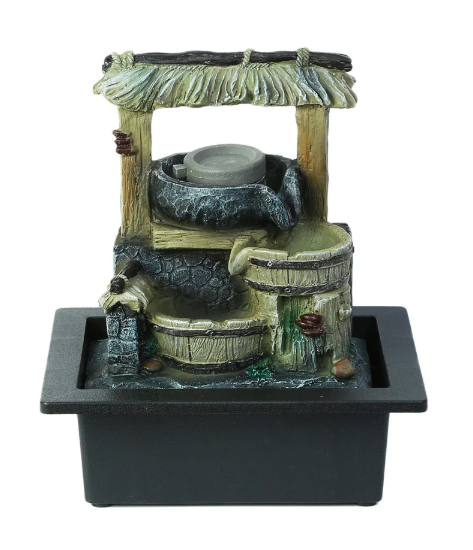 Indoor fountains complete the look of your home decor with the water element in your living area. The light sound of water dripping from one level to the other is soothing for the ears while its activeness keeps the vibe up.
How are you decorating your home with showpieces in 2019? Tell us in the comments below!
Tagged:
decor tips
home decor