Top 7 patio lounge chairs you should check out for your garden
What can be better than spending a summer evening in the freshness of your garden?  Your garden is the place where you can relax and enjoy with your family. So this summer, we bring you the list of 7 patio chairs that you will for your garden.
Whether you want to relax in your balcony or read a book in the shade these lounge chairs for your garden will definitely come to the rescue.
1. Rivo outdoor foldable chair
This wooden classic by 'Royal Oak' is the best choice for multi-purpose use. You can take it to a beach and also give your garden an upgrade with this patio chair.
Original Price: 7,900 | Offer price: 3,500 | Buy here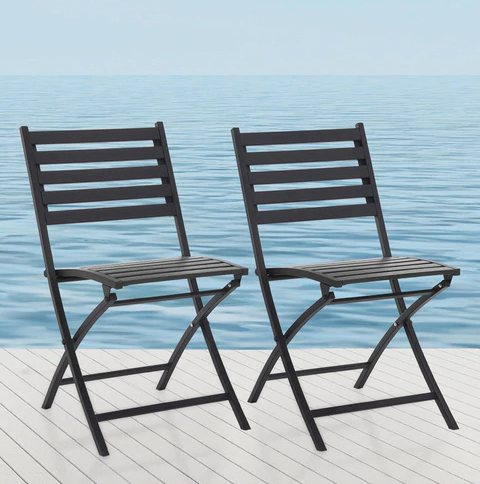 2. Hanover outdoor chair
This mocha brown chair by 'Aura' is a perfect one to create your own suburb vacation spot and it's metal primary base protects it from wear and tear by the weather.
Offer Price: Rs 8,999 | Buy here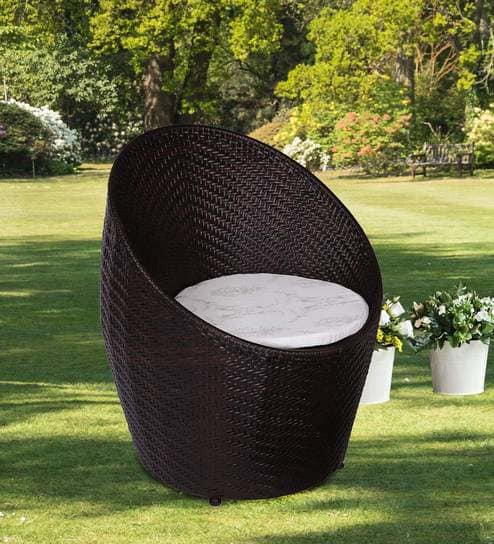 3. Outdoor foldable cum relaxing chair
You won't want to stop anytime soon once you start relaxing on this one by 'Aura' and you can take this with you when you go swimming.
Original Price:19,161 | Offer price:15,329 | Buy here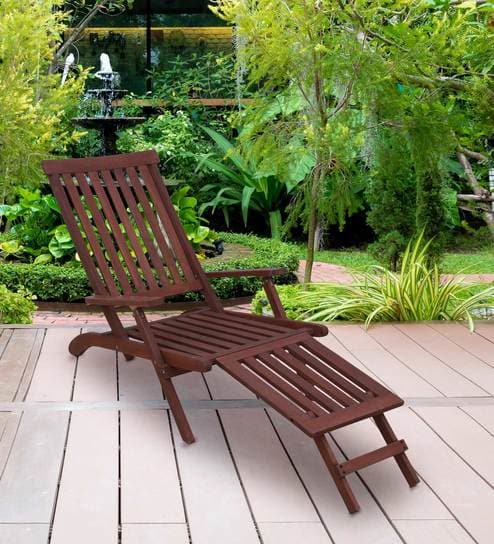 4. Malta Metal Folding Outdoor Recliner Chair
This blue and black coloured metal chair is sure to give a contemporary look to your lounge.
Original price: Rs 3,699 | Offer price: Rs 4,624 | Buy here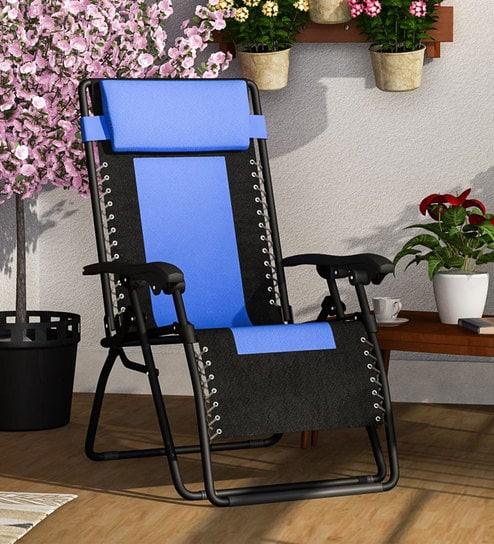 5. Bungee Dish Indoor Outdoor Lawn Round Chair
These boho chairs are sure to fit in any budget and space. Also, other than giving a different look to your garden these patio chairs also promise to provide you comfort and breathability through their bungee bands.
Original price: Rs 3,499 | Offer price: Rs 2,299 | Buy here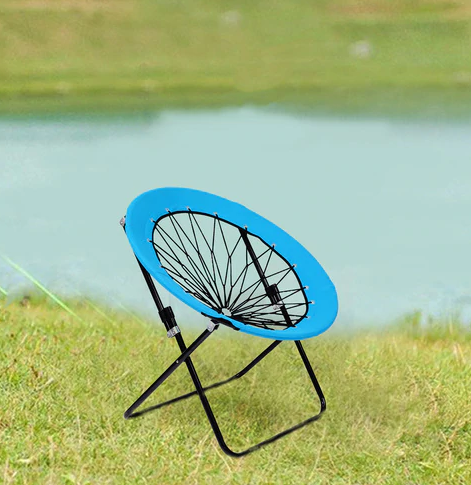 6. Stackable patio chair
This one with its minimalist design gives a modern touch to your garden and the visually light colours are soothing in summers.
Original price: Rs 4,439 | Offer price: Rs 3,699 | Buy here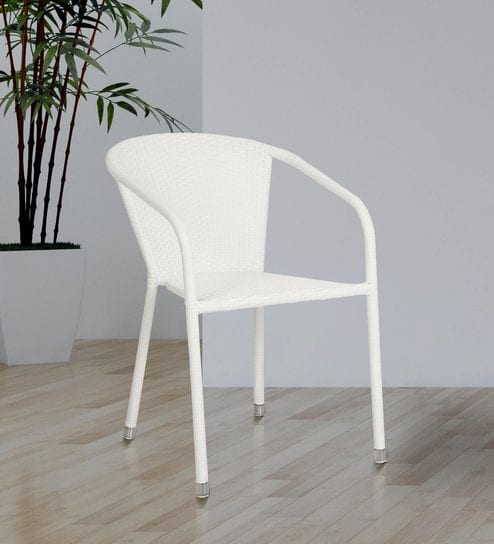 7. Sudan One Seater Lounge Chair for gardens by Furnitech
Perfect for your balcony and garden, these patio chairs offer a vibrant look to your garden. So, relax with their curved design for the backrest.
Original price: Rs 16,249 | Offer price: Rs 12,999 | Buy here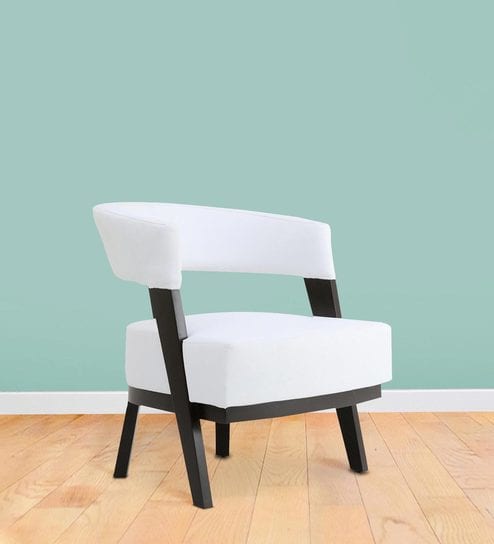 Tip: Use a furniture sunscreen to protect your patio chairs from the scorching heat.
Happy shopping!
Tagged:
Chairs
outdoor decor
outdoor furniture