Delhi, Now Renting Furniture is more easy, starting Rs 299 Only!
Yeah Delhi, you heard it right! Now you can get amazing furniture on rent basis.
For those who keep shifting, who stay for a short time span and do not like carrying the entire furniture baggage along with them, rental service is the need.
You can now easily get furniture on the rental basis. It depends on the time duration you require that particular furniture you can get that.
If you do not have a permanent residence then buying all the expensive furniture is a total waste. You keep shifting that often leaves your furniture to become worst. Act smartly and get some decent furniture on a rental basis. How about making a beautiful room/house, without having a tension of again shifting the entire furniture unit.
Here some amazing furniture pieces that are just below 300 Rupees!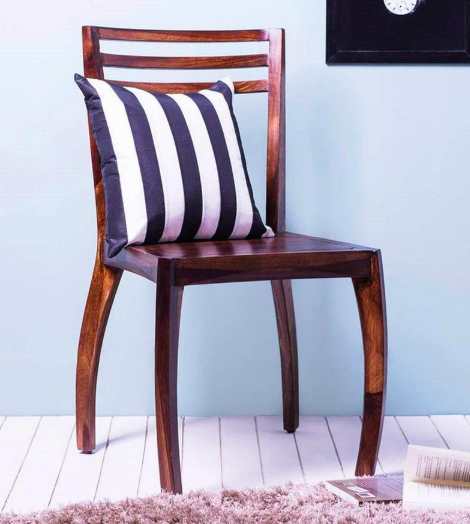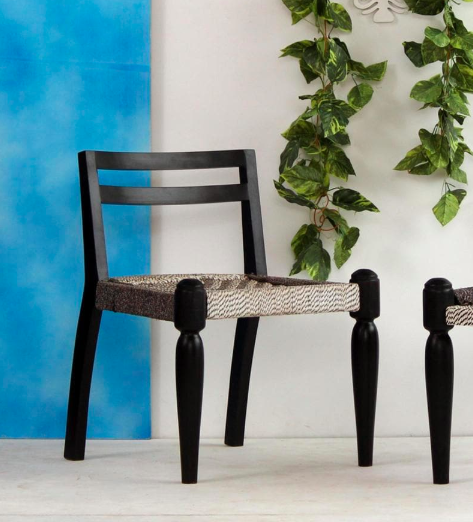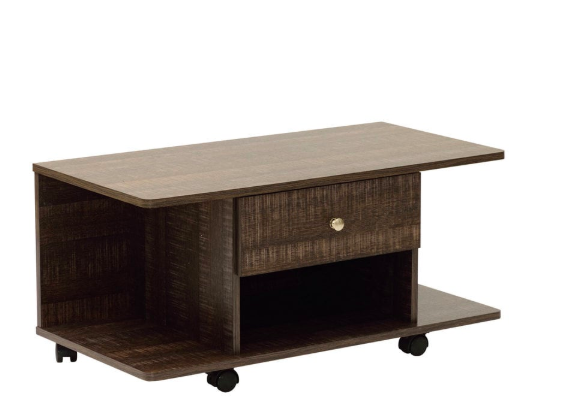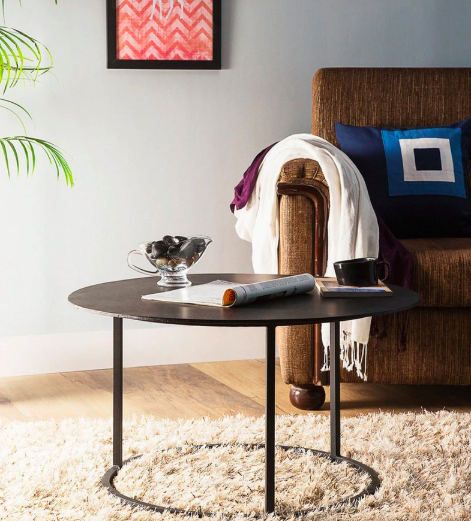 Renting the furniture often lets you create always new furnishing and modern look to your lifestyle. you just cannot keep buying the new pieces of furniture altogether, rather you can always rent some or the other furniture and keep changing.
Pepperfry is amongst the top-most furniture and furnishing store that serves you the best of the best furniture. Their quality is superb and they are unique. The furniture brands, which are associated with Pepperfry make exclusively trendy and beautiful pieces of furniture.
Pepperfry provides tenure renting of 6 months, 9 months and 12 months too, refer to the Pepperfry site to get more details.
Tagged:
Furniture on Rent
online furniture