Top 5 Benefits of Using Chimney in the Kitchen
With modern, modular furnishing our lives are becoming very convenient. Having a modular kitchen in your house makes the cooking easy. Access to the items one needs while cooking. The electric chimney keeps the smoke away from the kitchen and makes the cooking pleasurable.
If you are planning to renovate your traditional kitchen and thinking of building up a modular kitchen. Then please make sure, you get an electric chimney placed in your kitchen, as in making the kitchen a modular one, Chimney is the necessity.
Here are the top 5 benefits of using Chimney in the kitchen:
1 The Ornamentally appealing looks
A modular kitchen, having an electric chimney will not only save you from sneezing and also saving your kitchen walls from looking bad but besides they also make them looks ornamentally appealing. The color can be chosen as per one's choice and the color of the kitchen area.
If you want to make your kitchen look appealing while functional you must choose, the Chimney!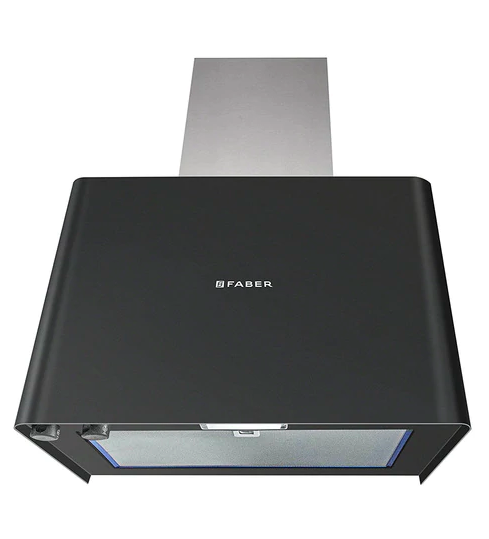 2 Prevents sneezing
When you are cooking some spicy food, the tasty food involves lots of efforts, it is difficult for the ones who have issues with breathing, but with the electric chimneys, one can easily cook. The high suction capacity of these chimneys throws away all the aromas from your kitchen and let you cook freely, without sneezing.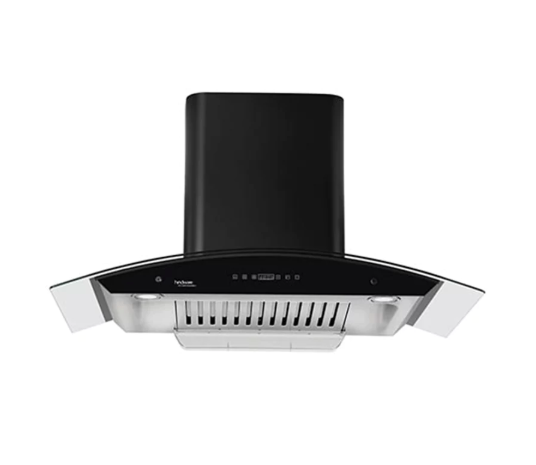 3.
Fresh smell free house
While cooking we find the aroma of the dish all over our house yes?
To avoid that and let our dish remain a secret one can install the electric chimney in your kitchen as that will suck all the aroma and don't worry to use room fresheners to throw away the smell.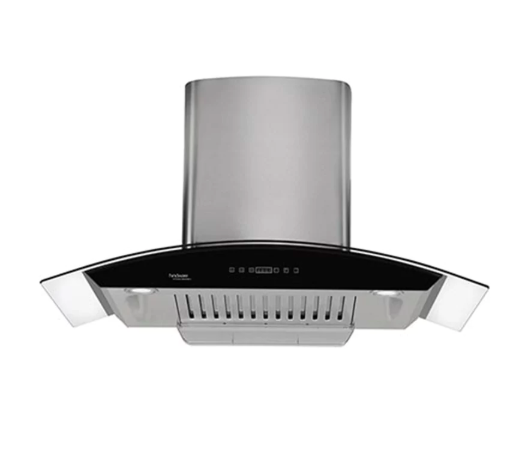 4. Protecting the kitchen walls
We all see how bad our kitchen tiles and roof look. Yes after cooking due to all the smoke and splashing on the tiles and roofs the kitchen look untidy and lacks beauty and cleanliness, To avoid that one can use Chinmeys, as it will protect the roof and tiles from turning black, as they have a strong suction capacity. You can have a beautiful clean kitchen even after cooking.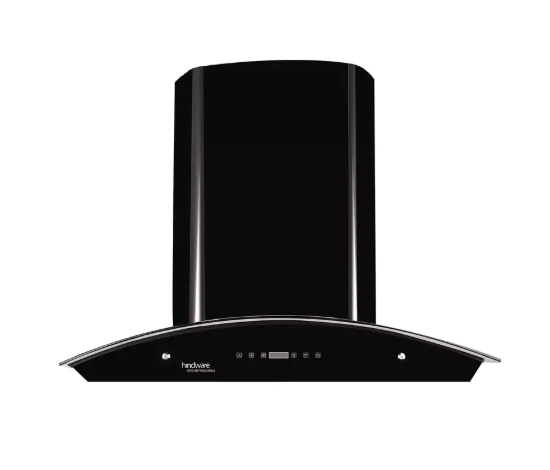 5.
Protecting the Precious Tiles
One of the most important thing in our kitchen is The Precious tiles, they help us to keep the walls safe as kitchen needs to look clean and with tiles installed in the walls it is easier to clean than, but with traditional kitchens even after having tiles it is difficult to save them , the kitchen still looks bad, the best options is to install Chinmeys as they will throw out all the aroma steam from your kitchen you can save your precious tiles and just have a beautiful kitchen.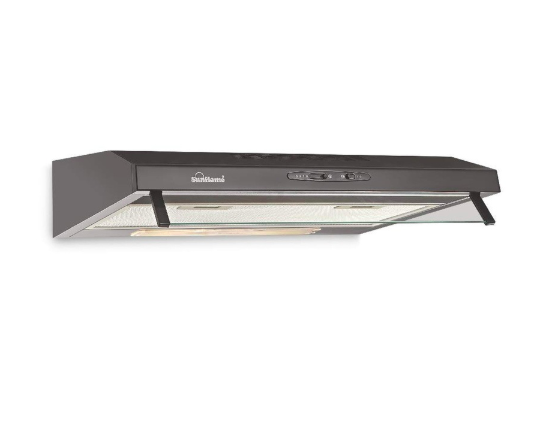 Tagged:
decor tips
home decor
kitchen decor