Types of Wood Finishes – Make it Beautiful
Wood finishing refers to a process for protecting the wooden surface and providing it desirable appearance and other crucial characteristics. A proper finish prevents from swelling and cracking, also protects from stains and moreover, it enhances the overall appearance.
Here are few wood finishing techniques that can be helpful in the overall appearance of the wood.
1) Natural Finishes
They are the clearest finishes that are mainly used to add luster, warmth and help the wood from deterioration.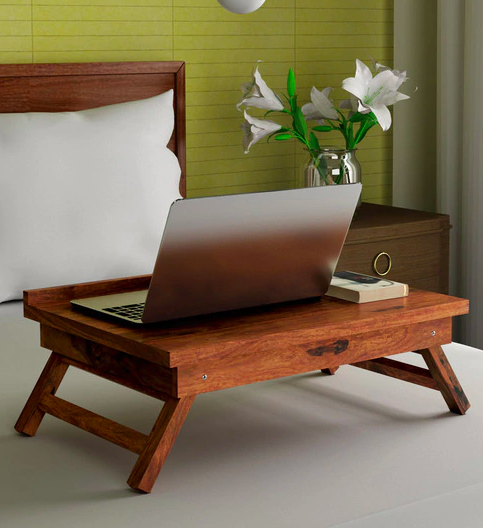 2) Pigmented or Wenge Finishes
They almost resemble the paint. It is often distressed or glazed.
3) Penetrating Finishes
The oil is been penetrated in the wood grain providing a beautiful modern look with a lot of maintenance to be required.
4) Wax Polish
This is the zenith of immense look and labor intensive that completely seals and protects the wood.
5) Staining
It is basically used to make a uniform appearance throughout the entire wood mark. The interesting thing is that the customers are the masters of their own colors through this finishing process.
6) Bleaching
It is used to reduce the discoloration on the wood caused by the moisture. It can also be used to achieve the base color of the wood.
7) Distressing
This is a technique which can help in adding up the age and interest to the wood finishing section. It includes the process of sanding the finish away areas that had been worn by rubbing chemicals and striking the surface with a mix of objects.
8) Surface Coatings
They are quite clear, highly durable and do not require too much maintenance. It often adds depth and warmth while enhancing the color and grain of the wood.
Tagged:
Wood Working
wooden furniture