Cafe's In Delhi Every Decor Lover Must Visit
If you're the one who loves going to places, not just for monetary fun or just to eat out but to enjoy and absorb the things around you, then there a few places you shouldn't skip going to.
Especially all the decor lovers, these cafe's are a treat for your eyes. You can always adapt their style and tweak your house a bit following these cool cafe's aesthetics.
Oh, and of course these are super insta-story.
1. Rose Cafe, Saket
Fan of all the rosy, quiet places? In love with pastels? How about a touch of royalty and those big fancy chairs?
Rose cafe is about all this and a lot more. For all the girls out there, it's a perfect reminder of childhood dreams and wishes.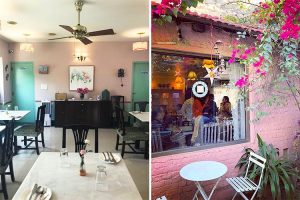 The hues of pink in the cafe are distinctively calming.
2. Music and Mountains, GK 1
Just when you feel you can't catch a break from the busy live and are desperately looking for an escape even for a while, this cafe is your place.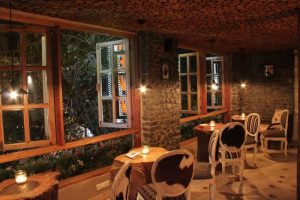 Music and Mountains; the hillside cafe has calm and vintage vibes. Don't forget to steal some good decor ideas after being mesmerized with their interiors from lights to chair, everything is perfect for the eyes.
3. The Civil House, Khan Market
Subtle combinations of pastel walls and wooden furniture are the catch for the cafe.
The setting of the cafe will take you by awe with it's minimalism.
Don't forget to take a mirror selfie in there.
4. Diggin, Chanakyapuri and Anand Lok
This cafe is a place you'd wanna spend most of your evenings in with your loved ones.
The decor of this cafe is aspirational. Those fairy lights, wooden tables and the color scheme; popping yet minimalist are something you'd become a fan of easily.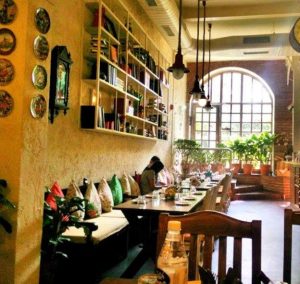 It is one of the most aesthetic cafe you see in most of the instagram posts of bloggers.
Don't forget to click pictures of your loved ones in their Instagram banner.
5. Another Fine Day, Gurgaon
A perfect inspiration to go ahead and make your own study.
A quite place with inspiring books around. Once there, notice the lighting of the cafe and how it sets the mood.
Look, absorb and make changes at your place.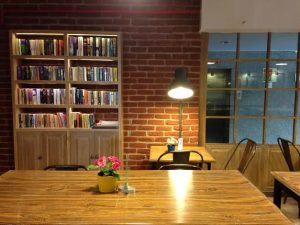 Lighting is a key factor to make any room look better. Don't shy away to tweak with inexpensive lights around you.
Have good food, treat your eyes and soul. Happy adapting! 
Tagged:
Delhi
Inspire