The Top Budget Friendly Furniture Markets of Jaipur
The Pink City of India has a plethora of choices to offer at reasonable prices when it comes to furniture. The traditional touch to the handicraft at affordable prices will leave you mesmerized in seconds. So before you leave for shopping, have a look at this list of the cheapest furniture markets of the Pink City.
• Chandpole Bazaar
Walking through the lanes of this street market you will be amazed to see the widest range of furniture and handicrafts with an exotic touch of the culture of Rajasthan. The quality at low prices which the Chandpole Bazaar, Jaipur offers has been attracting tourists for years now.
Best time to visit: 10 A.M. to 9 P.M.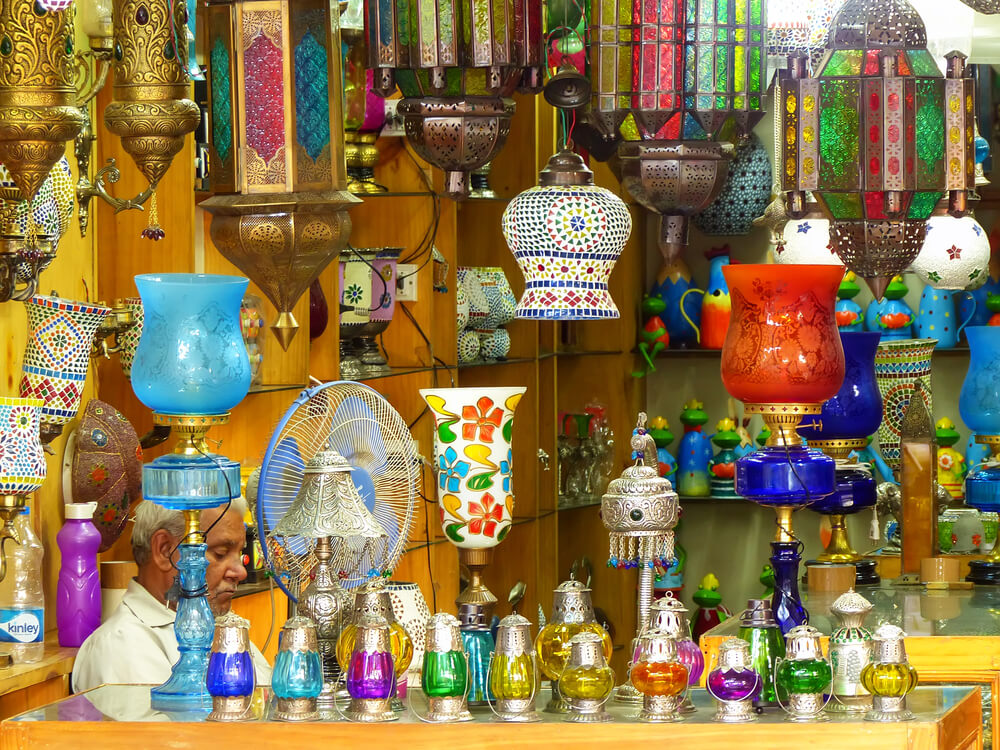 • Mirza Ismail Road
You will love the wooden furniture and souvenirs the shop here have to offer within your budget. Don't forget to check out the famous pottery shops as well.
Best time to visit: 10 A.M. to 7 P.M. (Try avoiding the evenings as it gets too crowded to bargain)
Also Read: 5 Tips To Make The Dark Interior Look More Bold And Exotic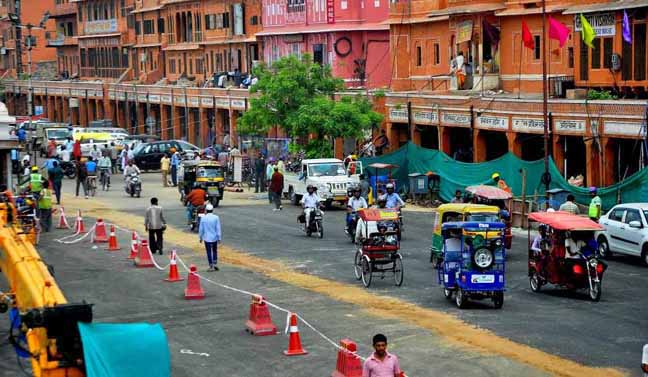 • Tripolia Bazaar
Known for its brassware and antique furniture, the market stays crowded almost throughout the day but it's worth giving a try because as they say you haven't shopped in Jaipur if you haven't been to Tripolia in Jaipur.
Best time to visit: Avoid weekends as its too crowded.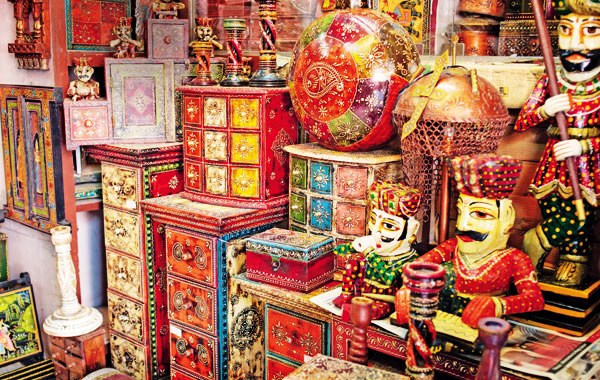 • Kishanpole bazaar
This highly celebrated street market of not only Jaipur but also Rajasthan is known for its intricate wooden furniture. The shopkeepers here have been exporting handcrafted wooden furniture for over a decade now. Most of the market except a few shops remain closed on Sundays.
Best time to visit: 10 A.M. to 8 P.M.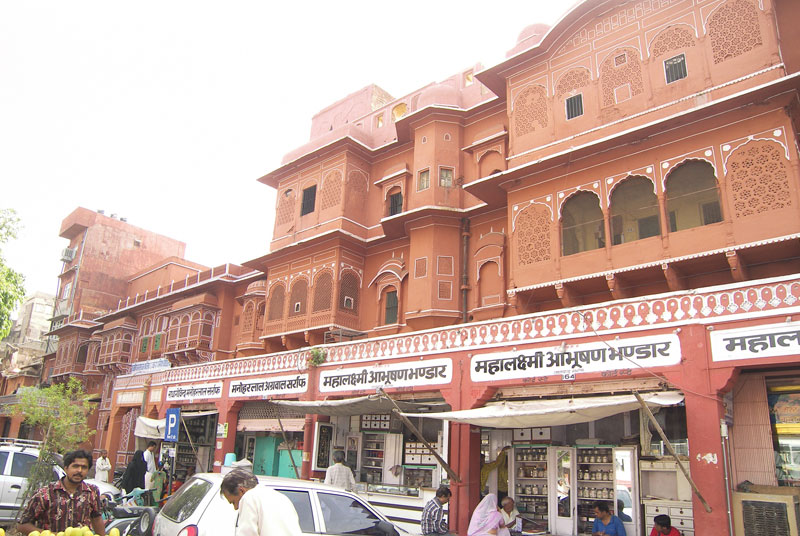 Before going on a shopping spree remember, the key to street shopping is some tough bargaining, it always saves you a lot of bucks.
Happy shopping!
Tagged:
Furniture Market
Jaipur