7 Popular furniture Markets in Delhi That you must visit at least once
Living in Delhi, but still, have no idea as to where you can find a good furniture store? Well, that's a major issue of delhites, we people residing here since a very long time but still have zero ideas about the various wonders that Delhi is famous for, you need to dig into all the places that Delhi is famous for.
Delhi is famous for like everything from clothes of Sarojini, Janpath, Lajpath, food of Delhi 6, Yamuna ghats, architect wait I can write soo much about Delhi, Let's focus on the Furniture here.
Yes, Delhi is famous for Furniture too, the unique furniture, the used furniture that's in amazing quality, and guess what it is Affordable!
You can get decent furniture for your house in the Delhi markets without even going to the costly stores. You can get variety and you can also get the furniture units customized as per your requirement, isn't it amazing?
Here are the most famous and visited furniture markets that you must visit at least once in Delhi
1.Furniture Market Near Aya Nagar
This is a mini market that you'll find easily between Arjan Garh and Ghitorni metro station, there are shops selling cane furniture items, you can find a variety of chicks, different kinds of chairs. Here you can also find bean bags that will cost max. up to 500 RUPEES.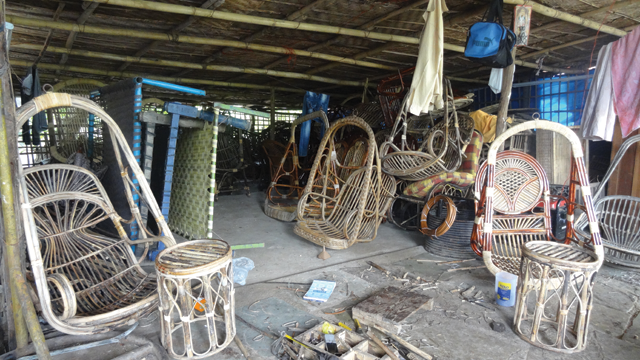 Not limiting towards this, here you will find 'Muddaas', hanging lights, laundry baskets and other stunning pieces for your home décor.
2. Amar Colony Market
No specific address, but these wheeler-dealers enjoy the 'now you see me' game. If you do happen to find them, they're spread over a particular street, interspersed between basements and the roadside, and second hand, vintage, retail, what not, from bookshelves to wall shelves, tables to boxes you'll find everything here.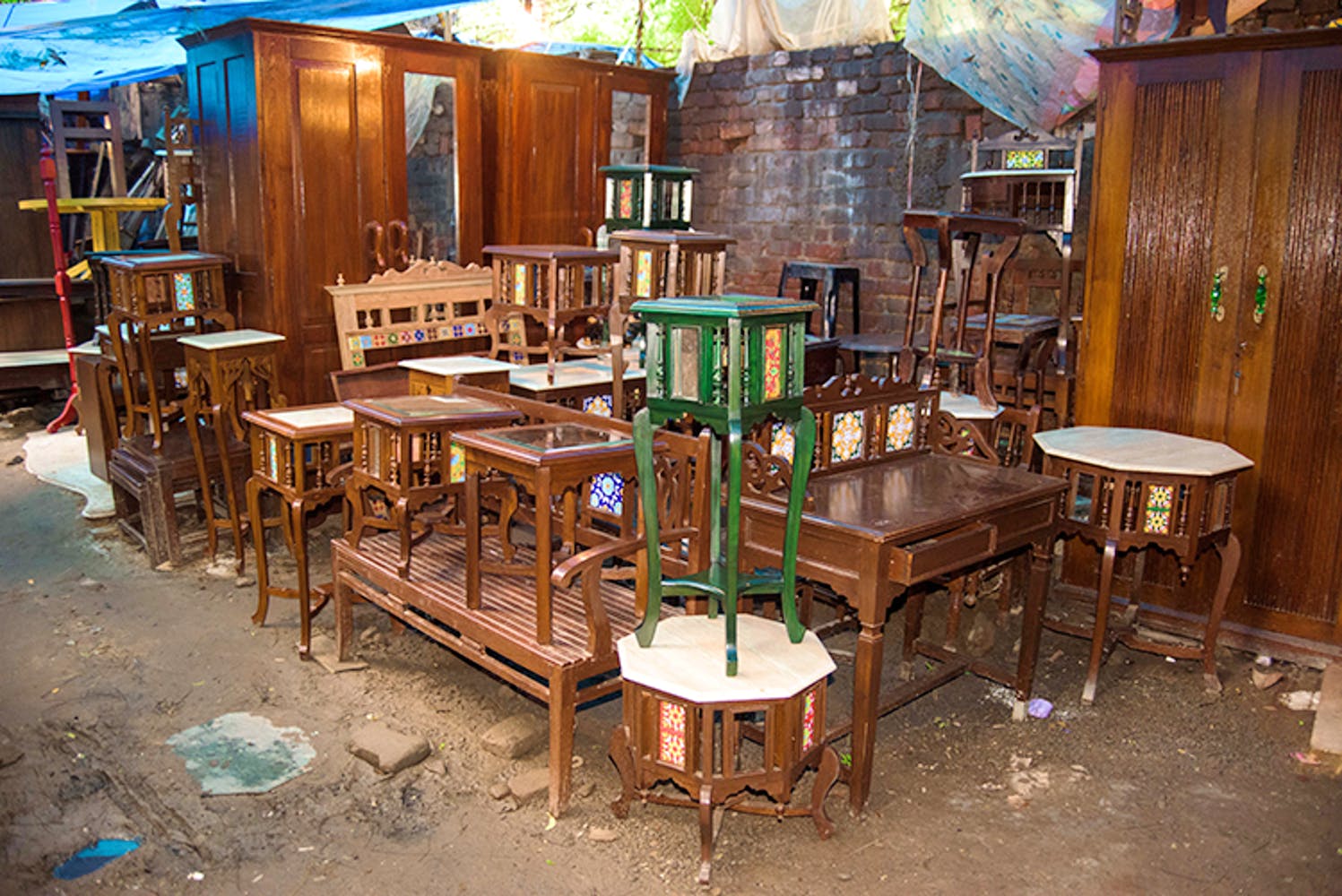 The best part is that you can bargain and get the discount and get your chosen item.
3. Jail Road Furniture Market in Delhi
Starting from Hari Nagar to Tilak Nagar here you can find on jail road a furniture market. The market is a bit confusing you will find the shops one after the another on the main road, this place is less known but serves simple furniture that is budget-friendly, along with that there are shops for you to go and pick up some lovely drapes and curtains with home decor items and artefacts too.
Are you an Antique Lover? 7 Places to get your Online Antique Furniture
4. MG Road Furniture Market
One stop for all, here you will see showrooms of furniture where you can find and pick any type, ranging from vintage to modern, funky home decor or any furniture f your choice, you get everything here.
The best part is that these types of furniture are affordable and you can get a decent furniture unit at a reasonable price, you can add home decor to your list as well if you visit this place as there are beautiful home decor.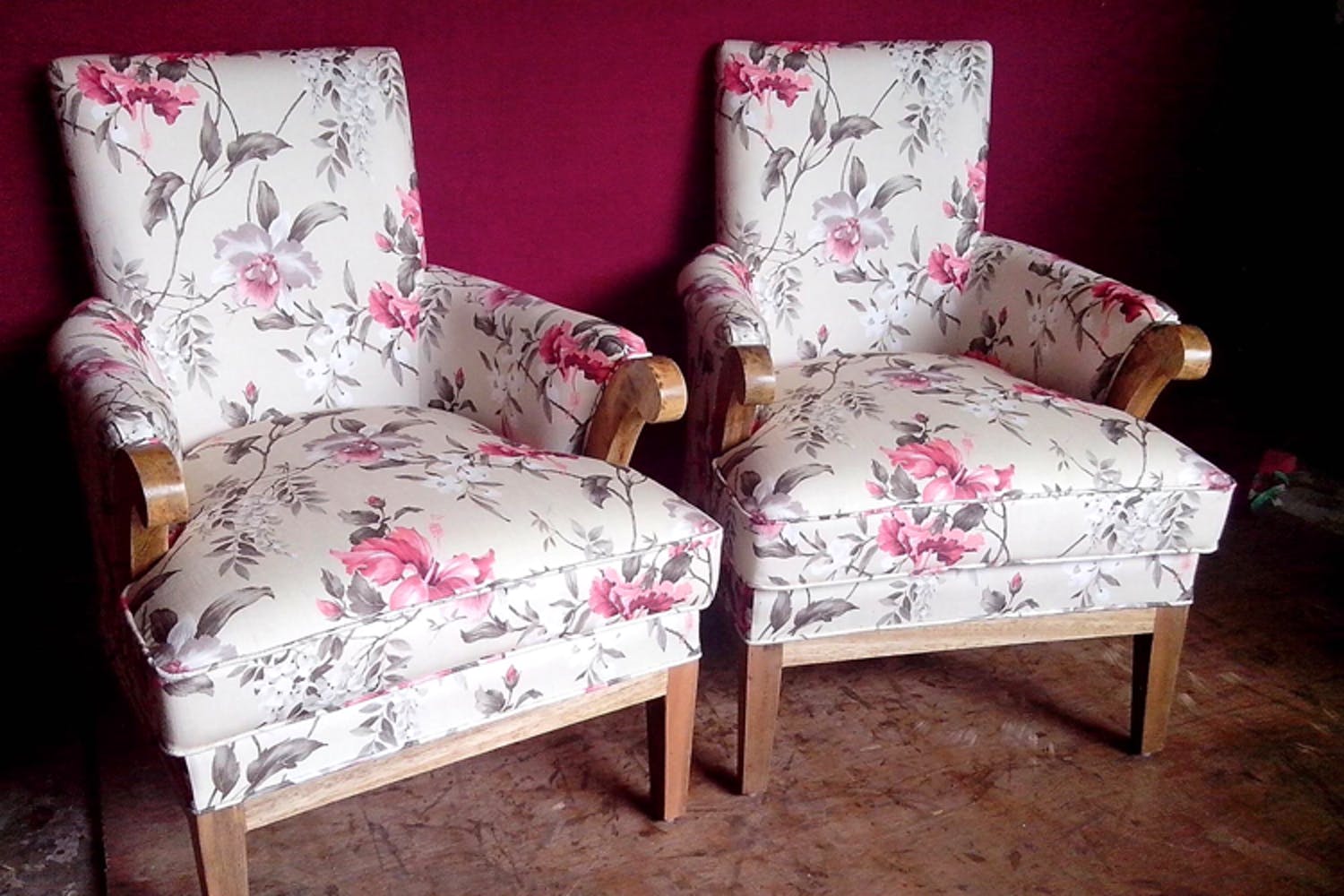 5. Panchkuian Road Furniture Market
Here you get furniture made on demands the other name can be an even market on demand, the ancient of all the furniture markets in Delhi serving fantastic decor that is irresistible, vintage decor and furniture, you can get huge units too as well as simple units too.
The Panchkuian market is a must visit and you will not find this much lovely luxurious furniture market in Delhi.
6. Kirti Nagar Furniture Market in Delhi
More than 500 wholesalers and retailers in this market, if you cannot find what you are looking for in Kirti Nagar, then most likely it doesn't exist at all! haha yes, you should know this that area, a part of Punjabi Bagh is the largest furniture market in Asia you can buy anything here, The kitchen bathroom living room bedroom varanda…… anything.
7. Munirka Furniture Market
A furniture dedicated market, which serves simple and under budget types of furniture, they are not the fanciest ones but you can get your work done here without spending much and getting a decent furniture.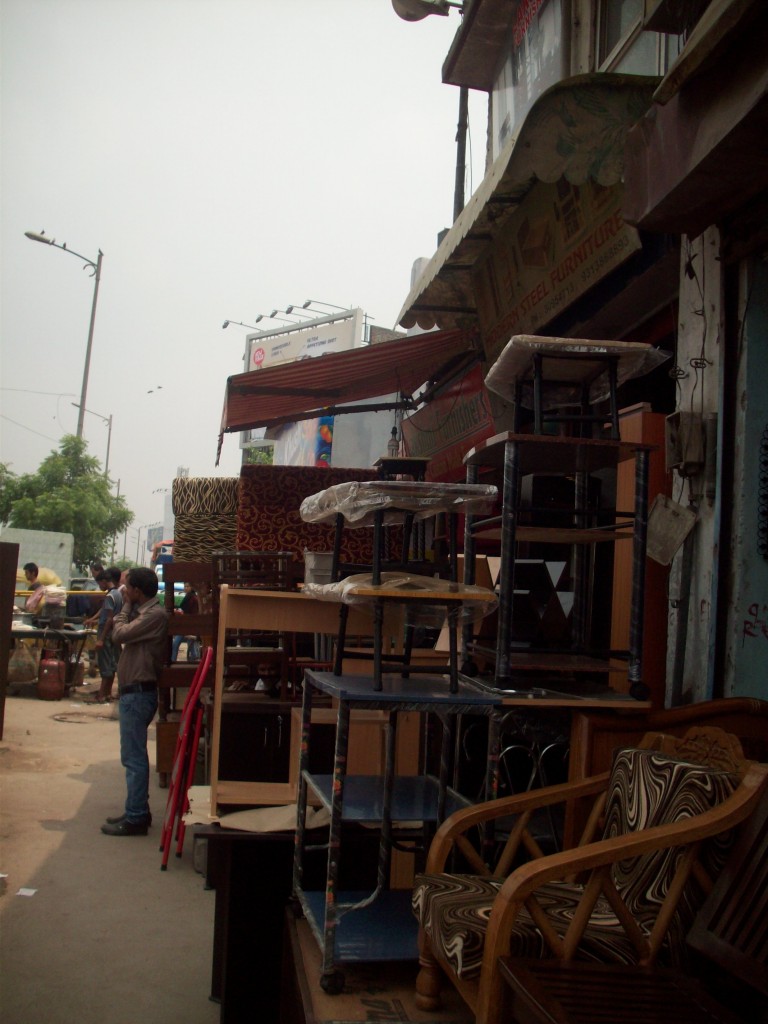 Still just reading? GO and visit!
You just have to get up get your bag and travel, traveling is always fun you can see soo much better and in a variety of elements when you step out, you get an idea about the trendy and vintage decors too, so I think that's what you want to right?