Know More About Blinds Before You Buy One For Yourself
Window blinds are one of the best ways to change the interior of your room or office completely. And it is the easiest too because all you need to do is to replace your curtains with these stunning blinds.
But choosing blinds is a task to be done carefully. You need to look at the reasons why you are buying a blind, whether its to prevent excess sunlight or for privacy. So here is a 'The Window-Blind Guide' to help you out.
Roller
Roller blinds use a special mechanism to roll the fabric completely at the top. Due to this feature, they give an unobstructed view through the window when we want, adding an aesthetic touch to the room.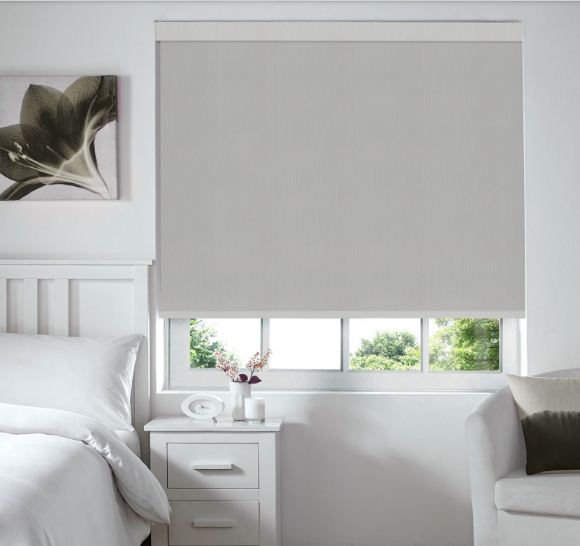 Duplex
Duplex blinds allow you to choose between dim or bright lighting. They are double roller blinds that allow you to have an open and closed effect of the fabric using the movement of shade up or shade down.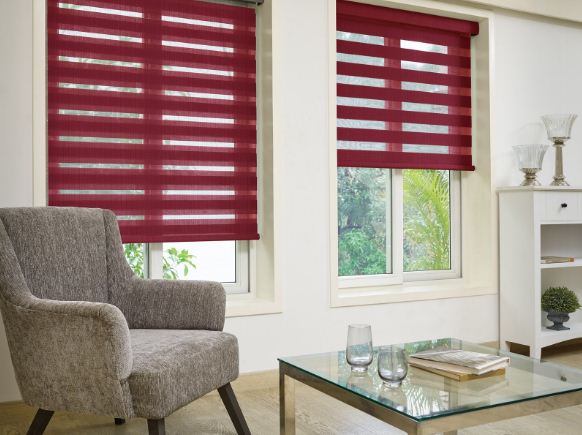 Romex
Romex blinds are known for their additional accessories such as shapes, poles and eyelets.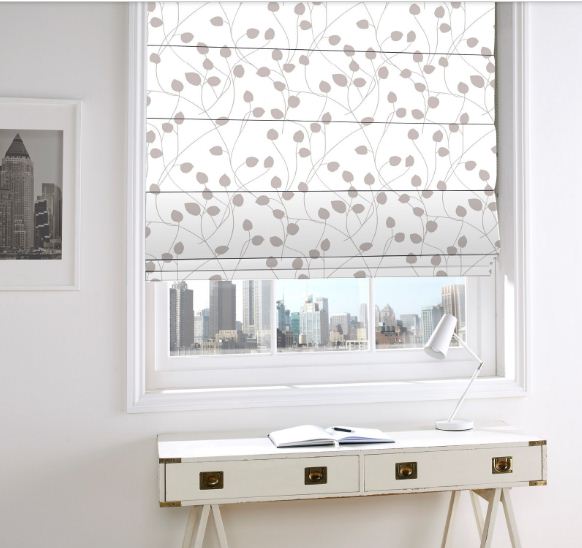 Sheer Horizon
Sheer horizon blinds allow you complete control of light using tilt operations to switch from dim to sheer. You can find them in a range of fabrics using semi-blackout.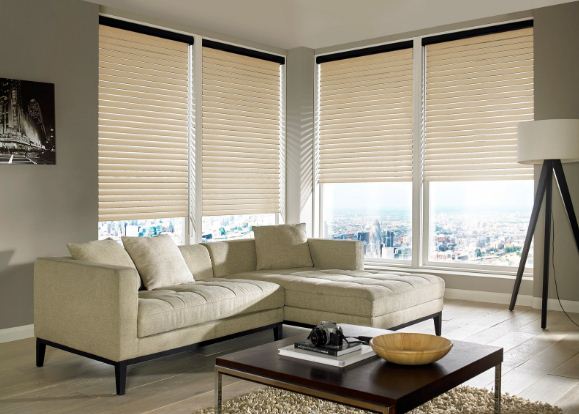 Panel
Panel blinds are made of wide fabrics. They are similar to drapes and slide sideways. The speciality of fabric used in panel blind is that you can use it for other blinds such as rollers blinds as well. In this way, you can have an uninterrupted interior through your house.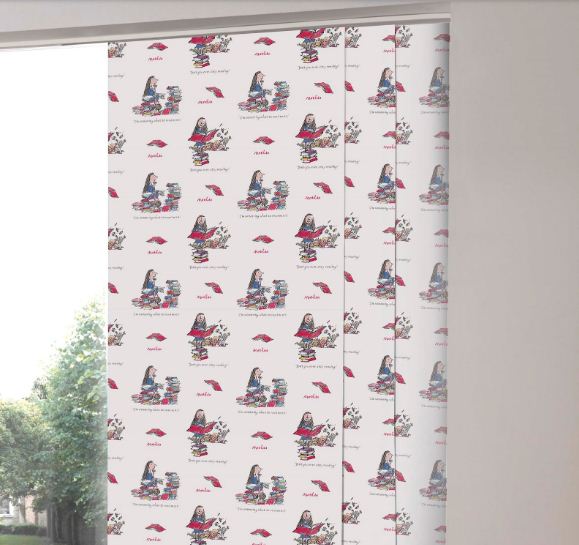 Cladded
You have the widest number of options to choose from in term of design when it comes to cladded blinds. Whether you want options in different fabrics such as cotton or silk, or in colours such as different shades of white, you can find them all under the category of cladded blinds.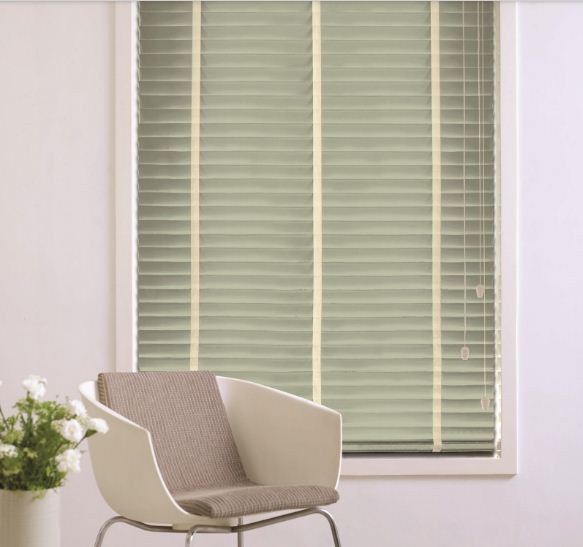 Vertical
Vertical blinds use a slimline system, and don does not catch dust easily. They can be tilted easily or stacked on either side of the window for complete brightness, making their operation simple and smooth.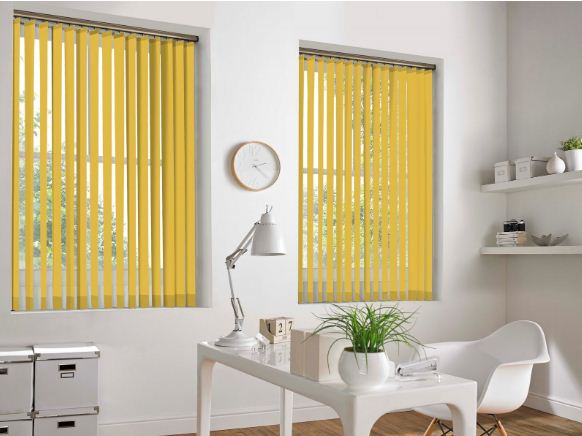 Aluminium Venetian
If you want a seamless mix of classic style and modern design, these are a perfect choice. These blinds are also a great choice as they hang vertically and do not catch dust easily.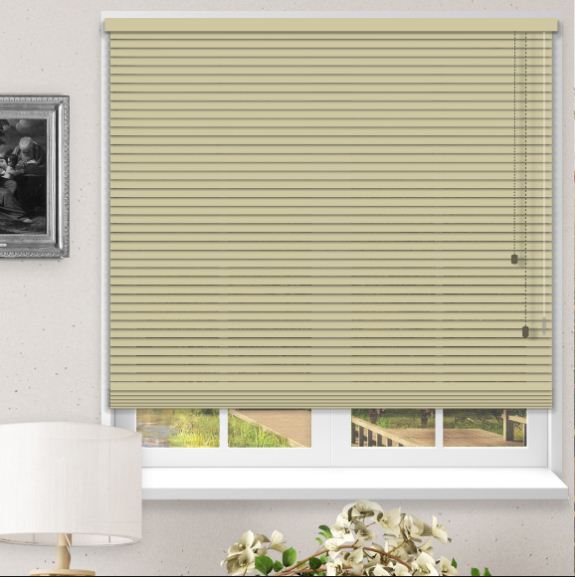 Tagged:
Decor Ideas
home decor