Get Going With The Ajmer Furniture Shopping Guide
Ajmer is famous for its divine essence. With the Khawaja Gharib Nawaz and the Ajmer Sharif Dargah located in the city, Ajmer has been welcoming guests for decades. But other than soothing monuments of the city, one should always be informed about the markets of the city.
And when it comes to furniture, Ajmer is sure to surprise you with some of the oldest furniture shops. So, when in Ajmer don't miss out on checking the furniture this city has to offer. You can find here the latest fancy furniture and the evergreen classics. And to help you out we have listed below the top furniture stores in Ajmer. So don't wander off, check this list before you go shopping.
Tejasva Interiors
Established in 2009, this furniture store in Ajmer has a wide variety of graceful furniture and interior decor. You can look for almirahs, centre tables, diwan-cum-beds, and sofa sets. From nitty-gritty details to large dining sets, they have it all prepared for you.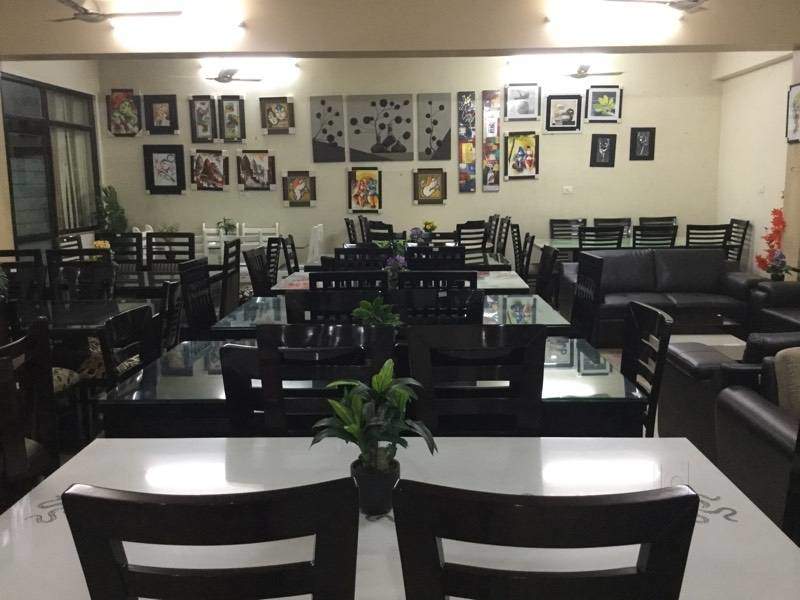 Visit here: Kundan Nagar, Ajmer, Rajasthan 305001
Call now: 094140 02583
Bright Furniture
Located on Foy Sagar Road, 'Bright Furniture' is one of the oldest in the town. And with age comes the experience to deliver. Establishes in 1987, this furniture store in Ajmer does not only provide household furniture but also takes up assignments to furnish offices and business organizations.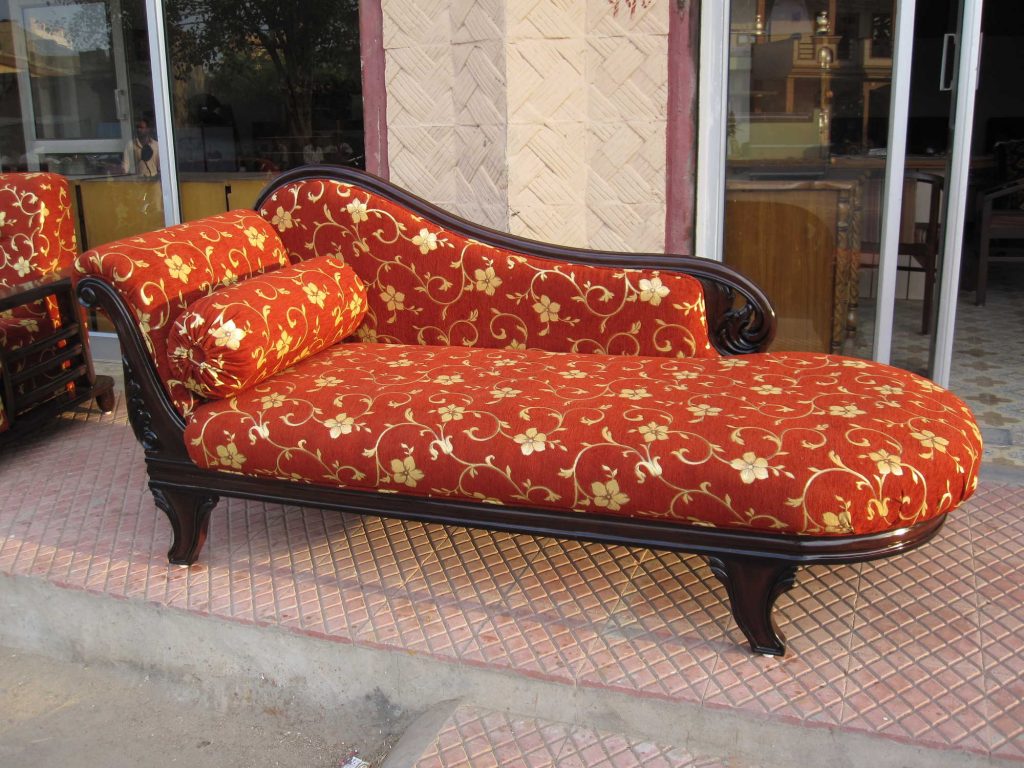 Visit here: Prakash Nagar, Foy Sagar Road, Ajmer, Rajasthan 305004
Call now: 0145 260 2666, 096105 55666
Tak Furniture
If you are someone who loves to keep pace with times, then 'Tak Furniture' is a must visit. They keep their products up to date with changing trends and styles. And what adds to their quality are the affordable prices, so don't forget to check out this one in Kaiserganj.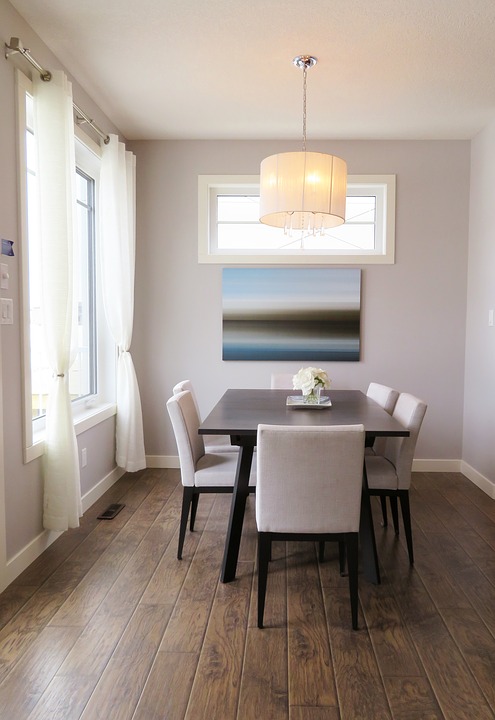 Visit here: Arya Samaj Marg, KaiserGanj, Ajmer, Rajasthan 305001
Call now: +(91)-8440825730,  08890093377
City Furniture House
This furniture store in Ajmer offers you handcrafted elegant furniture. Their furniture has long-lasting durability. And you are surely going to get confused with the wide range of beautiful choices they offer.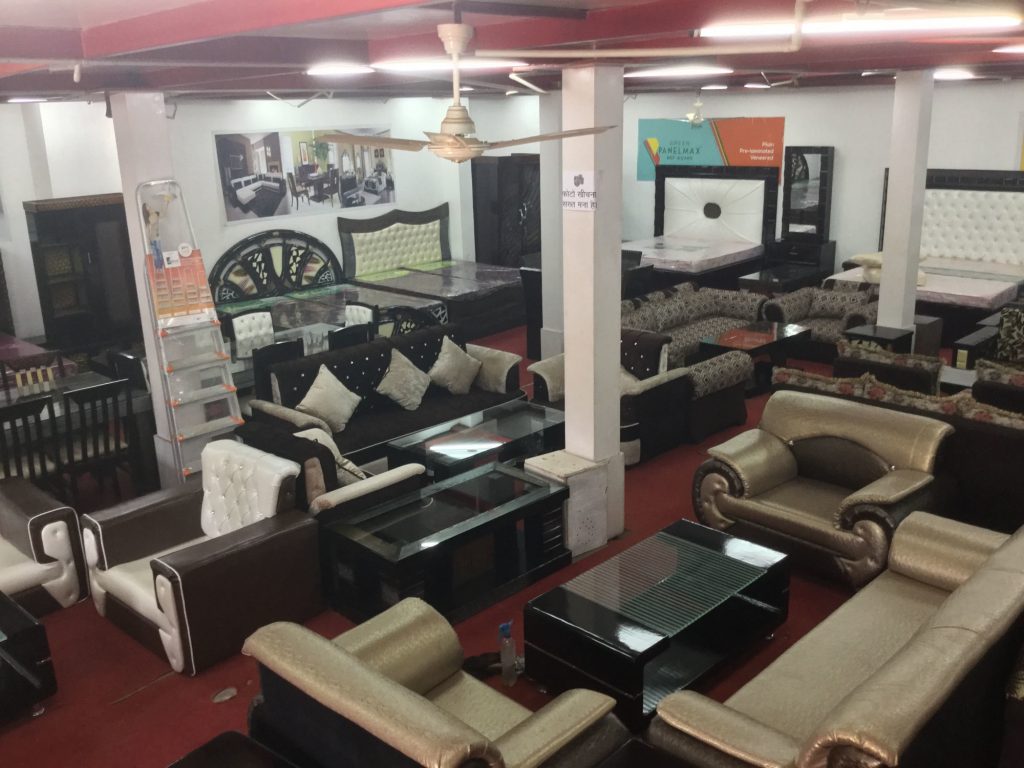 Visit here: Main Chauraha, Opp Sbi Bank, Jaipur Road, Madanganj-Kishangarh, Ajmer – 305801
Call now: +919571777786, +919928251398
H B Furniture
'H B Furniture' in Nagra has furniture with amazing look and functionality. You can find here all kinds of furniture for your home. And what can be better than a store helping you refurbish your place in your budget?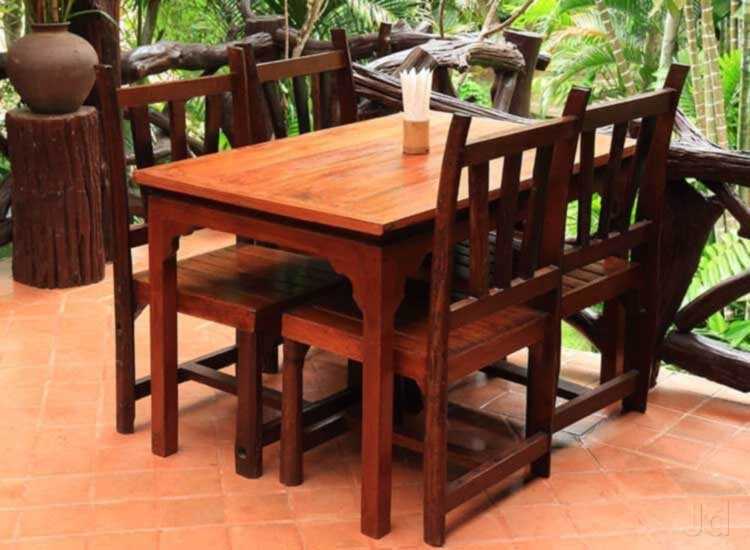 Visit here: Prakash Road, Nagra, Ajmer – 305001
Call now: 0145 266 0781
Happy shopping!
Tagged:
Furniture Market
furniture near me
Furniture near you