Find Best Five Furniture Stores in Noida
Located in close proximity to the National capital the city of Noida is one happening location in the NCR region. From food, malls, shopping complexes to racing tracks the city houses it all.
If you are a furniture lover then the city doesn't disappoint you. From branded showroom to decade-old stores Noida has them all. If you are paying a visit to the city then don't forget to check in the furniture collection on offer at stores.
If you are wondering where to look for the exclusive furniture collection in Noida then we've got the answer for you. Check out for these best furniture stores in Noida and get the best of furnishing option for your décor.   
1. Harti Facto
Located in the heart of Sector 51 the furniture store has all that you need. From modular kitchen furnishing to the office and home décor you can get all kinds of furniture solutions here. To the delight of buyers, the store also houses a great variety of hand-crafted decoration material.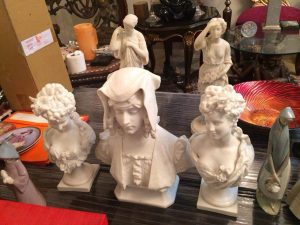 Address of the store: B 84, Sector 51, Noida – 201307, Near Noida City Centre
Contact Number: 9152441032
2. Vipul Enterprises
Vipul enterprises is a decade old name in Noida's furniture market. From bedding to dining you can get all kinds of furnishing solutions under one roof. If you are looking for quality office furnishing solutions or modular kitchen solutions then you can surely trust them.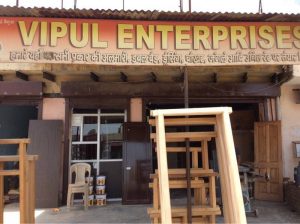 Address of the store: B-39, Sector 65, Noida – 201301, Near SBI Sec 65
Contact Number: 9152437717
3. Swani Furniture
Swani is a brand that is synonyms with quality and durability at the offer. Having been there for over 20 years in the furniture domain the brand offers all kinds of furniture solutions. Buyers can get cost-effective retail and wholesale furnishing options over a wide range of product. The handsome discounts on offer would make your furniture shopping a delightful experience.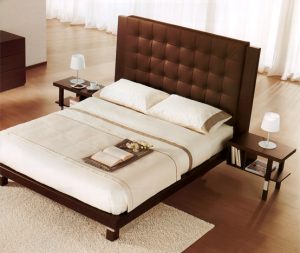 Address of the store: Building Number D-388, Sector 10, Noida – 201301, Near Metro Hospital
Contact Number: 9910012835, 9810012524
4. Godrej Interio Showroom
Godrej is a name that needs no introduction when it comes to furniture and décor. With a motto of "Transform your life" Godrej Interio offers you some of the best picks to get your home decorated. Professional service and quality of product are USP of Godrej.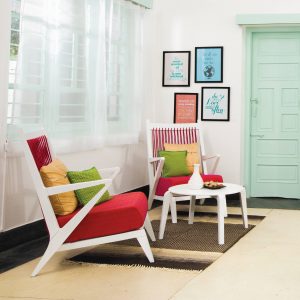 Address of the store: B-222 & 223, Dynamic House, Sector 16, Noida – 201301, Opposite Sector-16 Metro Station
Contact Number: 9152927580
5. Nilkamal Furniture Ideas
Nilkamal is a brand that has pan-India and global presence of its products. Known for offering reliable and budget-friendly furnishing solutions the brand has a special liking among buyers. Quality service has been the USP of Nilkamal all these years.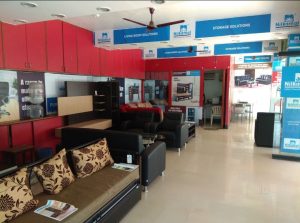 Address of the store: Nilkamal Furniture Ideas Showroom, Tigri Golchakkar, Extension, Noida – 201305, Near Gaur Chowk Road
Contact Number: 9152192246
So, the next time you look for furniture shopping in Noida never forget to check these top stores.
Related articles: 
Best Home Decor & Furniture Stores in Mumbai