Don't Let your Love just remain in Those Closed Wedding Albums
Wedding  is amongst the most memorable day of an individual's life, It's the moment you and your family have planned over a time and finally after all the planning and great festive vibes, lots of partying and enjoying the moments finally  wedding happens and all we got is a great memory of the fun days and the wedding days.
The big day cannot last forever but the wedding photos can surely. YES! 
Why are they just in your USB drive or wedding album that you have kept inside your almirah 's locker, to protect it…
Well, it's good that you have kept it safe in there, but what if you get the most beautiful amongst them and use them as wall décor.  That just doesn't become a wall décor it rather just revitalizes your memory and your memories are just hanging in front of you.
You can just get some decent looking frames which are given below and use a little creativity to enhance the beauty, like adding some cute fairy lights hanging around them, you can also place some small wall hanging plants in between these frames, Use stickers along with the frames and just don't limit your creativity.
Below are some awesome Photo frame, that will turn your wall into a wall of memories.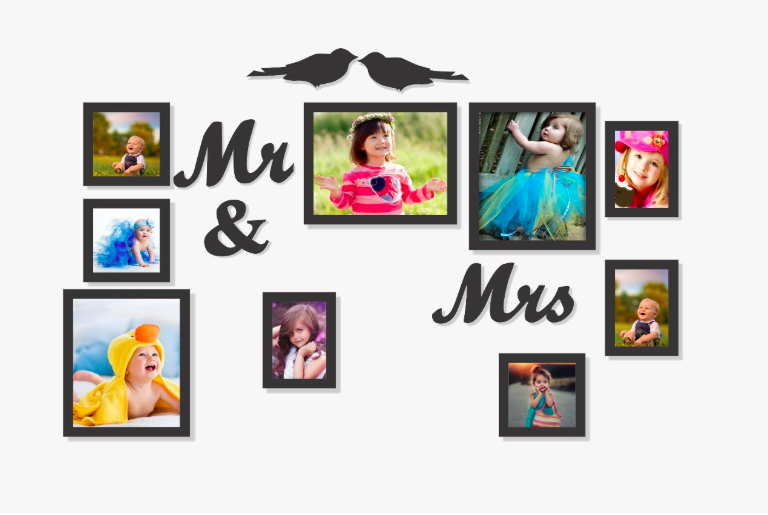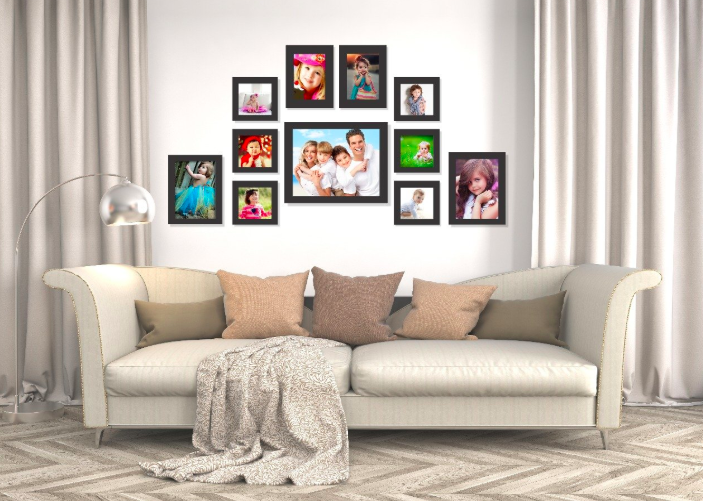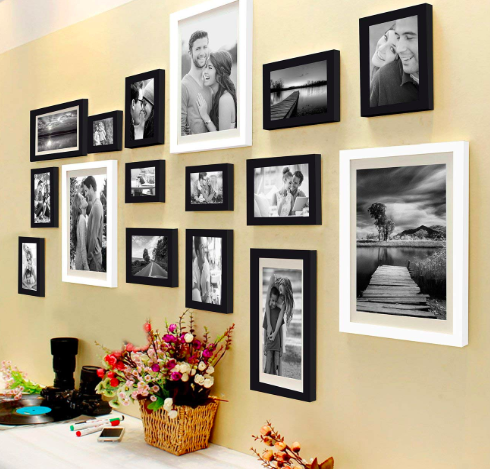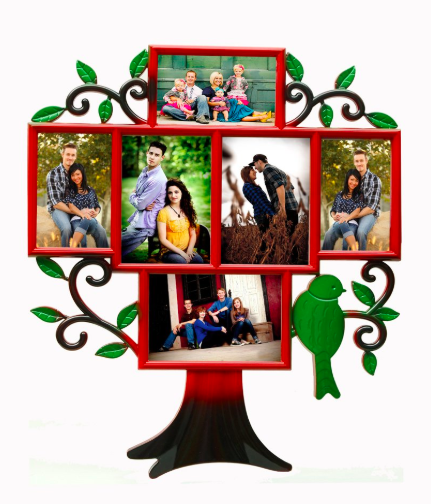 Paris look? Art galleries…. create your own using photo frames that are good in number, excellent in design and great for your wall, You can put them in together, differently, in your bedroom or in the living room area, create beautiful walls.
You've spent a lot paying the wedding photographers for getting those perfect happy shots, now its time to utilise them.


Tagged:
decor tips
living room decor
photo frame