Buying a Wardrobe is worth spending money! Know how?
You just cannot keep your wardrobe essentials here and there, you need one place for it where you find it all without any hassle. We often fail to find our stuff, mostly when we are running out of time, searching into the drawers, different cabinets, and if we are lucky enough to win in this wardrobe battlefield, we face another challenge! To iron your clothes again, to find the perfect match again. And it's again like- "starting it all again"
Modular is the solution! Yes, now you find everything at a place. Organized wardrobe! Dream. Came true yes!
With the need and requirement these modular sets are designed and are available in different shapes and sizes, Textures and some are even customized. Most importantly, a buying a wardrobe is a one-time investment and it Keeps clothes neat and orderly managed.
Some Wardrobe sets are as follows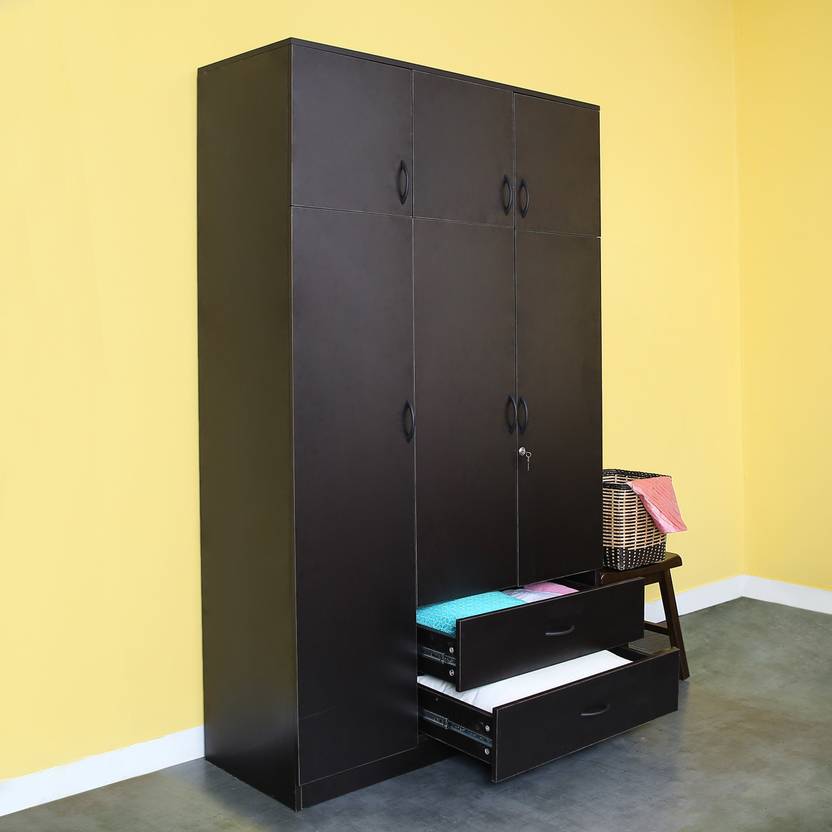 Available at Rs. 12,599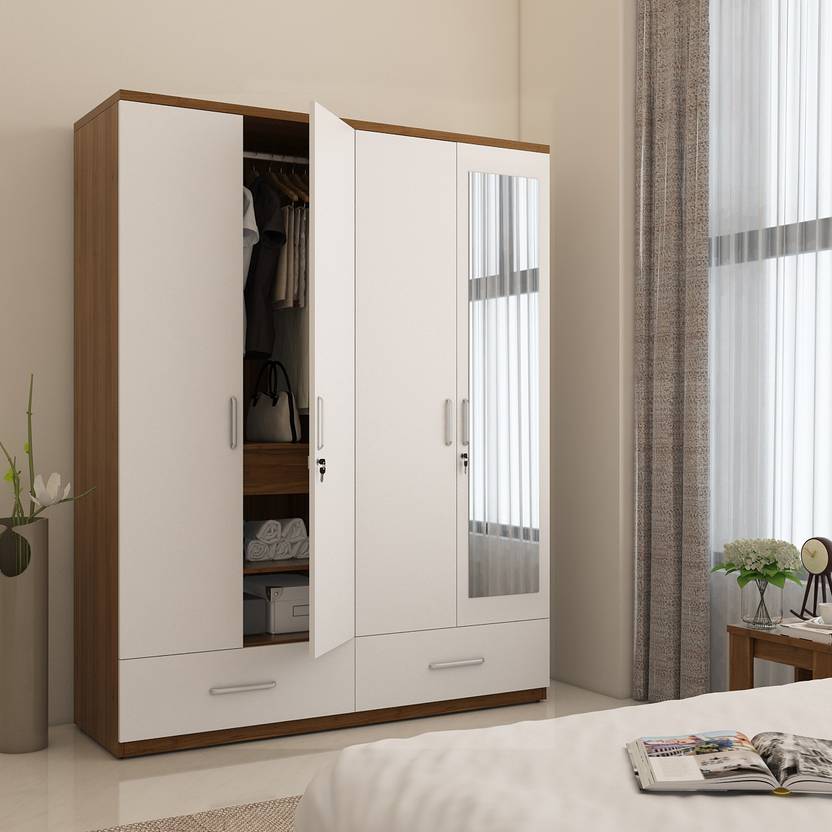 Available at Rs. 18,999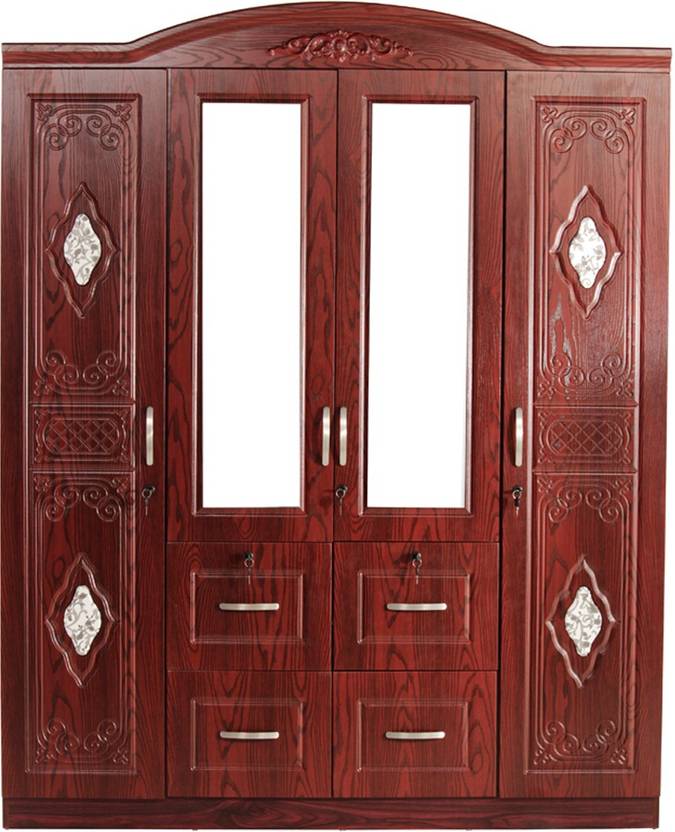 Available at Rs. 20,429.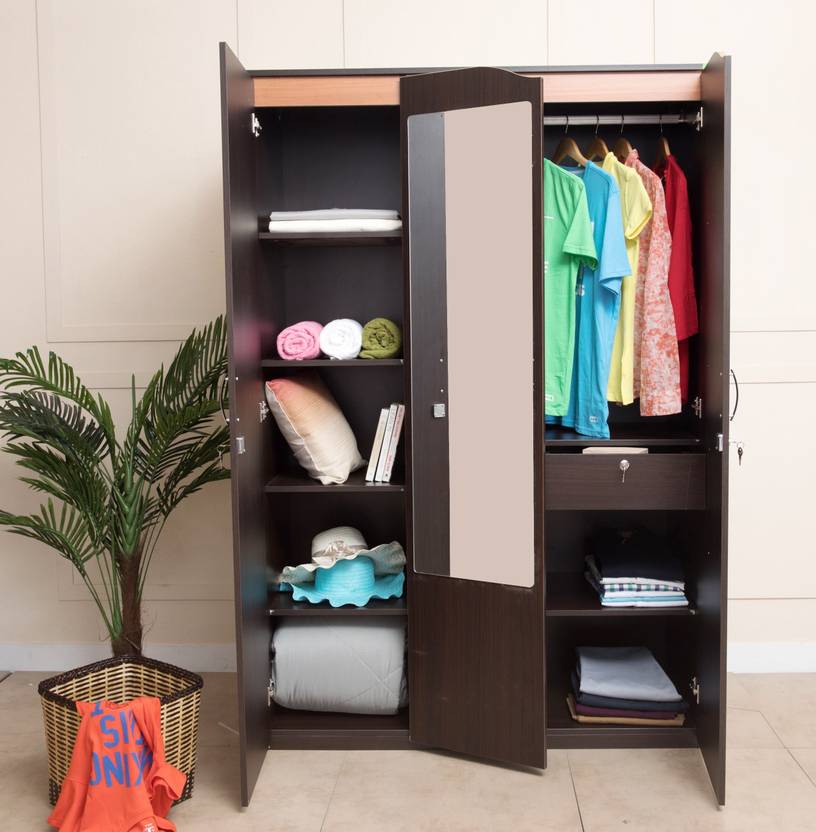 Available at Rs. 18,900.

Available at Rs. 17,900
So if you face the same challenge when you start your day then order your favourite wardrobe online and make you morning Hassle free.