5 Creatively Amazing Lamps, You'll Fall in Love with
We all put lamps in our houses, the night lamps, the table lamps, the lights on the walls, the daylight too.
But usually, we find that they all are ordinary ones while looking for the perfect picture of your room you don't want to let go any detail go wrong.!
Lamps not only provide lighting to your rooms but the house they also provide a great look with The design of the lamp the color context matters a lot. A simple lamp may not give you that uplifting look, while these Fabulously made Lamps will surely lift your room up! The brightness comes now with a fabulous look.
Here are 5 Most amazing Lamps that are available on Pepperfry, that one must have a look.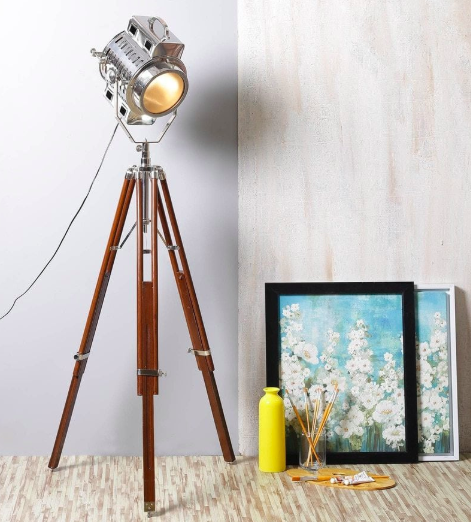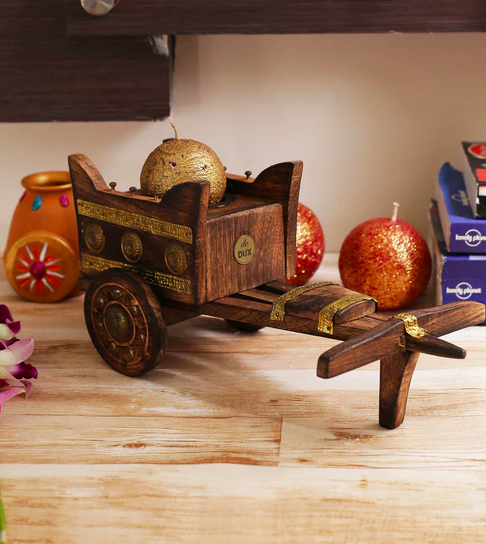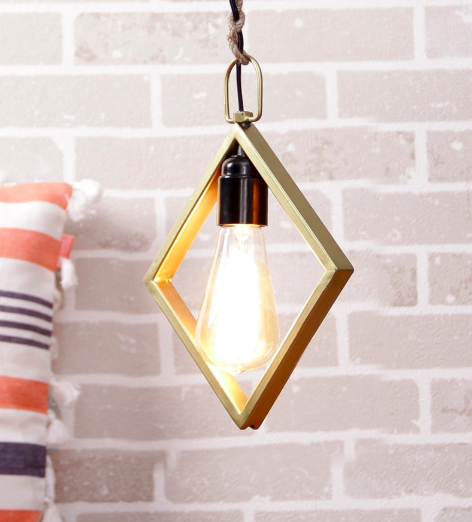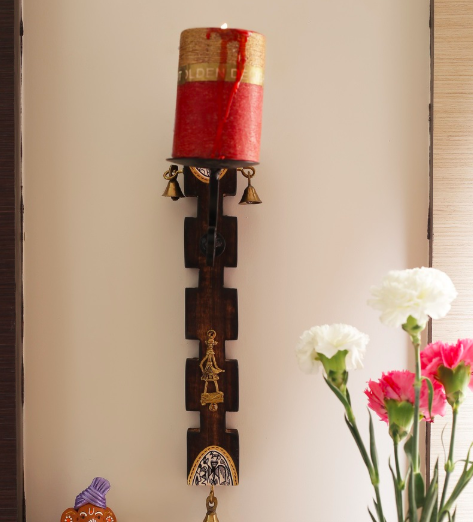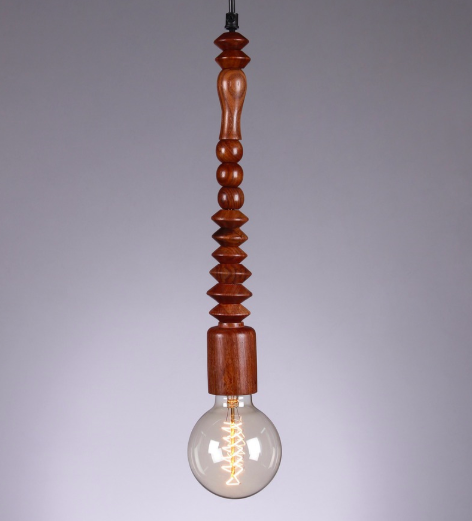 Tagged:
home decor